19/06/2019
The Australian Communications and Media Authority (ACMA) recently released a statement announcing its finding that several Lottoland online jackpot betting services breached the prohibition against offering lottery betting services in Australia under the Interactive Gambling Act 2001 (IGA). 
Further to our recent article regarding regulation of loot boxes, this article considers how regulation of gambling in Australia is working to protect individuals and communities from the issues associated with problem gambling, in the context of lottery betting.
What is lottery betting?
Lottery betting services allow customers to bet on the outcome of a lottery, rather than buying a ticket and entering the lottery itself. A customer chooses numbers in the lottery and if those numbers are drawn, the customer is paid out winnings equivalent to what they would have received from the lottery provider had they entered the lottery directly. Generally, the prizes available from a lottery betting service match those offered as winnings for each tier of the lottery, including the jackpot.
Problems with lottery betting
In September 2017, various newsagents from around Australia launched the "Lottoland's Gotta Go" campaign in an attempt to stop Lottoland offering lottery betting services. Lottery betting services have the potential to drive revenue away from local businesses that derive a large portion of their income from lottery ticket sales, such as newsagents, pubs and clubs. A drop in lottery ticket sales could also significantly impact the budgets of Australian States and Territories, given lotteries are estimated to contribute over $1 billion in tax revenue each year.
A further concern about lottery betting is that it is not subject to the same regulation as traditional lotteries, while the associated risk of problem gambling is much higher. Traditional lotteries have always been permitted under the IGA because the limited number of lotteries available for Australian residents to enter into each week means they are seen as presenting a lower risk of causing problem gambling. However, online lottery betting gives customers immediate access to a far greater number of lottery draws from around the world.
2018 amendments
In 2018, these concerns led the Federal Government to introduce changes to the IGA to prohibit lottery betting in Australia. The amendments included a clarification that the definition of a lottery includes keno-type lotteries and a prohibition against offering lottery betting services in Australia.
The ACMA's finding
While the reasons for the ACMA's findings have not been made public, Lottoland has commenced proceedings against the ACMA and denied that it engages in lottery betting in breach of the IGA, because it no longer provides a betting product based on the outcome of lotteries. Since the reforms to the IGA, Lottoland's new model uses financial markets, instead of lotteries, to generate a series of numbers that customers can bet on. However, this new model may still be prohibited by the IGA if the generation of the numbers is based on chance.
Regardless of the outcome of the proceedings, the ACMA's finding provides an opportunity to reconsider the extent to which governments should regulate online gambling, given the wider implications it can have for individuals and communities. 
Authors: Tim Gole, Luke Standen and Lucy Cottier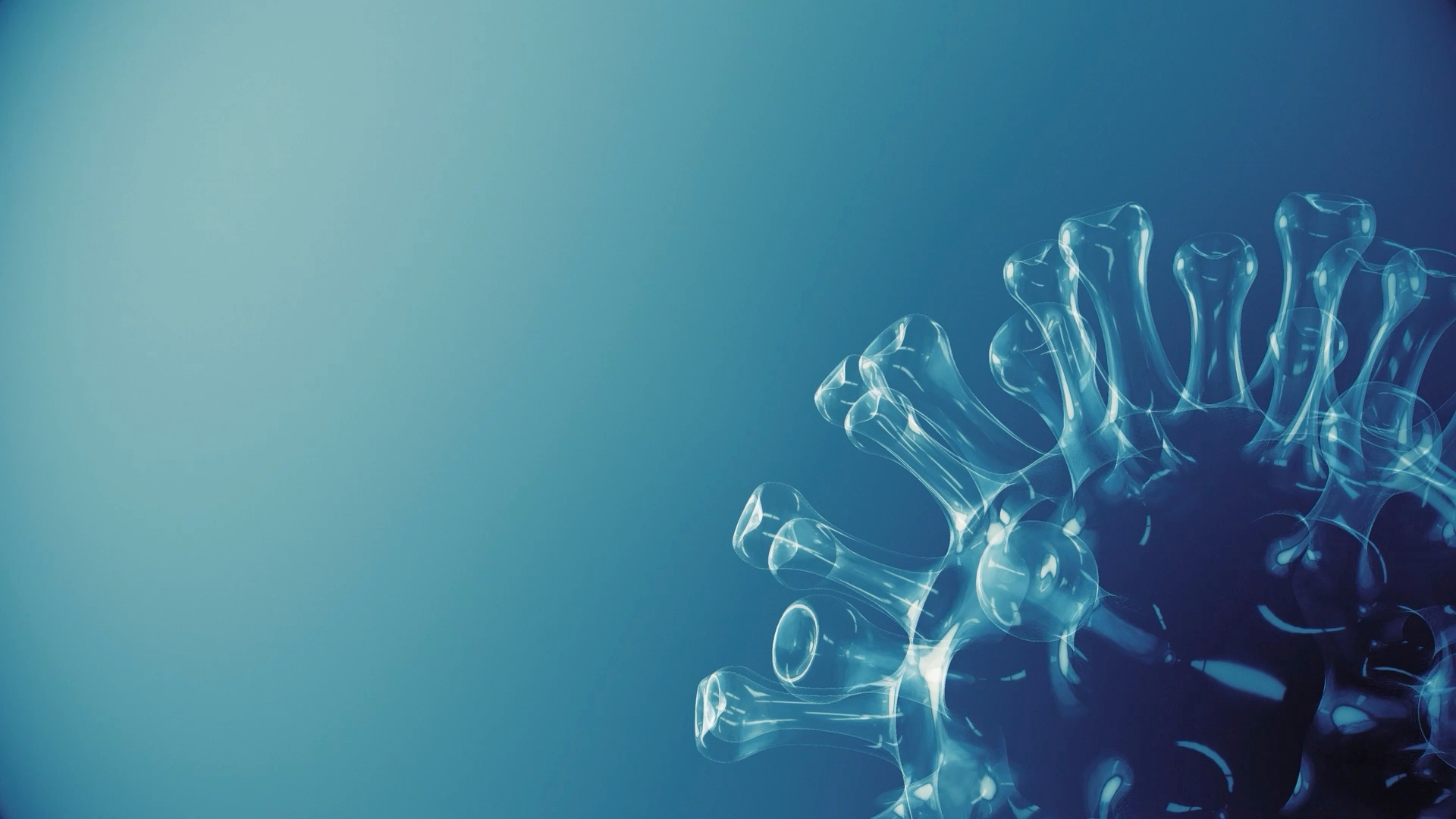 Our COVID-19 hub collates important articles and legal advice on various aspects of COVID-19 on how it may impact your business.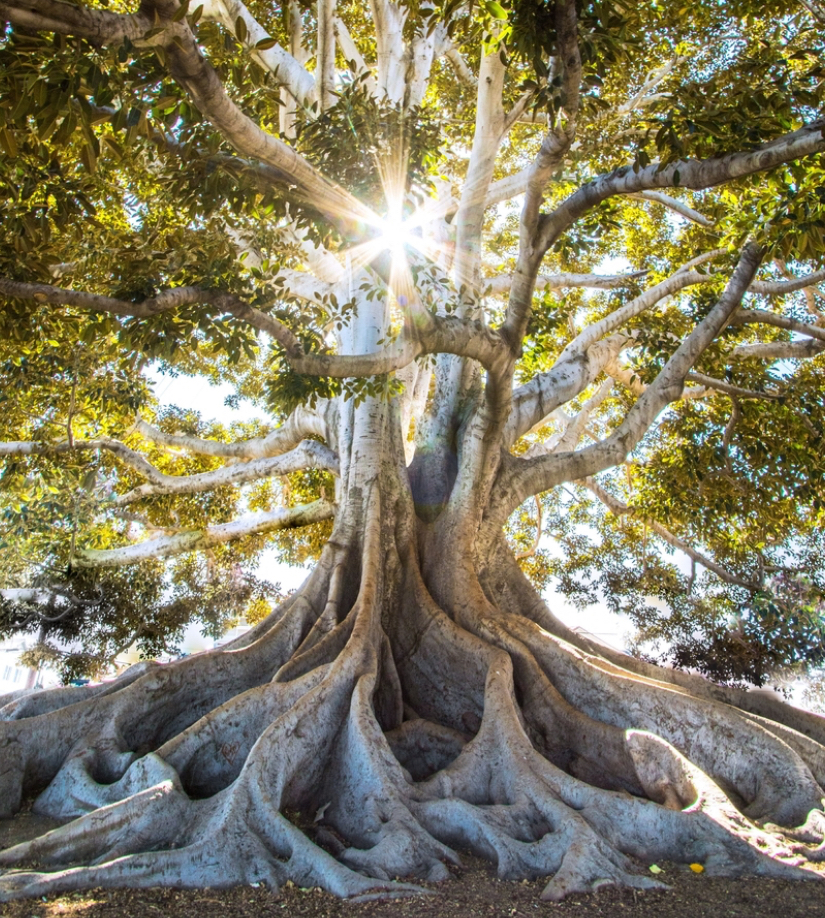 Subscribe to receive our latest articles and insights.