12/08/2019
The Australian Communications and Media Authority (ACMA) has issued its first infringement notices under rules made in 2018 aimed at improving consumer experience when migrating to the National Broadband Network (NBN). The suite of NBN rules, which came into effect in September 2018, impose obligations on NBN carriage service providers to, in summary:
provide consumer customers with certain information about their NBN plans before contracting with the customer;
check that new NBN connections can deliver maximum speeds as specified in contracts;
make alternative services available to customers who aren't delivered their NBN service on time;
ensure that customers aren't left without a working telecommunications service during their migration to the NBN; and
address customer complaints quickly and effectively.
The infringement notices were issued to seven telecommunications companies under the rules relating to consumer information – the Telecommunications (NBN Consumer Information) Industry Standard 2018 (Consumer Information Standard).  
The Consumer Information Standard requires retail carriage service providers to provide a "Key Facts Sheet" for each NBN consumer plan offered.  It must be clear and accurate, use plain language, and be made available on a carriage service provider's website via hyperlinks that are prominently displayed. It must also comply with the minimum requirements for information set out in Division 2 of the Consumer Information Standard, which include, for each NBN consumer plan:
the maximum possible broadband service speeds under the plan, including the typical 'busy period' download speed the consumer can expect with a given NBN plan;
factors in a consumer's home that can affect the speed or performance of the broadband service, and what consumers can do to help;
examples of common online activities that the plan can support, and those which it is unlikely to be able to support (e.g. web browsing, online gaming, music and video streaming); and
remedies available to the consumer if it is established that the advertised broadband service speeds are not realised.
The affected companies were fined a total of $88,200 for failing to comply with the Consumer Information Standard.
In a year where the ACMA states that compliance with the rules is a priority, we can expect a stricter more proactive approach to ensuring compliance from the ACMA going forward. It is therefore increasingly important for telecommunications companies to ensure correct information is provided to consumers in connection with NBN.
Authors: Matthew Scrocca, Kevin Stewart, Lesley Sutton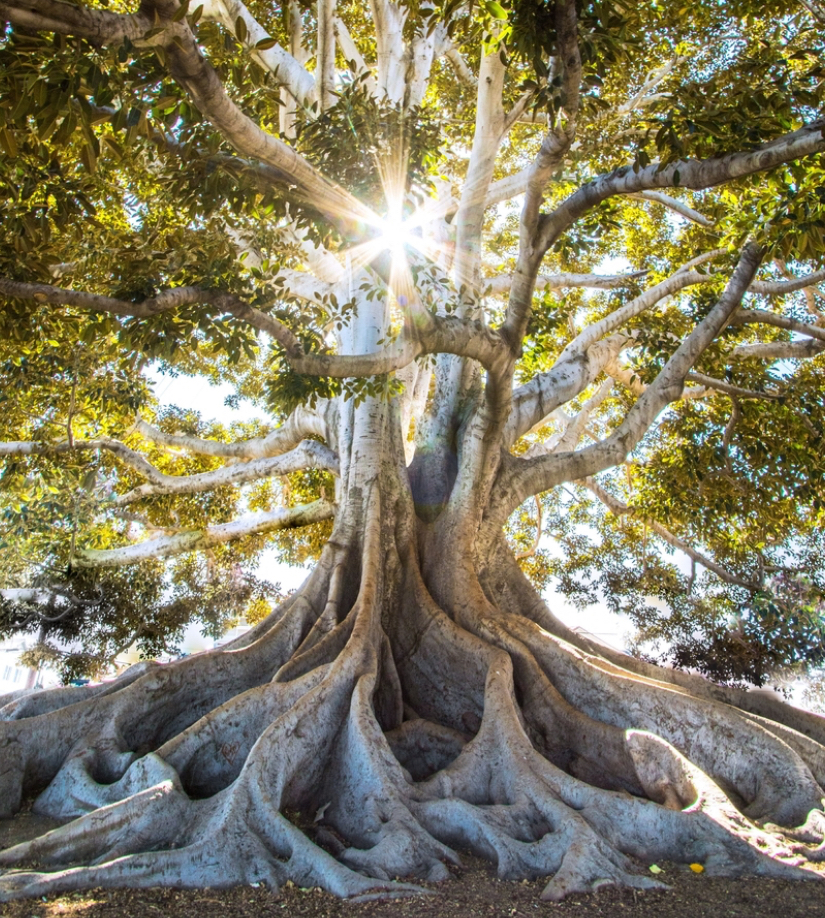 Subscribe to receive our latest articles and insights.