30/09/2016
Lawyers in TMT practices are confronting some of the most challenging issues of our time, while navigating the fast-changing demands of clients in search of more value. Ben Abbott from Australasian Lawyer chats to Bernadette Jew in this feature.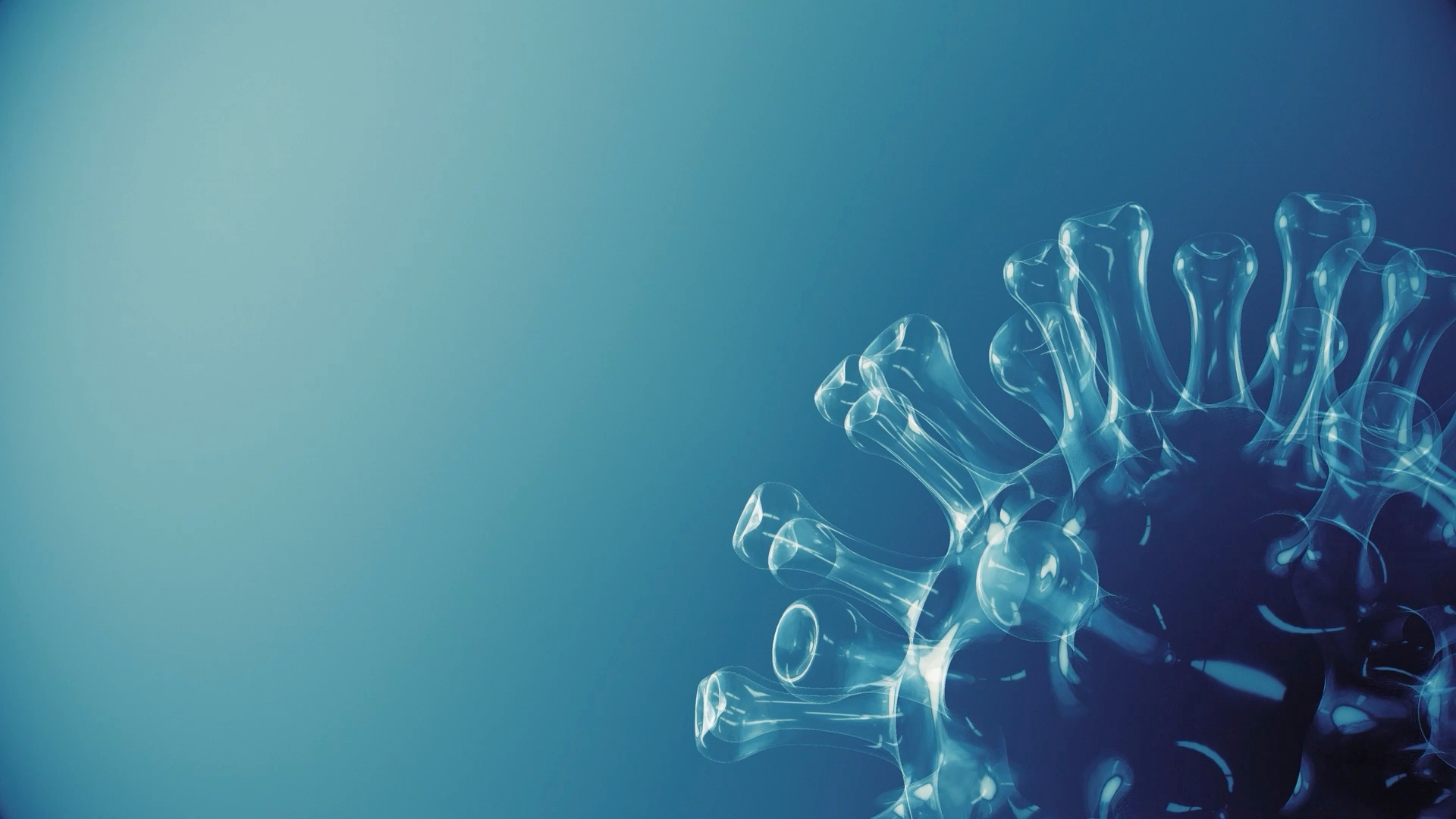 Our COVID-19 hub collates important articles and legal advice on various aspects of COVID-19 on how it may impact your business.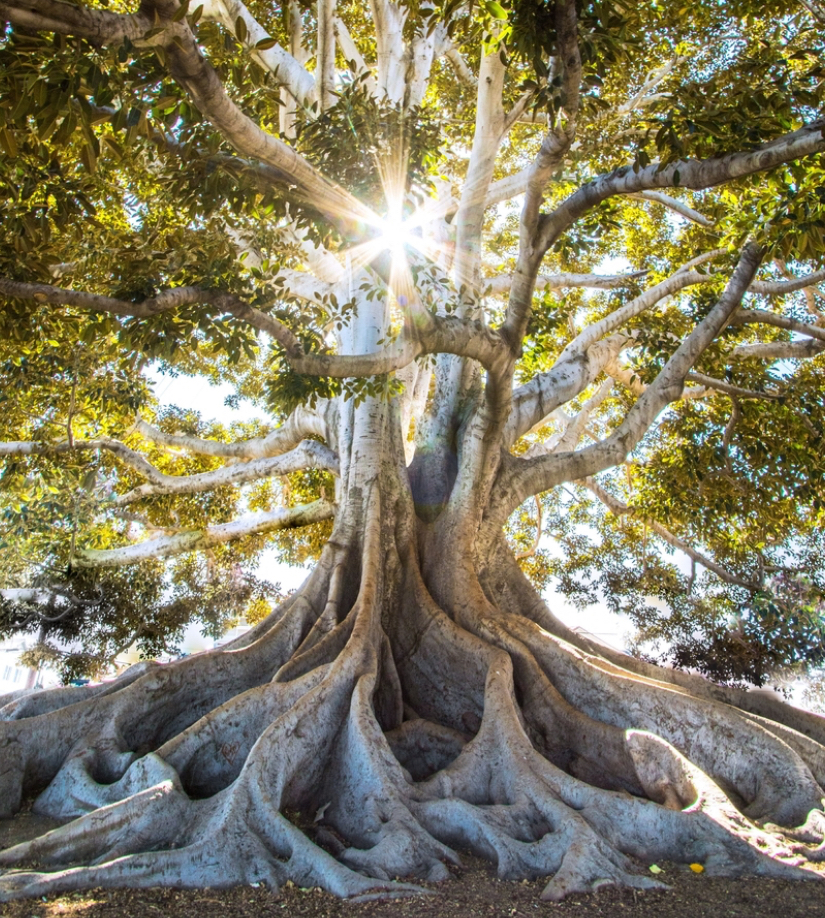 Subscribe to receive our latest articles and insights.