01/04/2021
There's never a dull moment in the energy landscape and this month was no exception, with some genuinely important developments that will shape the energy landscape for years to come:
Australia's first gas import facility, the Port Kembla Gas Terminal signed a binding development agreement with Jemena, announced on 18 March. This project has now obtained all necessary approvals and has been included in AEMO's annual Gas Statement of Opportunities for the first time. AEMO now forecasts an improved gas supply outlook compared to last year, largely due to this terminal which is expected to inject up to 500TJ per day into the east coast domestic market. First gas is expected to flow from 2023. By contrast, the Victorian Government on 30 March announced its decision to block construction of AGL's proposed Crib Point gas terminal on environmental grounds.
 
Energy Australia announced the early retirement of the Yallourn power station, which will now retire in mid-2028. Energy Australia has committed to building a four-hour, 350 MW utility-scale battery by 2026 in the Latrobe valley. AEMO consulted with generation owners on the expected closure of existing plants in developing its 2020 Integrated System Plan, which was published last year.
 
The AEMC had a busy month, with consultation on revised rules to support distributor-led stand-alone power systems, final rules for simpler energy bills and a clarification of obligations on semi-scheduled weather-reliant generators, the latter of which was designed to address risks to system security and efficiency from semi-schedule generators turning down or off without informing AEMO particularly during periods of negative price.
 
The chair of the ACCC, Rod Sims, gave two speeches raising continuing concerns about energy market prices and conduct and in particular about what he described as a lack of progress on the voluntary Gas Code of Conduct. The ACCC also released an issues paper as part of its review of its LNG netback price series, with submissions requested by 12 April.
 
The AER and ESC each extended COVID-19 protections for small customers until 30 June 2021.
 
The first Snowy 2.0 tunnel boring machine was commissioned, as work continues on the 2,000 MW pumped hydro expansion to the Snowy Scheme.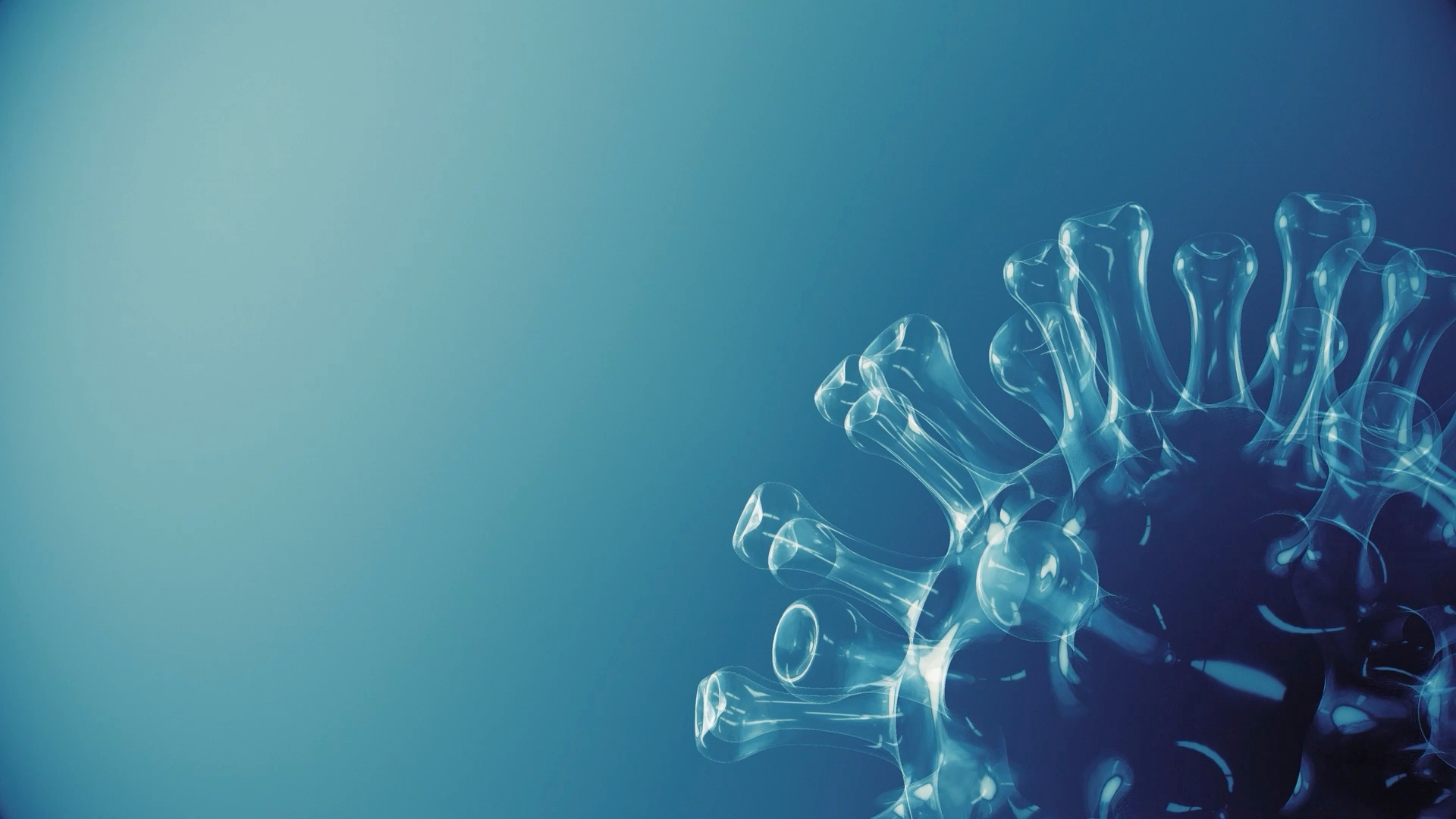 Our COVID-19 hub collates important articles and legal advice on various aspects of COVID-19 on how it may impact your business.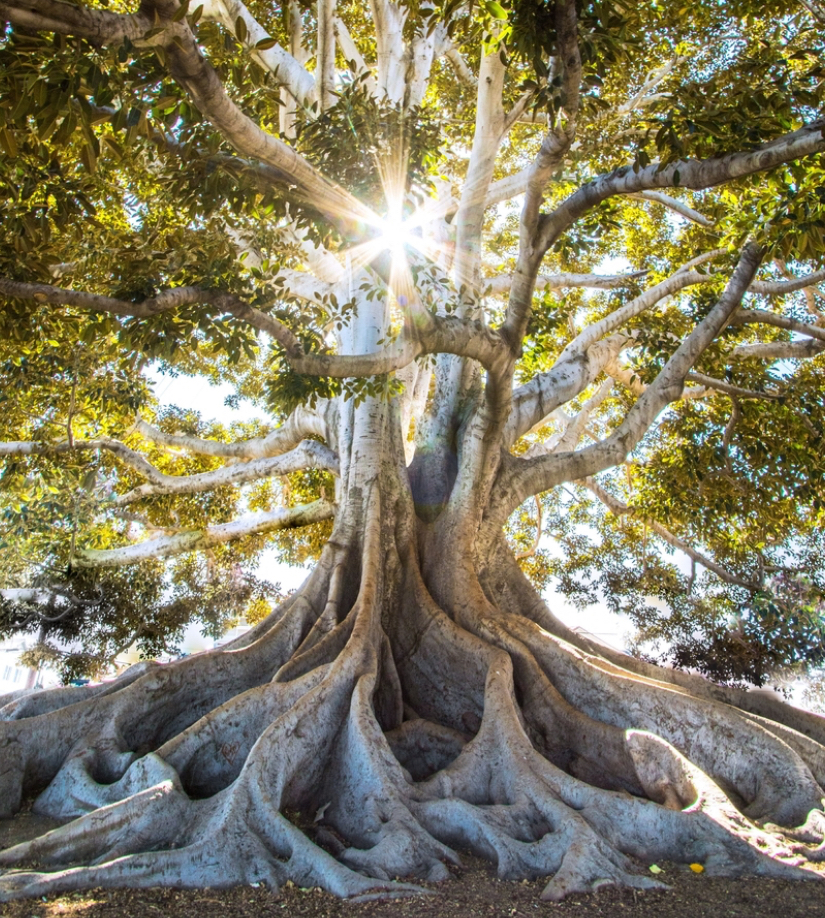 Subscribe to receive our latest articles and insights.