13/01/2020
Partners, Richard Harris and Janet Whiting, with lawyer Jo Seto, have authored the second edition of Chambers' Global Practice Guide: Litigation 2019. This publication explores every step of the litigation process, including funding, initiating lawsuits, pre-action conduct, injunctive relief, damages, appeal, costs and alternative dispute resolution (ADR) around the world. Gilbert + Tobin has provided a step by step guide to understanding the nuances of litigation in Australia, with regard to best practice and due process. 
Please do not hesitate to contact our Disputes + Investigations practice for more information and details of how we can assist you to successfully navigate commercial disputes.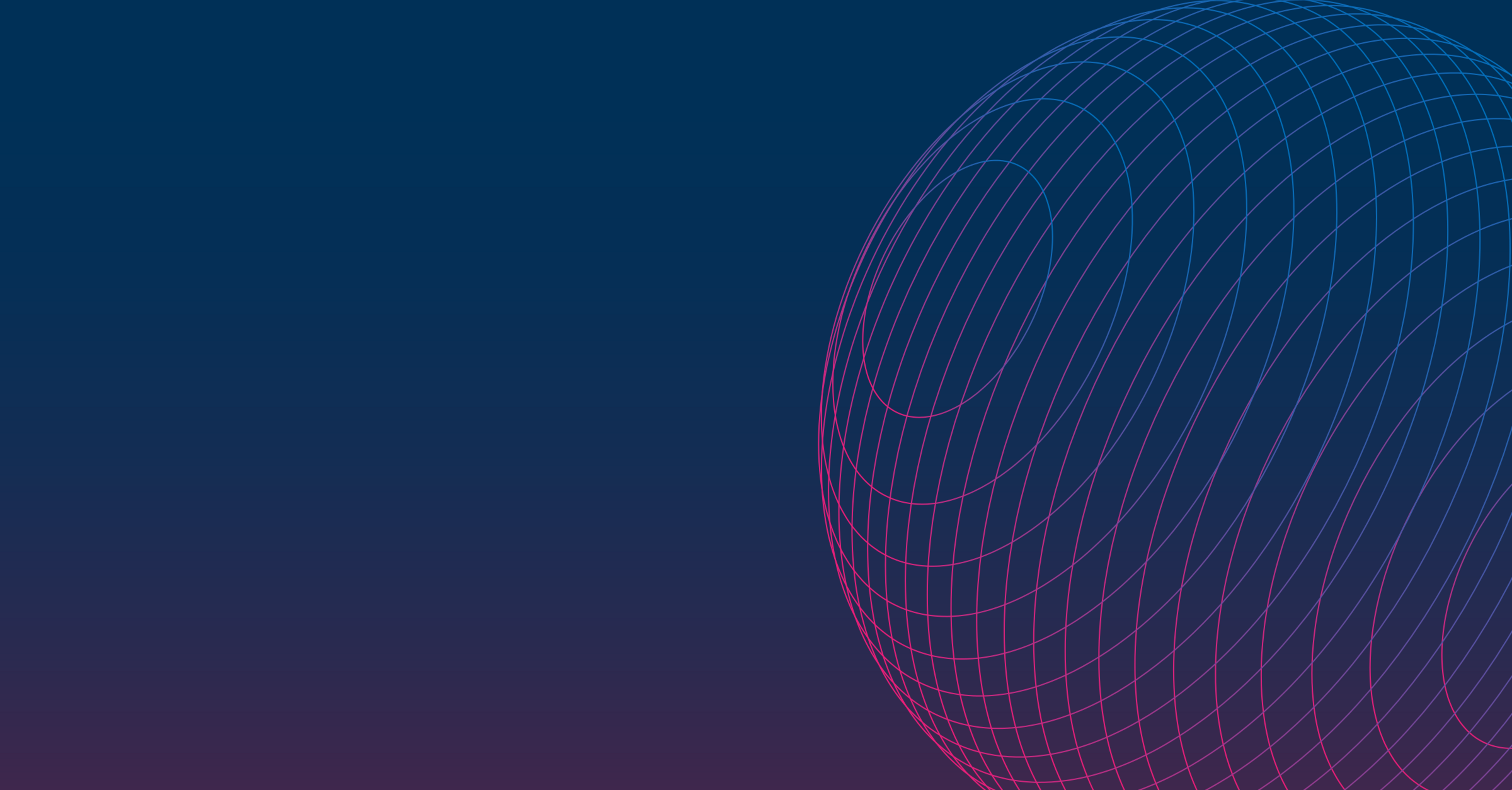 Navigating the Digital Landscape: Your guide to the digital world as it unfolds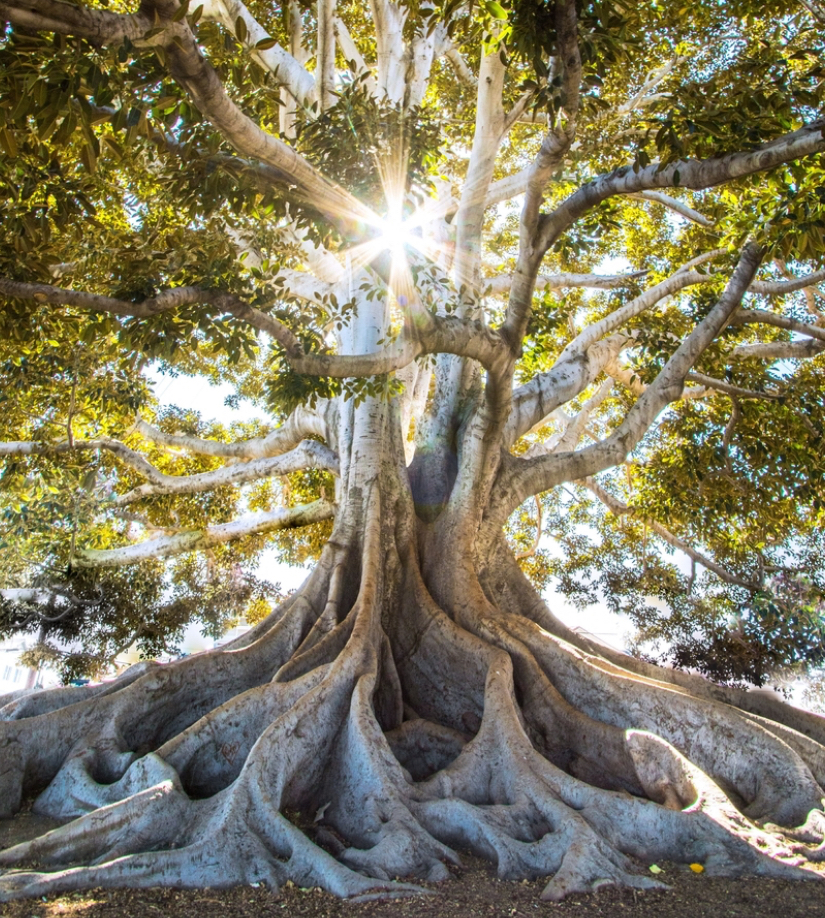 Subscribe to receive our latest articles and insights.