10/03/2016
Data is fast becoming one of our most valuable corporate assets. And cybersecurity best practice is all about protecting that corporate data – protecting it not just against loss or theft, but also against unauthorised access that could lead to data manipulation or corporate sabotage.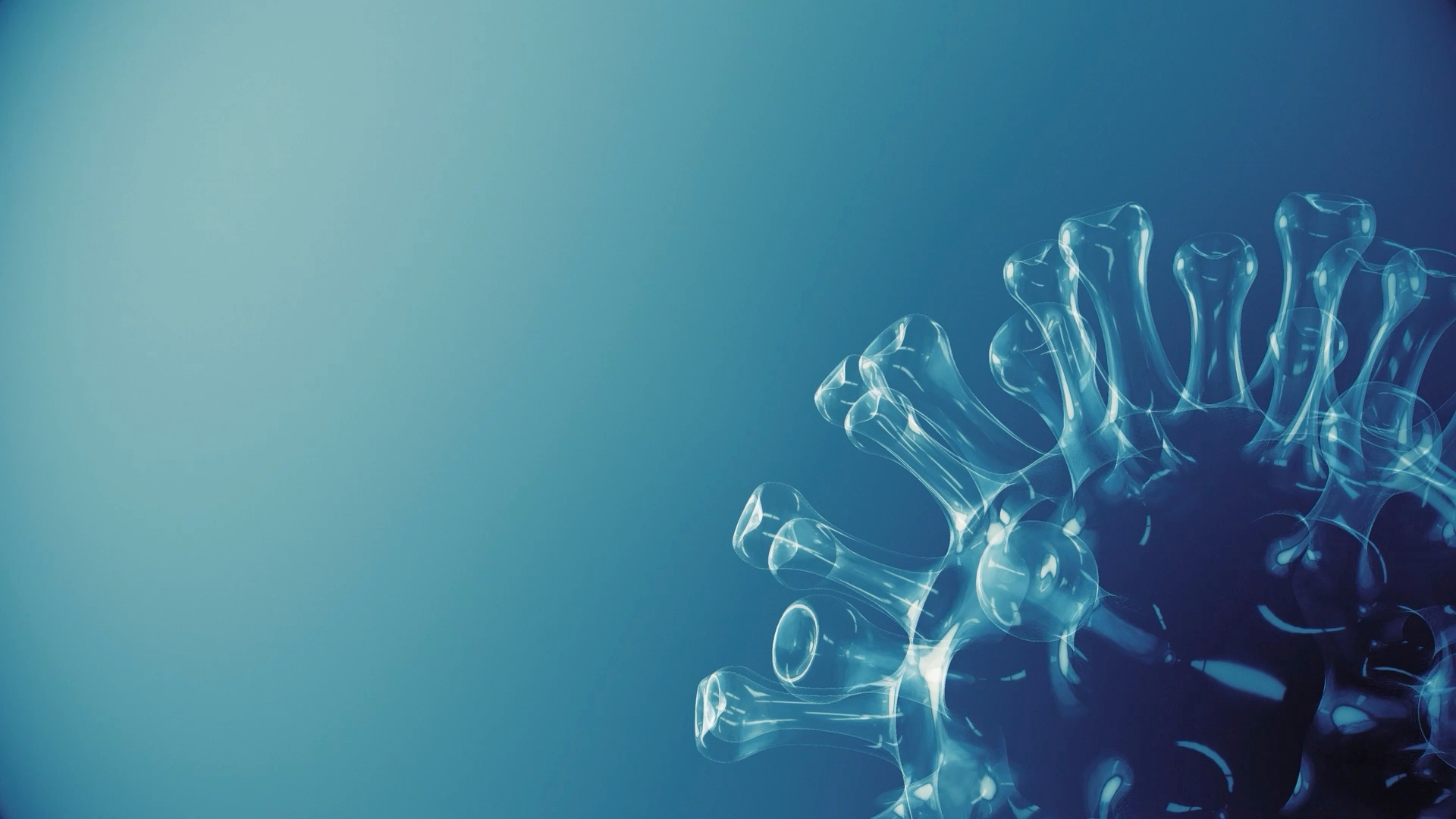 Our COVID-19 hub collates important articles and legal advice on various aspects of COVID-19 on how it may impact your business.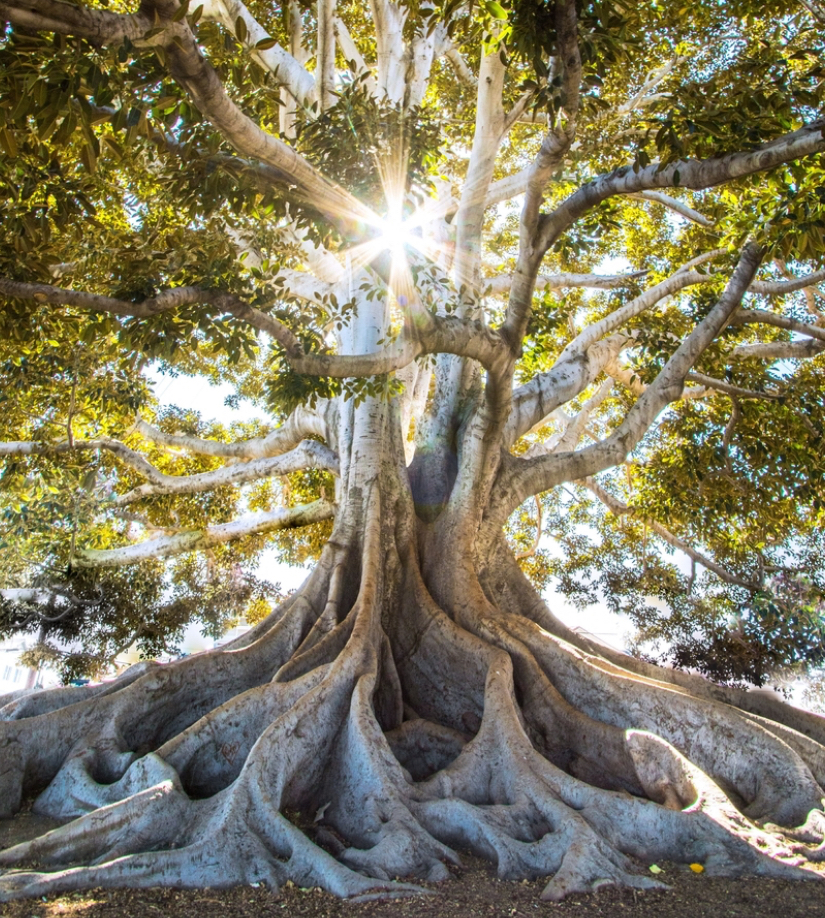 Subscribe to receive our latest articles and insights.