05/06/2020
The Minerals Council of Australia Chief Executive Tania Constable has stated that continuing the movement of essential operational staff was crucial in keeping the mining industry active as the nation faces economic shocks fanned by the coronavirus spread. The Federal Resources Minister, Keith Pitt has echoed this sentiment, stating that "Ministers recognise the resources sector is essential to Australia's economy. The maintenance of resources sector operations, in parallel to the implementation of new health measures, is a key priority" and recognised that the resources industry would "play a lead role in our economic recovery", with "the jobs it creates" acting as a "lifeline to many regional communities".
Yet despite these statements, the restrictions on interstate and intrastate movements are constantly changing. To assist you in managing the movements of your workers, we have collated the following snapshot outlining the travel restrictions currently in place and the potential restrictions your company may need to be aware of when navigating workforce movements to and from site. 
This information is current at Friday 5 June 2020. 
For more up to date information and specific advice, please contact Marshall McKenna.
Summary
G2G WA – electronic licencing program
The WA Police and State Government have now rolled out an electronic/online process for individual licencing (Good to Go Pass (G2G Pass)). The program involves the use of an app and QR codes which will act as licences for authorised travellers. The WA Police will be responsible for issuing individuals with an electronic "licence" that the individuals will be able to display on their smartphone or table at checkpoints when stopped by the WA Police. This process will permit licenced persons to travel across State, regional and local government authority boundaries in accordance with the exemptions of their licences.
The G2G Pass program will replace the current process of company letters and health declarations and will manage all border crossings in Western Australia. 
However, company letters and health declarations will continue to be accepted at border crossings while the State transitions to the G2G Pass program.
More information on the G2G Pass process can be found at https://g2gpass.com.au/. The app is available for download here.
 
Interstate
While Western Australia's borders are currently closed to all international and interstate travel, employees in the resources sector are currently exempt to those restrictions. However, no interstate FIFO workers employed by the mining industry will be allowed to enter Western Australia without first quarantining for 14 days.
No one may enter Western Australia without satisfying the criteria for an "exemption". There is an exemption on FIFO workers which will allow FIFO workers to enter into Western Australia or relocate to Western Australia. This exemption extends to immediate family members. However, all FIFO workers will be subject to a strict 14 day quarantine upon entering Western Australia. There are limited exemptions for specialist skills. Those who meet these exemptions will not be required to quarantine.

Intrastate travel within Western Australia
From Friday, 5 June, all of Western Australia's internal boundaries have been lifted except for: 
a) remote Aboriginal community restriction (all access to regional Aboriginal communities has been restricted – including for mining and mineral exploration employees); and
(b) (potentially) self-imposed restrictions by native title holders (we are aware that some Aboriginal representative bodies have imposed their own restrictions on lands subject to native title determinations).
For current, project specific advice – please contact  Marshall McKenna.
G2G WA licencing program
The G2G Pass program has now been introduced by the State Government and the WA Police. The G2G Pass program covers:
(a) State border crossings (interstate); and
(b) Remote Aboriginal communities.
The application process is split into two separate processes – individual applications and business applications of 20 employees or more. Businesses are able to bulk upload the details of their employees. Companies are given a template to update with the details of their workers that are required to travel across intrastate, and remote boundaries.
Employers need to provide the following details for their employees:
name; 
gender;
date of birth;
employee ID;
position;
mobile phone number;
work email;
regions that the employee must travel through (state and Biosecurity); 
exemption categories (state and Biosecurity) and
drivers licence details.
Employers are also expected to provide contact details for an authorised officer of the company and a declaration from the authorised officer of the company confirming the employees employment with the company and that the employees listed must travel for work. 

The "licences" will be sent electronically to the relevant employees and will need to be presented to the WA Police at checkpoints and on request on roaming patrols. The company will also receive an electronic confirmation that the licence has been issued. On the G2G Pass website, the WA Police have advised that they will aim to provide a decision within 72 hours of receiving an application.

More information on the G2G Pass process can be found at https://g2gpass.com.au/. The app is available for download here.
Interstate travel
As at 5 June, employees in the resource sector are still able to travel into Western Australia but must be subject to 14 days in quarantine before entering a mine site.
On Tuesday, 24 March, the State Government implemented new restrictions and arrival requirements on travel into Western Australia from other Australian states and territories by road, rail, air and sea, in response to COVID-19. Western Australians are no longer allowed to travel overseas unless they fulfil the limited exemption requirements.
The Western Australian border is closed. Any persons travelling without exemptions will be turned away and quarantine provisions will apply to everyone. All resource sector employees will be required to quarantine for 14 days in Western Australia following entry into Western Australia from another state and prior to being permitted to enter a mine site.

Highly skilled, roaming specialists will be exempt from the need to quarantine. There will be a high threshold that must be satisfied proving that the specialist skills are required for urgent or emergency functions which are critical to maintaining business and/or industry continuity.
All employees in the resources sector entering Western Australia will be required to undertake 14 days quarantine upon entering Western Australia. Employers will be responsible for arranging controlled and monitored accommodation for the quarantine period (e.g. hotel rooms and serviced apartments not AirBnBs) and providing food and supplies, as well as regular welfare checks.
The G2G Pass process will cover interstate travel into Western Australia.
While the current system of company letters and health declarations is still in place, we advise that all companies begin preparing to transition to the G2G Pass system.
More information can be found here. The app is available for download here.
Employees are advised to be in company uniform when travelling, where possible. 
For current, advice as to whether your proposed travel is within the relevant exemptions – please contact  Marshall McKenna.
The guidelines currently advise that:
FIFO personnel will be allowed to enter and depart on dedicated charter aircraft, where charters are possible, that leaves from Australian Capital Cities or major regional centres and arrive at specific mine sites, oil and gas facilities and regional airports (including public airports), with transit through Perth where required. Where charter flights are not possible, arrival to site via commercial flights will be required but will be under strict protocols enacted by the companies (e.g. pre-boarding testing);
all interstate FIFO personnel must go through stringent check in procedures before boarding aircraft. For example, questionnaires, employer declarations and temperature checks; 
dedicated FIFO flights will not allow passengers to travel on the aircraft unless they meet the definition of essential or critical resources sector workers. These flights will be exclusively for interstate FIFO workers. Segregation of FIFO passengers from the public will be maintained at airports to the extent possible, in liaison with airport operators; 
FIFO charter flights must have physical distancing on all planes; and
industry representatives will work with resources companies to undertake a "needs analysis" and, if necessary, resources companies will need to adjust shift rosters to ensure minimum number of FIFO charter flights into the state
Intrastate travel
As of Friday June 5, the State Government has lifted all internal regional boundaries, except for areas comprising remote Aboriginal communities.
The Federal and State Governments jointly imposed restrictions on travel to remote Aboriginal communities.
The travel restrictions to 274 remote Aboriginal communities still exist.
There are exemptions for travel for the delivery of essential services, medical, cultural or family reasons (via G2G Pass). There are special exemptions that include mining and food production. Otherwise, Travel is not permitted to or through these Aboriginal communities.
The restrictions will be strictly enforced and the WA police will have the power to issue fines of up to $50,000.
Restrictions on travelling to and from Aboriginal land and communities
Mining industry workers may also be subject to restrictions on land subject to native title determinations
We note that some Aboriginal organisations have sent out information detailing further restrictions they have implemented in respect of  COVID-19. For example, some Aboriginal organisations have notified proponents that they will be implementing a permit system to restrict travel across roads subject to native title determinations.  
We note that as of the date of publication, none of these restrictions have been made publicly available. 
Notes to affected businesses
We recommend that this is something you keep on your radar and are aware of when considering COVID related travel restrictions, as we expect that more Aboriginal organisations will follow suit in the coming days and weeks.
It is crucial that your company understands the State and Federal Government framework and directions. We recommend drafting an internal document which explains how your company is responding to COVID-19 and each of the State and Federal Government directions in relation to COVID-19. There is no obligation to disclose this document externally and there are (as at the date of this update), no reporting obligations on companies responses to COVID-19. You need to be aware of the directions and have policies in place documenting how your company is complying with and implementing these directions on site. Most importantly, your company must actually comply with and implement the directions.
These policies should cover:
FIFO transit protocols;
FIFO worker testing upon arrival;
symptoms testing;
enforcement of government rules;
hygiene and sanitation;
physical and social distancing;
group events and gatherings (such as meals and start-ups);
dedicated site quarantine areas;
special disease management;
risk assessment and mitigation;
evacuation plans;
plans to minimise impact on communities;
support for indigenous communities;
daily reporting to the Government; and
designated contact people.
Useful links
Good to Go Pass
Regional Travel Restriction Directions and Maps:
This information is current as at date of publication (5 June 2020).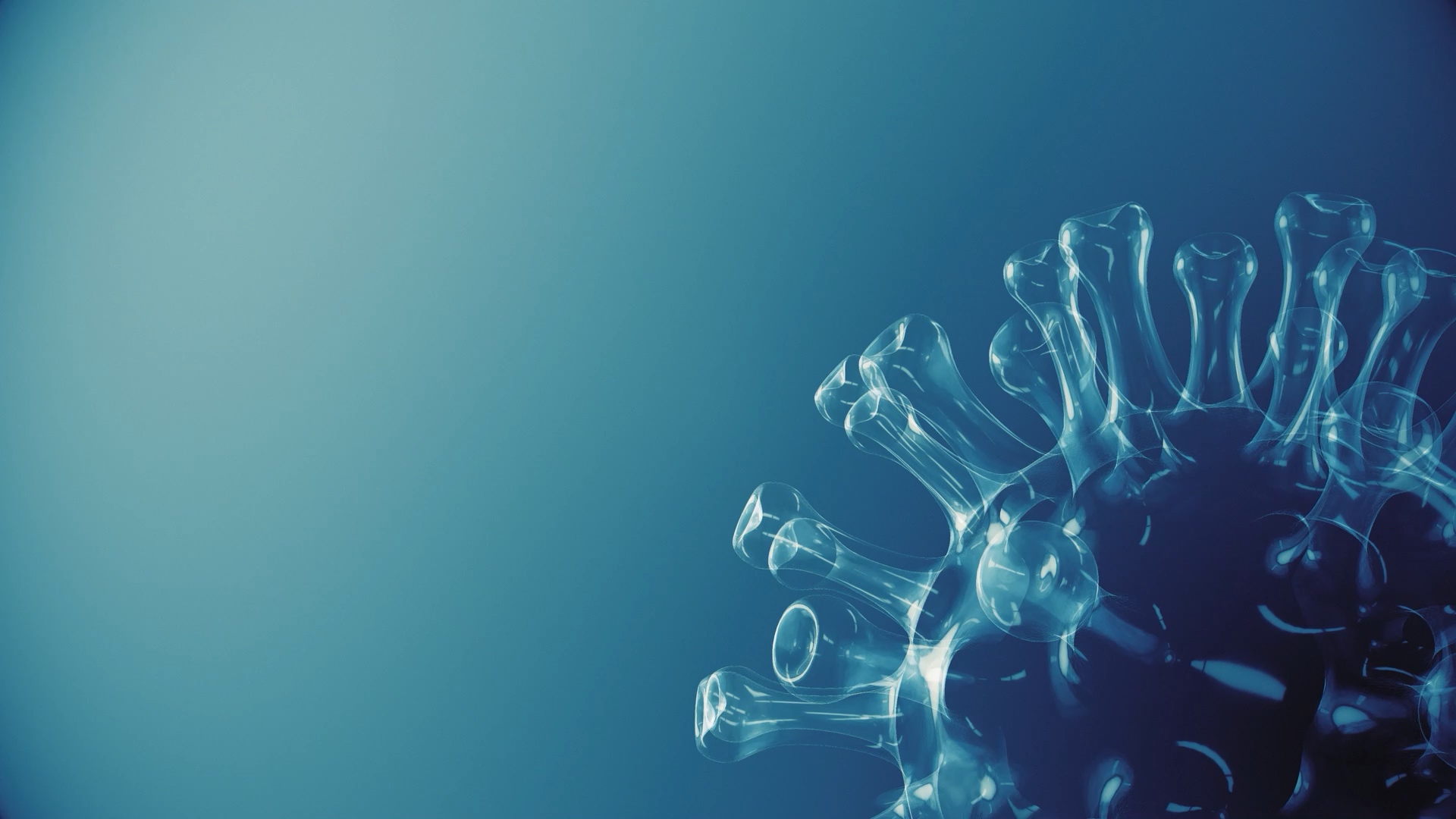 Our COVID-19 hub collates important articles and legal advice on various aspects of COVID-19 on how it may impact your business.