01/09/2016
This White Paper considers the use of as-a-service offerings, also referred to as cloud services or on-demand software services, and how to ensure that this use is consistent with compliance concerns including Australian privacy law and good business practice.
Download the White Paper!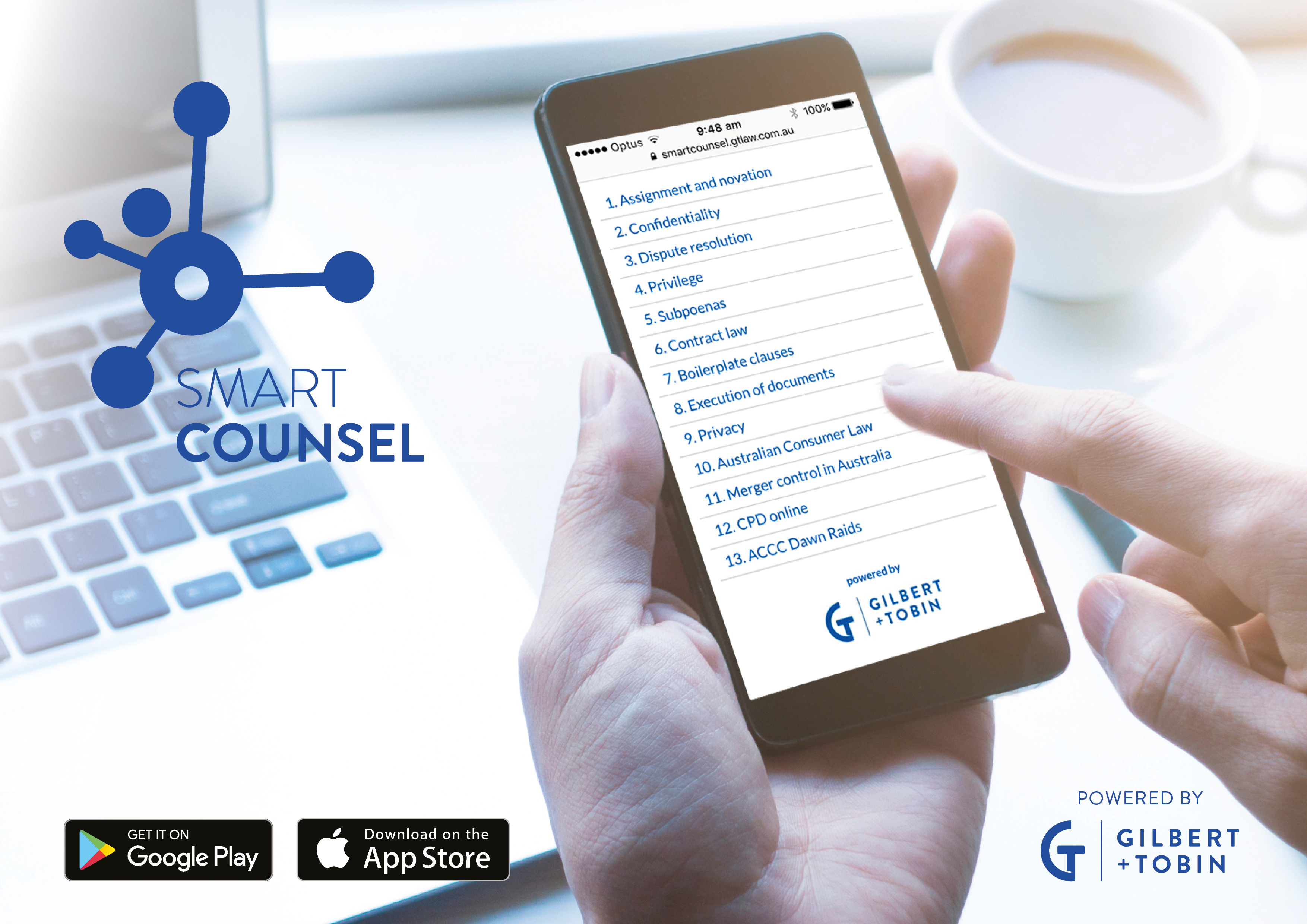 A one-stop shop for the most frequently asked legal questions by in-house counsel, providing expert tips, example clauses and usage guides.