14/02/2019
In 2018 the Australian financial services sector continued to maintain significant attention on fintech, with a range of regulatory and legislative developments facilitating fintech innovations and new businesses entering the market.
In this Fintech Year in Review (2018) publication, we explore these significant developments, with some insights into what we can expect for the fintech sector in the year to come. 
Download your copy below.
Download Publication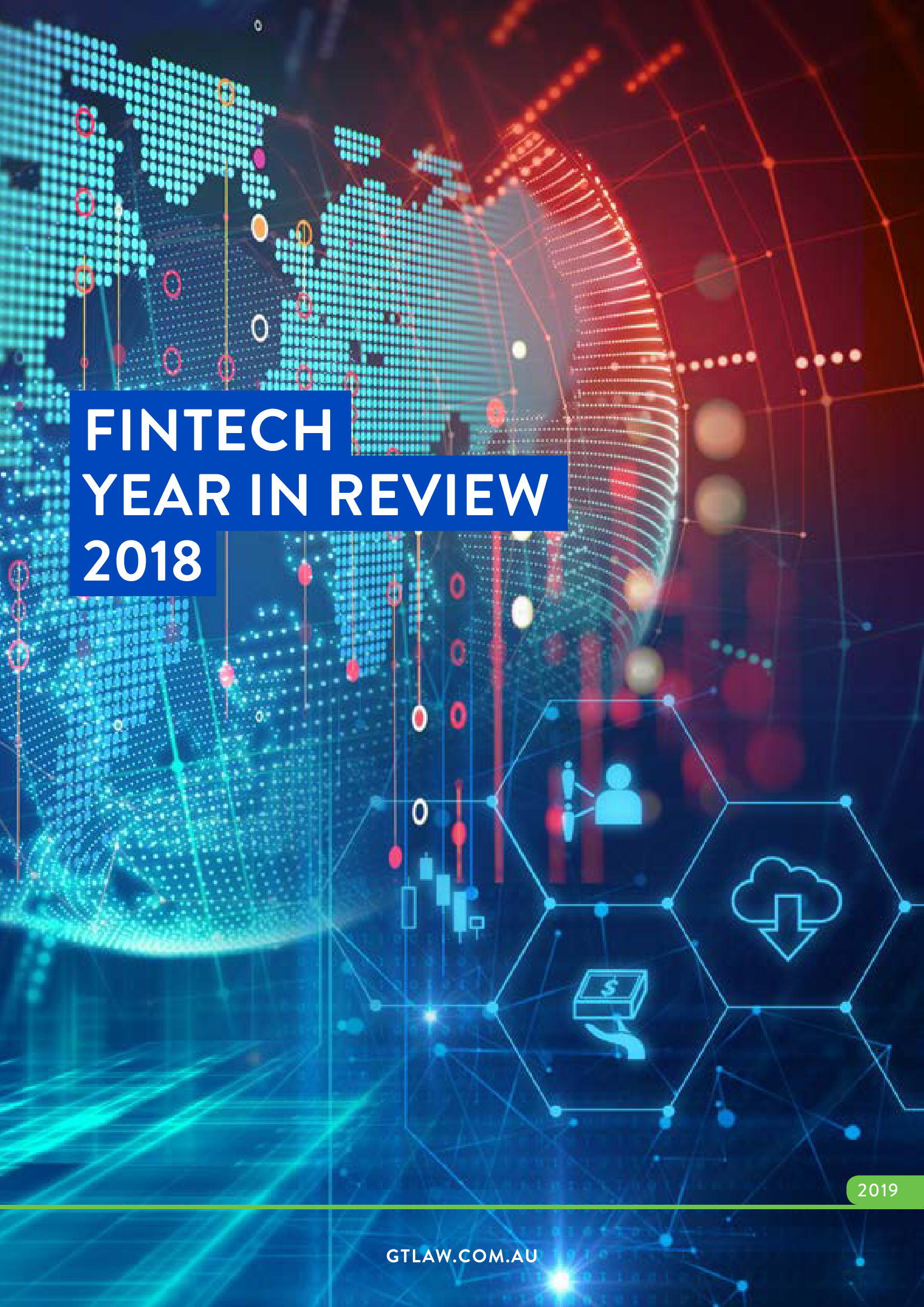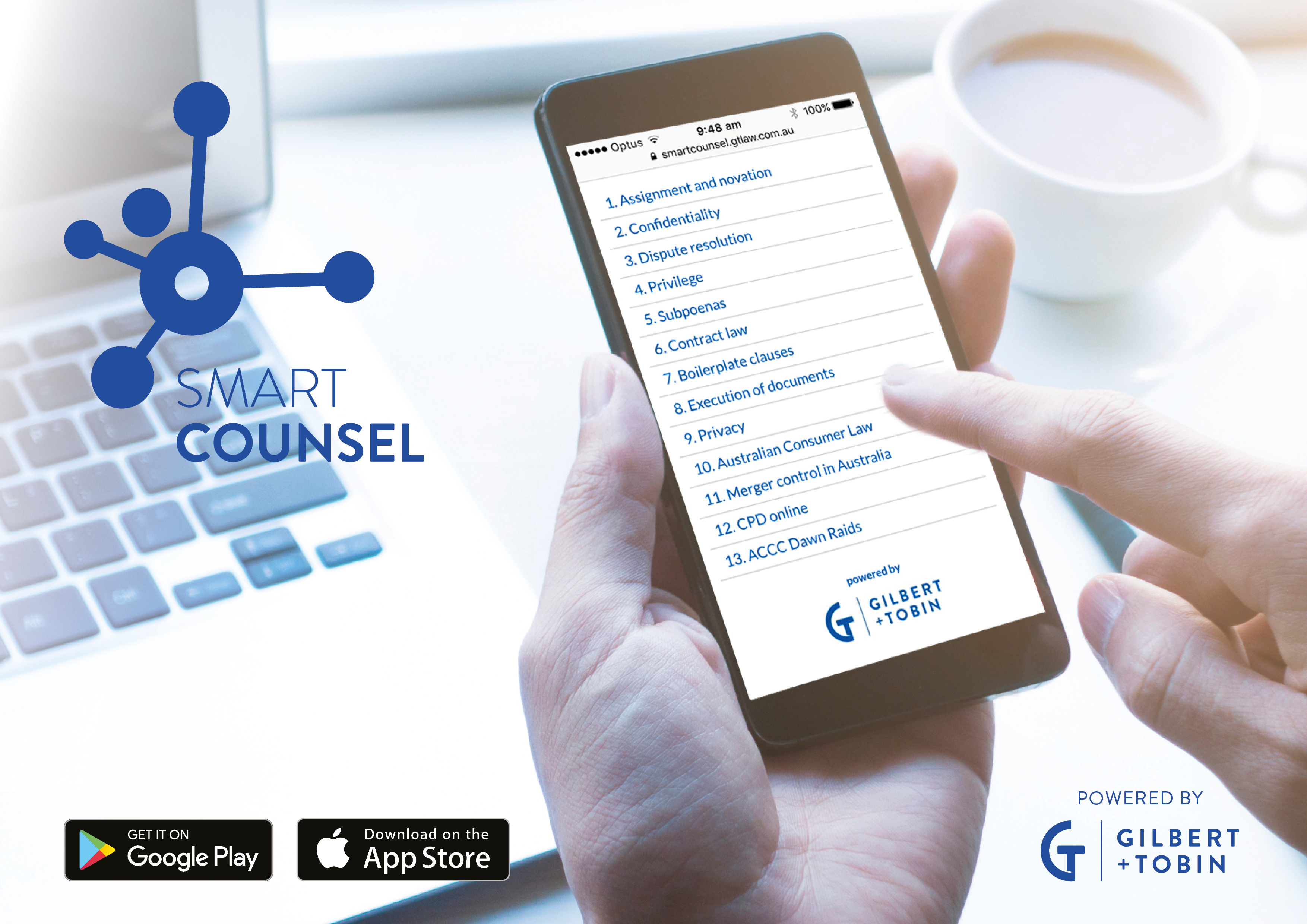 A one-stop shop for the most frequently asked legal questions by in-house counsel, providing expert tips, example clauses and usage guides.