09/05/2018
The European Union's (EU) General Data Protection Regulation (GDPR) – the most significant overhaul of Europe's data protection laws in recent memory – will come into force on 25 May 2018. From that date, any organisation to which the GDPR applies will need to ensure that all of its relevant data processing practices (including those ongoing under pre-existing arrangements) are compliant with its provisions.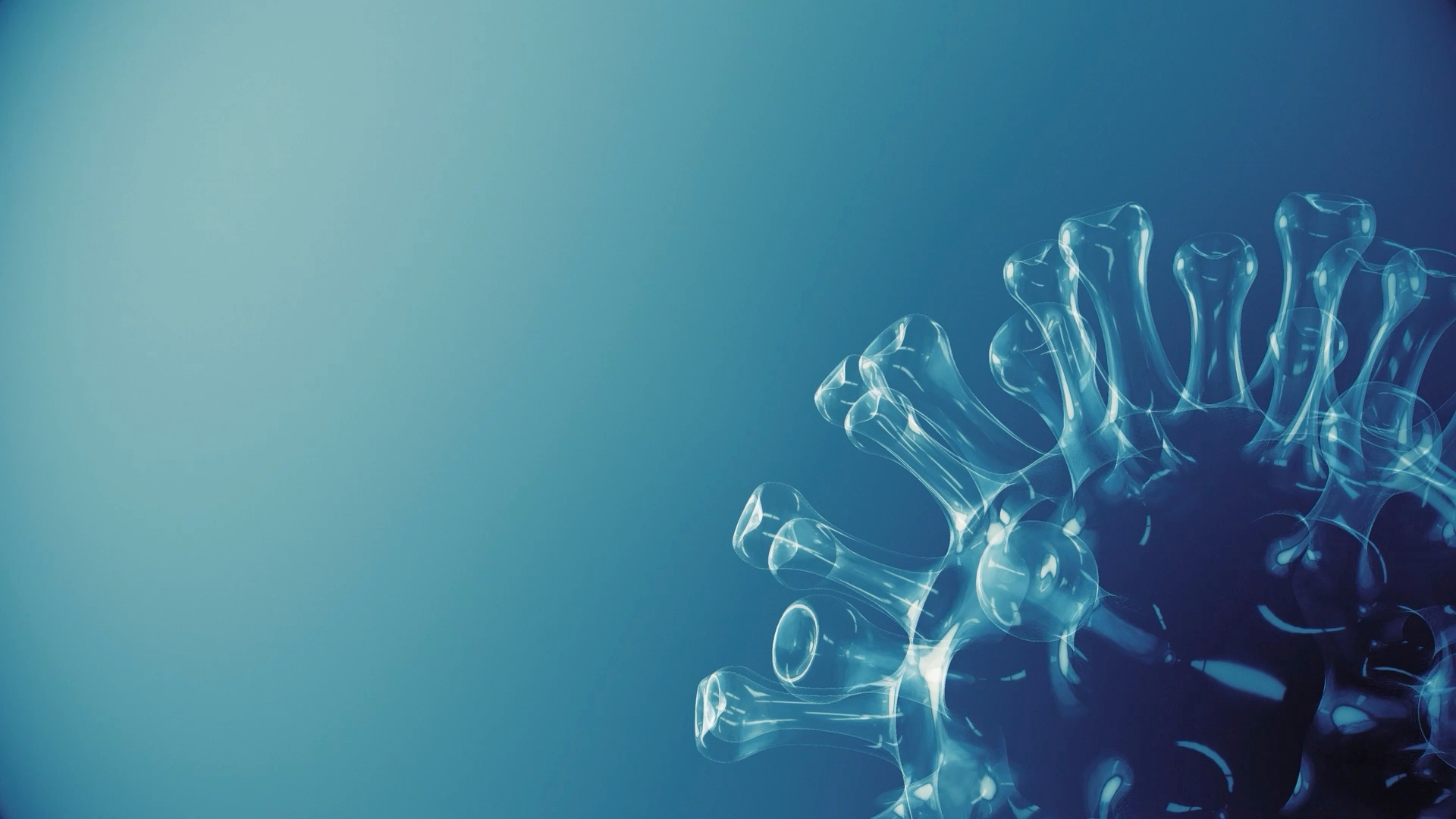 Our COVID-19 hub collates important articles and legal advice on various aspects of COVID-19 on how it may impact your business.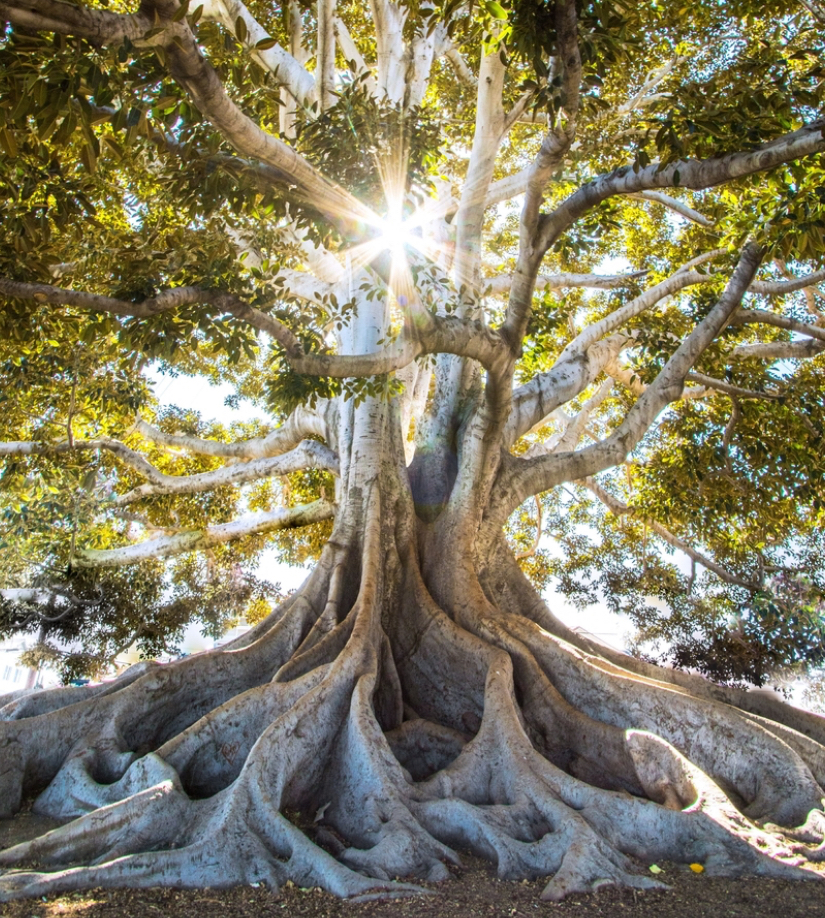 Subscribe to receive our latest articles and insights.