02/03/2018
By 2031, more than 30 million will call Australia home, and with this forecasted population increase comes significant infrastructure demands. Australia's infrastructure projects have traditionally been funded via bank or government balance sheets, but this is all set to change.
Here our Banking + Infrastructure Partner Adela Smith and DCM Lead Louise McCoach, along with other G+T experts, explain why funding via "green" project bonds and other non-traditional sources are set to become the way of the future.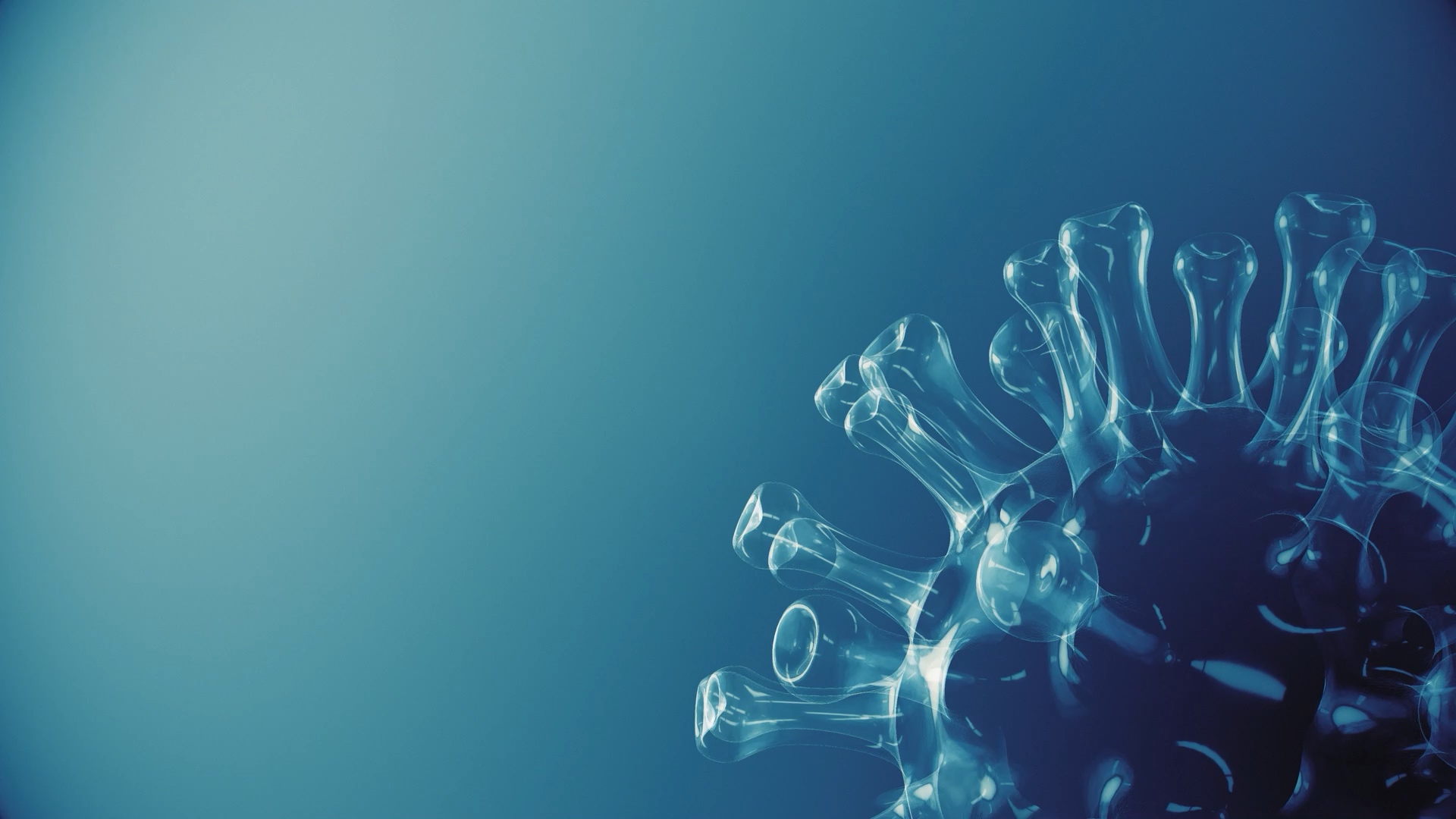 Our COVID-19 hub collates important articles and legal advice on various aspects of COVID-19 on how it may impact your business.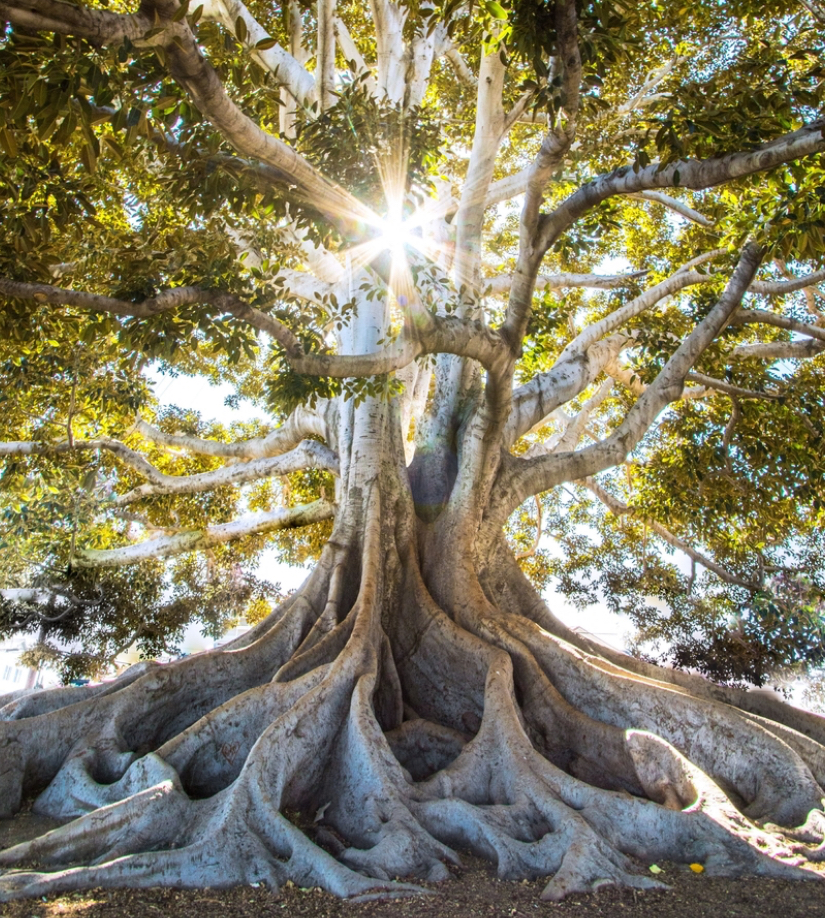 Subscribe to receive our latest articles and insights.