09/01/2020
Regulatory investigations, commissions and inquiries are increasingly a critical and everyday part of corporate life in Australia.
In the ICLG: Corporate Investigations 2020, Partners Elizabeth Avery and Richard Harris identify the key considerations and provide practical insights into conducting corporate investigations in Australia.
Download Publication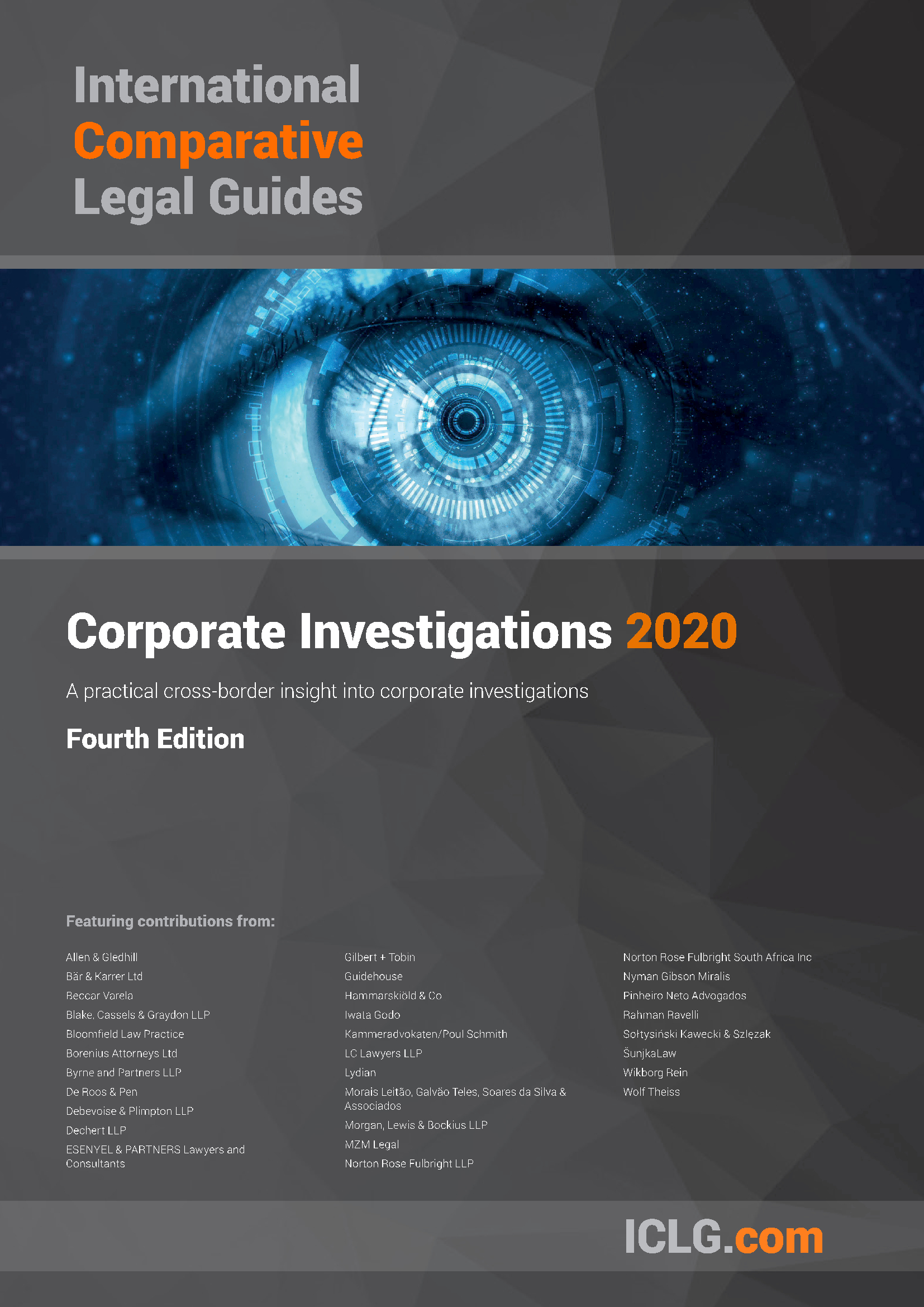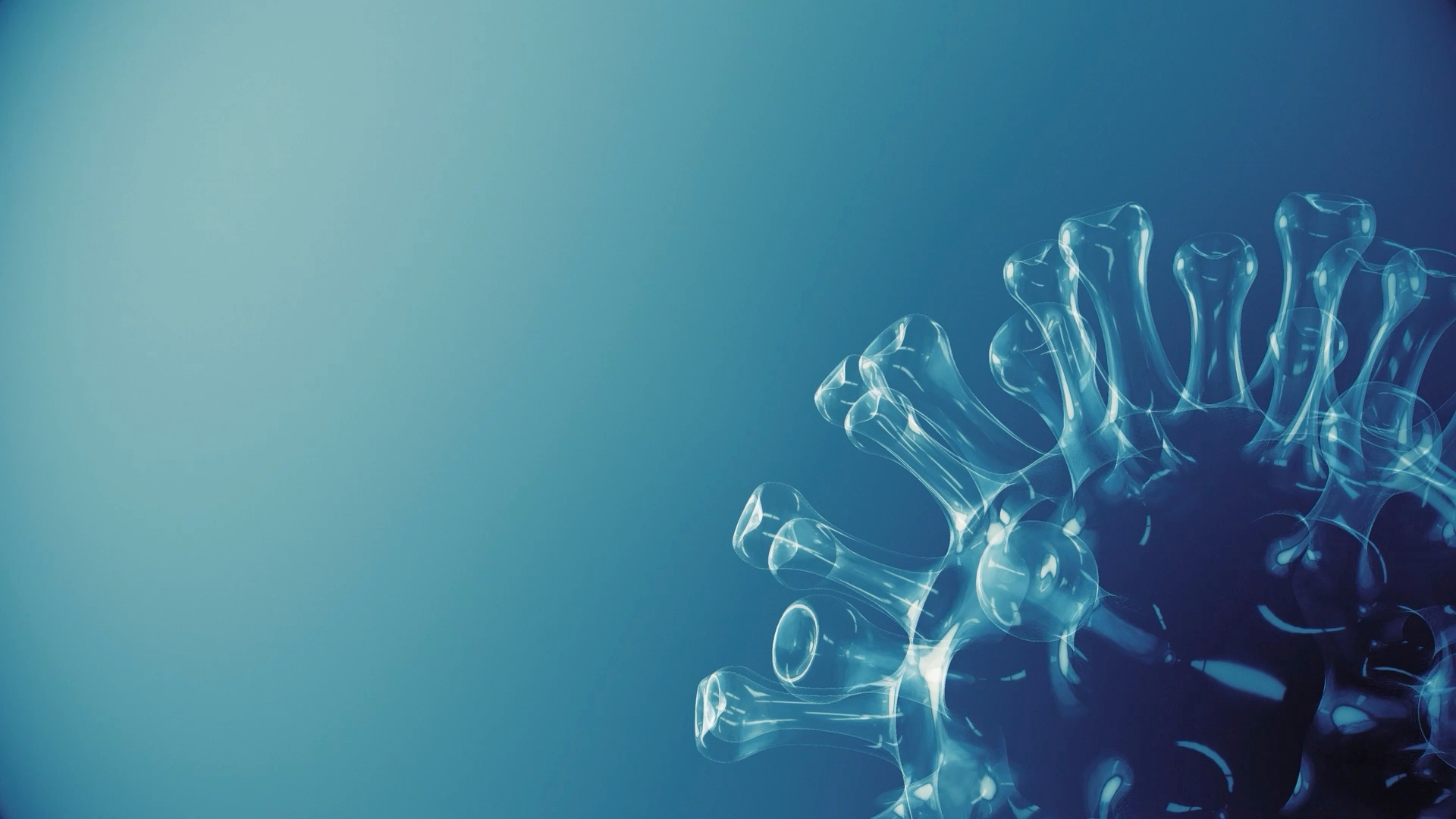 Our COVID-19 hub collates important articles and legal advice on various aspects of COVID-19 on how it may impact your business.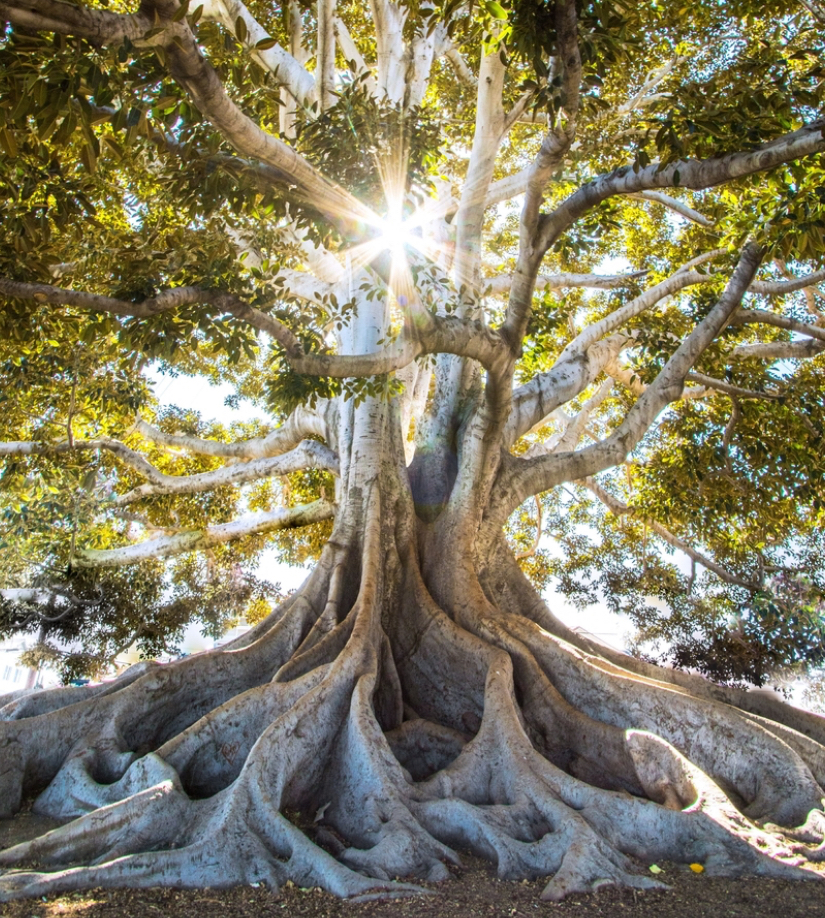 Subscribe to receive our latest articles and insights.