09/01/2020
Regulatory investigations, commissions and inquiries are increasingly a critical and everyday part of corporate life in Australia.
In the ICLG: Corporate Investigations 2020, Partners Elizabeth Avery and Richard Harris identify the key considerations and provide practical insights into conducting corporate investigations in Australia.
Download Publication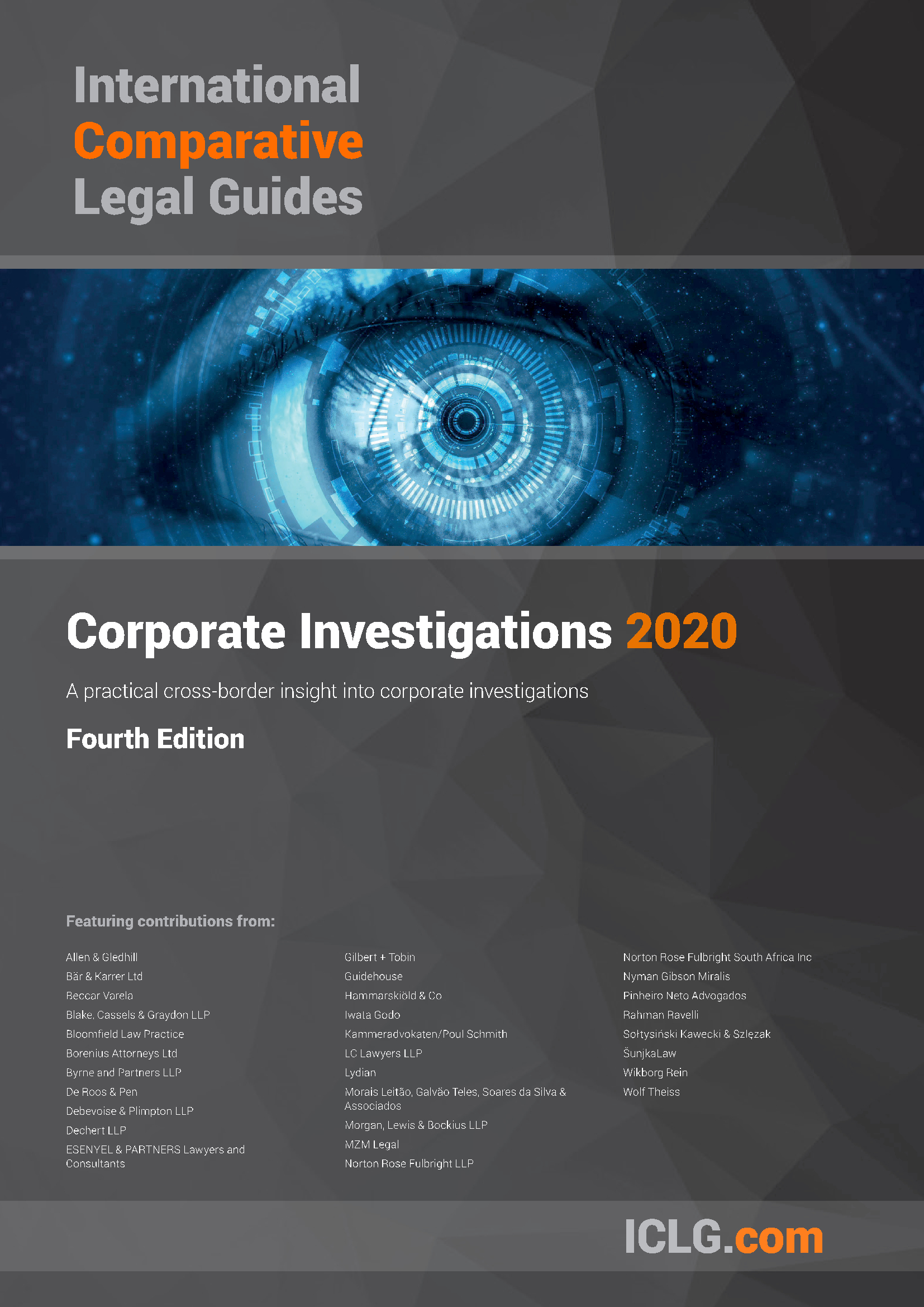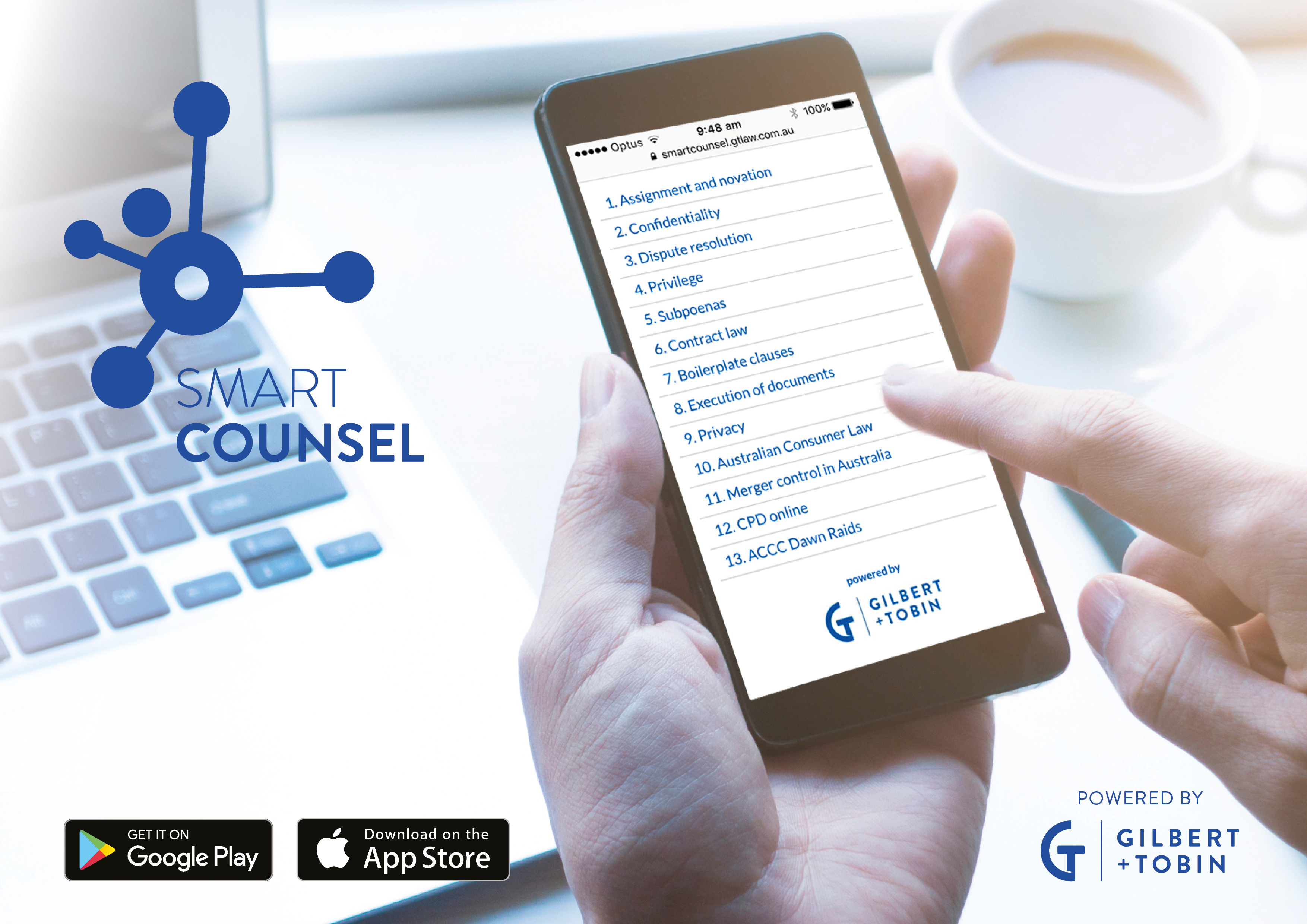 A one-stop shop for the most frequently asked legal questions by in-house counsel, providing expert tips, example clauses and usage guides.