09/01/2020
Regulatory investigations, commissions and inquiries are increasingly a critical and everyday part of corporate life in Australia.
In the ICLG: Corporate Investigations 2020, Partners Elizabeth Avery and Richard Harris identify the key considerations and provide practical insights into conducting corporate investigations in Australia.
Download Publication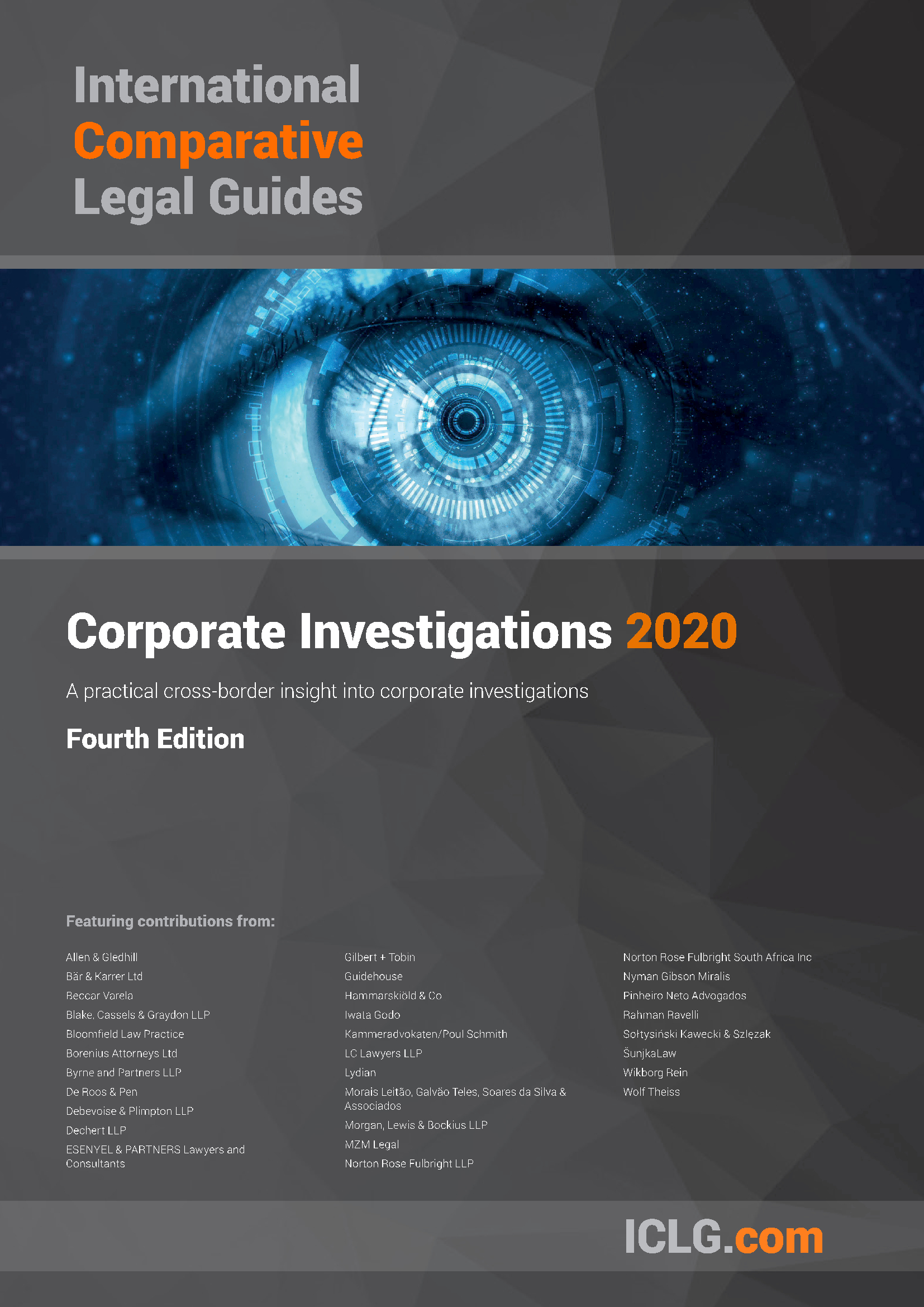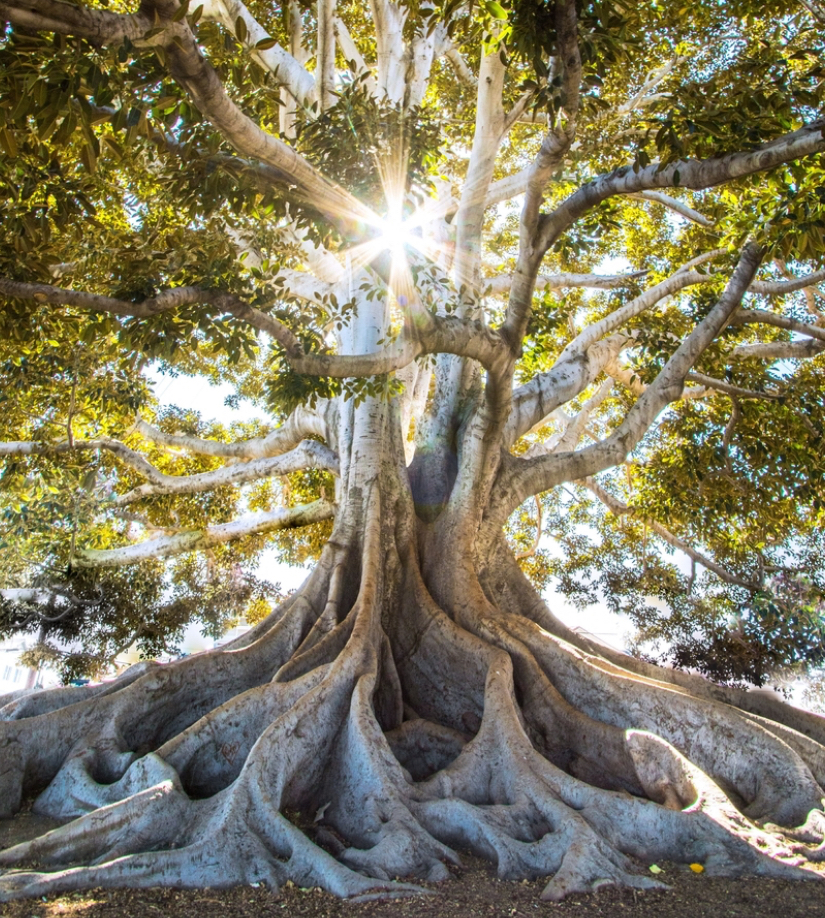 Subscribe to receive our latest articles and insights.