28/10/2016
In the sixteen years of this century we have already seen four phases of data disruption of business models. It is reasonable to suggest that the impact of each successive phase has been greater than the phase that preceded it. This article looks at how data disruption is changing businesses and creating new legal issues.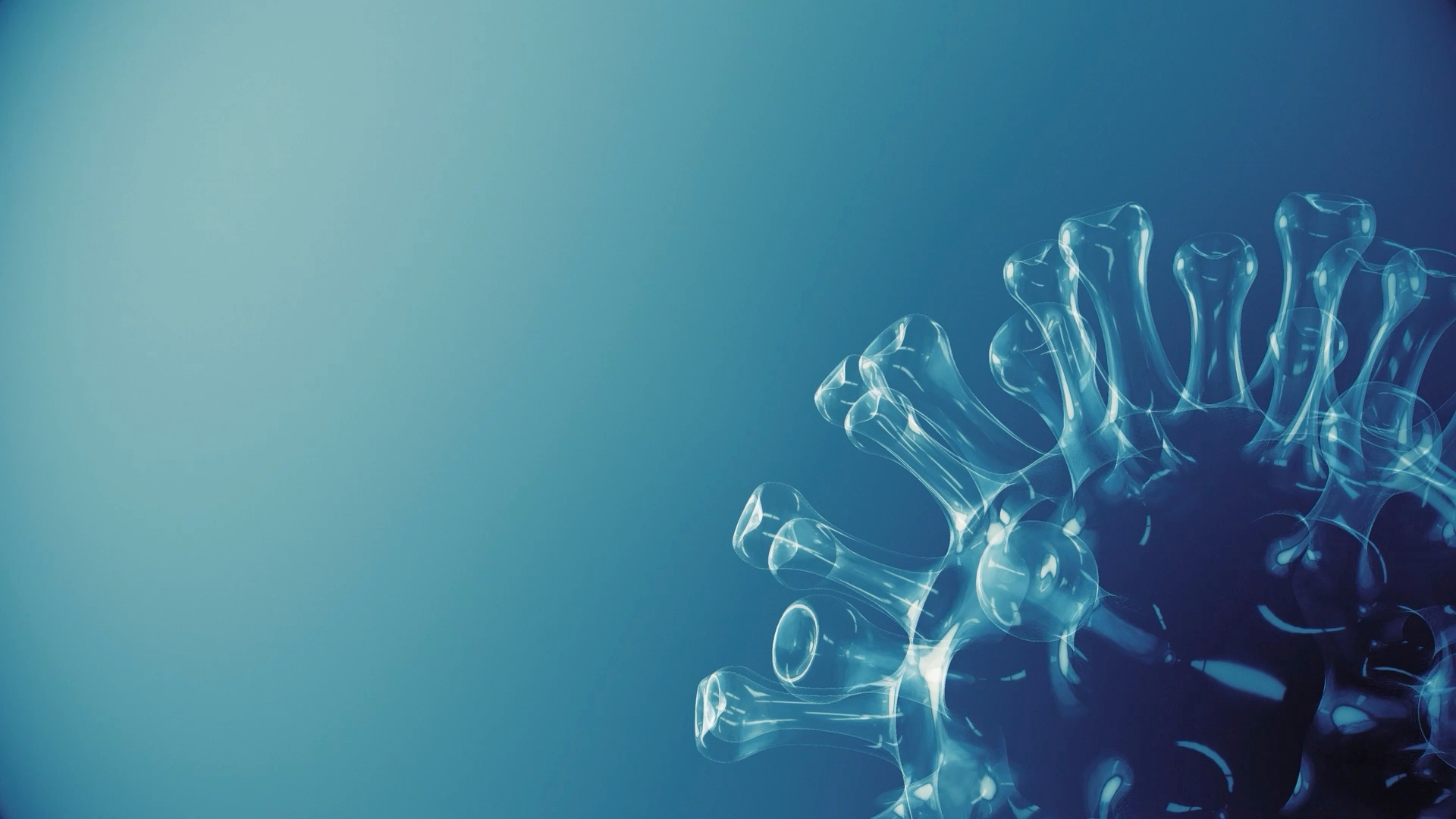 Our COVID-19 hub collates important articles and legal advice on various aspects of COVID-19 on how it may impact your business.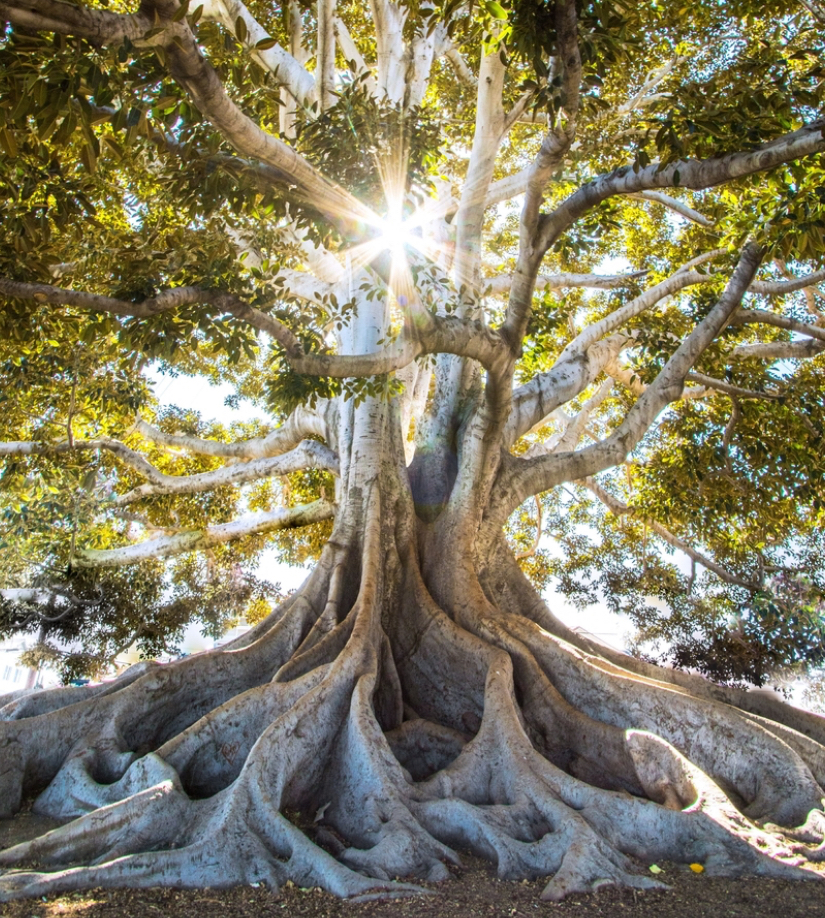 Subscribe to receive our latest articles and insights.