31/03/2021

Welcome to Nod and a Wink, a regular newsletter from the Competition + Regulation team at Gilbert + Tobin. We'll be talking about current issues and broader trends in competition and consumer law and regulation in Australia and internationally, and sharing our favourite reads.
This week we're diving into the News Media Bargaining Code, which has now found a home in Part IVBA of the Competition and Consumer Act 2010 after a process of negotiation between the digital platforms, the news media and the government that is likely to prove more dramatic than any bargaining that takes place under the Code.
Please feel free to share this around, subscribe, and let us know what you think.
                                                                A nod and a wink – a meeting of minds – an understanding.
---
The News Media and Digital Platforms Mandatory Bargaining Code has finally passed into law, news has returned to our Facebook feeds and it looks like Google search will remain accessible to Australians (other search engines are available). The negotiations around the Code have tested the bargaining power of the digital platforms, the news media and even the Australian government, who can all now say that they've got what they wanted, even if what they wanted has changed in some subtle but important ways.
The Code had its genesis in the reforms to the media ownership rules, which cross-bencher Nick Xenophon tied to measures to support public interest journalism, including an ACCC inquiry into the impact of the digital platforms on the news media. Senator Xenophon had previously said:
I have a particular interest in changing our competition laws so that we have an ability for every media organisation to be able to take on those content aggregators and search engines that are cannibalising their content.
The ACCC's Digital Platforms Inquiry covered many aspects of both digital platforms and the news media, but the two collided in the ACCC's conclusion that the platforms had disproportionate bargaining power when it came to the links they provided to articles on news media websites – what the ACCC described as "news referral services". This was a very ACCC way of looking at the issue, more nuanced than the idea that the platforms were cannibalising news content, but not necessarily how the digital platforms had viewed the services they were providing.
Everyone recognised that the news media benefited from referral links and had chosen to allow the digital platforms to post links and accompanying snippets. But the digital platforms also benefited from those referrals, which made their service more attractive to their users. The news media argued that the digital platforms were getting the better end of the deal, perhaps by a long shot – and certainly the platforms were more profitable, and their share of digital advertising kept increasing at the news media's expense.
The ACCC didn't weigh in on the relative value of these arrangements but considered that there was an imbalance in the bargaining power between the platforms because:
Google and Facebook each appear to be more important to the major news media businesses than any one news media business is to Google or Facebook.
To address this imbalance, the ACCC recommended that each of the digital platforms should develop its own voluntary code of conduct, which should include objective criteria for negotiations with media businesses and minimum commitments to:
Where the digital platform obtains value directly or indirectly from content produced by news media businesses, fairly negotiate with news media businesses as to how that revenue should be shared, or how the news media businesses should be compensated.
When progress on those voluntary codes slowed, the Government directed the ACCC to develop a mandatory code for the industry. Under the ACCC's draft Code, the Treasurer would identify digital platforms that had significant bargaining power in relation to Australian news providers, and those platforms would participate in a process of final-offer arbitration to determine the amount they would pay news businesses for making their content available. Following submissions from the news media, the draft Code as introduced to Parliament confirmed that "making available" would include links to or extracts of news content, as well as substantive content itself.
A new "link tax"?
To the platforms, this sounded like a version of the "link tax" that was proposed for the EU Copyright Directive – though ultimately modified to exclude "acts of hyperlinking" and "individual words or very short extracts" – and older battles over hyperlinking that have flared since the early days of the web. Some of the architects of the internet such as Vint Cerf (who now works at Google) and Tim Berners-Lee have argued to the Senate Committee that any requirement to pay for links is incompatible with "the free and open internet" and risks "breaching a fundamental principle of the Internet."
One concern is that, if large digital platforms are required to pay for linking to news content, eventually everyone may have to pay for linking to anything. Even the Digital Platform Inquiry resisted the suggestion of a licensing arrangement for digital platforms to pay news businesses for the use of headlines and snippets, including because:
It is unclear why digital platforms should compensate media businesses for use of content while not offering compensation to other content creators and websites.
Google's solution has been to make deals with news publishers under which it pays for substantive news content and related services rather than links and headlines. For example, Google has recently announced agreements with News Corp, Nine, Seven West, The Guardian, the ABC and other Australian news sources who will participate in Google News Showcase, a feature of its mobile apps and websites. It stresses that:
Payments are made for the publishers' curatorial expertise, for beyond-the-paywall access and to curate content for story panels. Publishers receive monthly fees, which are intended to provide payments over three years. News Showcase is not a pay-per-click model …
Facebook had also made similar deals with news publishers in the United Kingdom and the United States and announced negotiations in France and Germany for its Facebook News feature, similarly noting that it will "pay publishers for content that is not already on the platform" (likely to mean paywalled content) and making clear that it is not paying for clicks or links:
If publishers were paid every time they posted an article, or every time someone clicked on one, it would incentivise clickbait, sensationalism and volume over high quality journalism. It would also favour bigger publishers with the resources to pump out masses of stories.
That approach was partly crystallised in the first set of amendments made by the House of Representatives, which made it clear that the final offers to be arbitrated must take the form of a lump sum amount for two years – not a pay-per-click model – though the amount is still expressed to remunerate the publishers for links and snippets as well as reproducing the content itself.
Asked whether deals of the kind that Google and Facebook had made or contemplated would avoid the need for the Code to apply, Treasurer Josh Frydenberg said:
I don't want to pre-empt decisions around the designation process. What I have said consistently, privately and publicly, is that if commercial deals are struck, that changes the equation. And I'm not talking just about commercial deals with Channel Seven or Channel Nine or News Limited; we're looking for a broader range of deals, including with the regional players and the smaller players, and, as I understand it, that is what is happening.
Crisis and denouement
That wasn't enough for Facebook, which had not yet finalised deals with Australian publishers and shut down access to local and international news for its Australian users. This was in line with the choice that ACCC Chair Rod Sims had set out in July 2020:
They could stop showing news media on their platforms completely – that is, no local or international media – but short of that, they are compelled.
Facebook's algorithm was a little too enthusiastic in its attempt to identify every Australian and international news site – even briefly blocking access to Gilbert + Tobin's popular careers page – but it also highlighted some of the bugs in the draft Code. For example, the takedown had to apply to all sources of news content, but "news content" wasn't defined. The Senate has since clarified the definition; it has also refined the anti-differentiation provisions and added two months of mediation before the parties wind up in final-offer arbitration.
Most significantly, the final Code also now requires the Treasurer to give 30 days' notice before designating a digital platform or service, and to consider whether the platform has significantly contributed to the sustainability of the Australian news industry by making deals with news businesses. That will give the digital platforms a clearer path to avoid designation, reduce the risk that they will need to pay for links or snippets, and avert the consequences that those payments might have for the digital platforms or the free and open Internet.
Facebook has said that looks forward to agreeing new deals with Australian publishers and has recently signed an agreement with News Corp in Australia and letters of intent with Seven West, Nine and others. Google is likely to continue making its deals.
A win-win-win?
Paying for curation, expertise or paywalled content, rather than paying for snippets or links, may not make much difference from an economic perspective, and it doesn't directly address the imbalance in bargaining power in news referral services that concerned the ACCC. Rod Sims has previously questioned the sufficiency of the digital platforms' recent arrangements and rejected Google's suggestion that only its Showcase product might be designated under the Code:
If the arbitration only involved Showcase, the assessment under the code would fail to account for the value Google derives from users being able to access news media business content via its core Google Search platform, which is the source of the bargaining power imbalance this code was designed to address.
But the distinction is critical for the digital platforms, not least because it shifts the framing from an antagonistic footing to a cooperative one that may better reflect the complex relationship between the news media and the digital platforms – and may at least as directly address the original concerns that gave rise to the Digital Platforms Inquiry and eventually to the News Media Bargaining Code. And if the Code can correct any imbalance in bargaining power not through its terms or mechanism but through its very existence, it will still have done its job. As Rod Sims recently said:
The purpose of the code is to give them the potential for arbitration, which helps their bargaining position and therefore helps them reach fair commercial deals. The code is to make sure that news media businesses can work towards fair commercial deals with FB and Google, it's all about supporting journalism – that's the complete objective here.
We'll keep you updated on the impact of the Code and whether the digital platforms can sign up enough news businesses – particularly smaller and regional news businesses to avoid designation of some or all of their services.
In other news …
Please subscribe, and let us know what you think.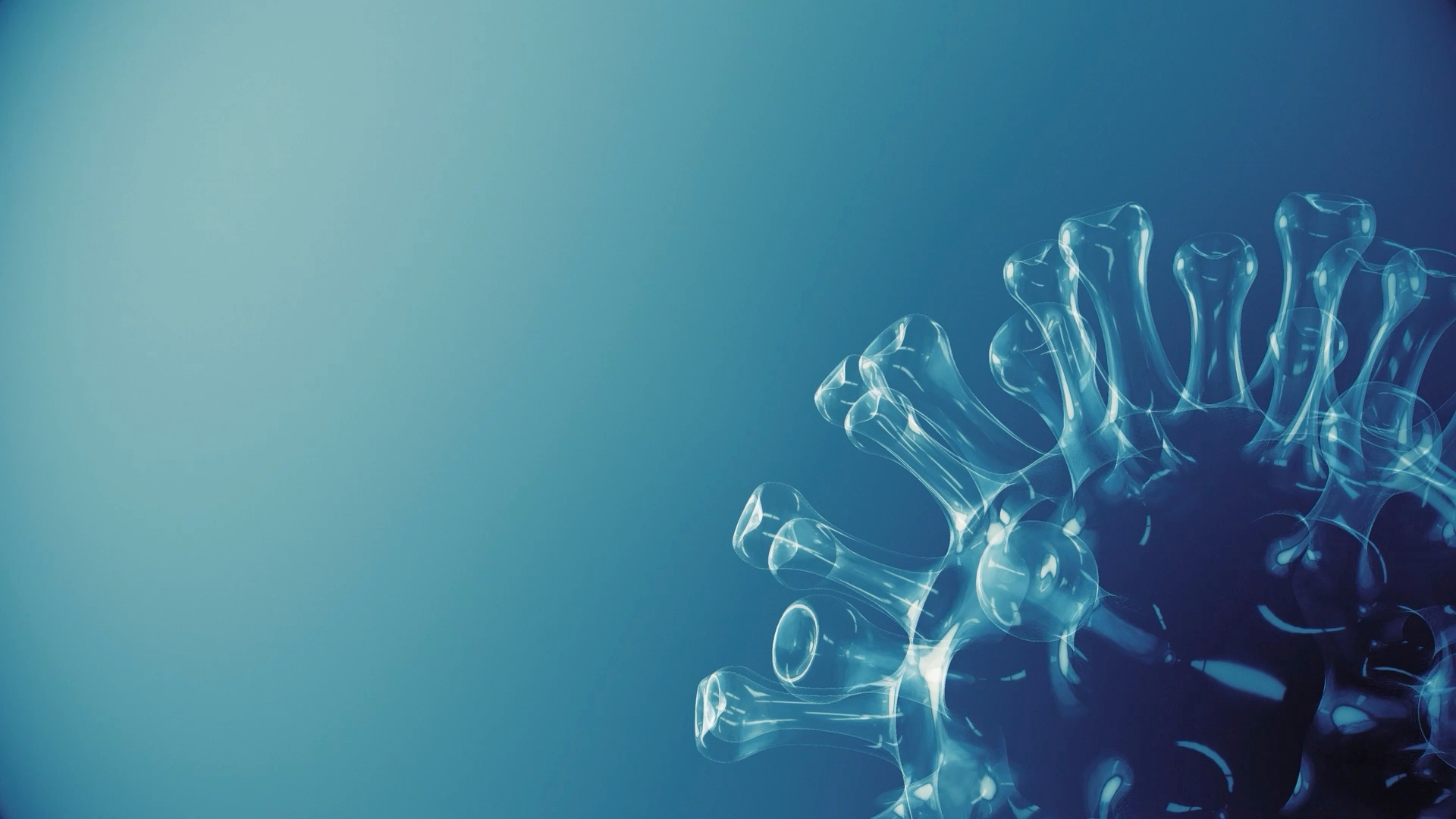 Our COVID-19 hub collates important articles and legal advice on various aspects of COVID-19 on how it may impact your business.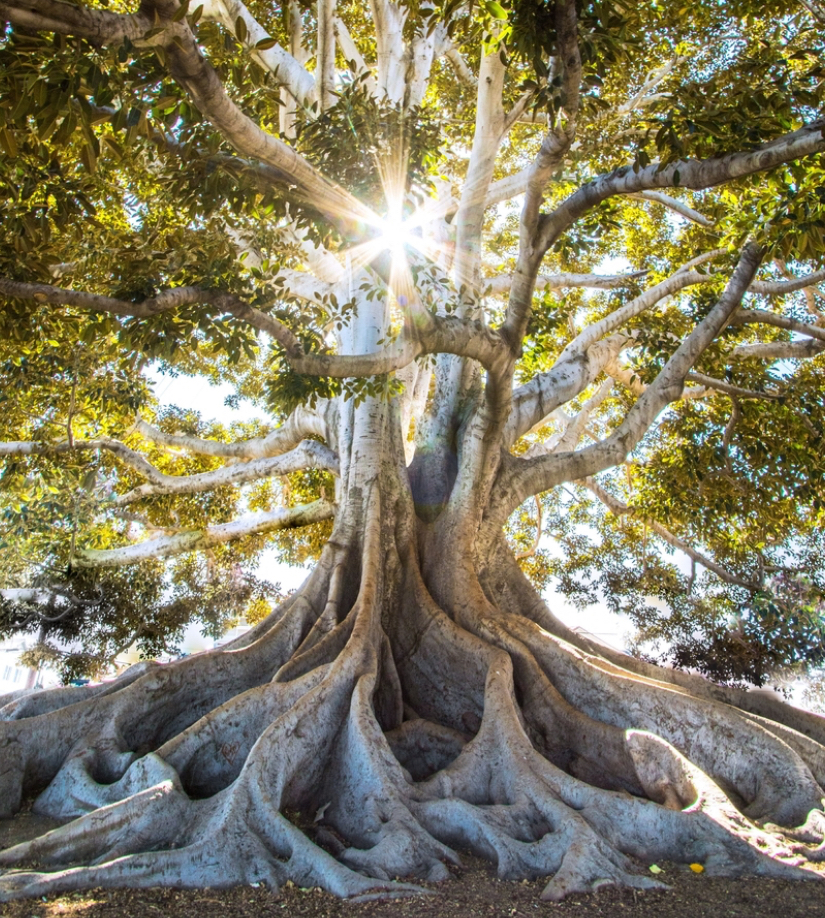 Subscribe to receive our latest articles and insights.