12/05/2017
Australian media law reform is long overdue.  Australia's current media laws are largely a product of a pre-internet, analogue era which was dominated by television, radio and print newspaper platforms. 
On 6 May 2017, the Federal Government announced a package of long-anticipated media law reforms.  The proposed reform package comes after a sustained period of demand for change amongst industry stakeholders to recognise that globalisation and modern technology changed the media landscape long ago. 
Too little, too late?
The changed media landscape has seen traditional media providers being forced to compete with new, digital entrants in an environment where their ability to compete has been hindered by the outdated media laws. 
The ACCC has recognised the need to update its approach to media mergers, releasing updated media merger guidelines in draft form in September 2016, designed to replace the current guidelines dated August 2006.  The ACCC referred to the potential media law reforms as a reason for the draft update, suggesting that with the Federal Government's announcement the ACCC is likely to move to finalise updated guidelines.  However, the question is whether the law reforms and a review of the ACCC's approach to media mergers come too late for industry stakeholders, given the pressures that traditional media providers have felt from digital competition for a number of years now.
Industry consolidation is coming
The law reform package will spur on media mergers and acquisitions since it involves the repeal of two restrictions on media ownership and control, being:
the "two out of three" control prohibition, which prevents a person from owning or controlling more than two of the three television, radio and newspaper media platforms in any one licence area (which has prevented traditional media companies in print, TV and radio consolidating to meet the threats posed by seismic shifts in the advertising market in favour of digital media); and
the 75% "audience reach" rule, which prohibits television broadcasters from owning or controlling commercial television broadcasting licences whose combined licence area populations exceed 75% of the population of Australia (which has prevented mergers between the major free to air broadcasters and regional affiliate broadcasters).
Shot in the arm for FTA broadcasters
The challenges faced by all free-to-air broadcasters in Australia have been widely reported (and reflected in their share price performance).
There are some key measures included in the package which will assist the FTA broadcasters to stabilise their financial performance (which will also make them more attractive targets in industry consolidation):
Scrapping licence fees: Currently, free to air television and radio broadcasters pay licence fees of approximately $130 million a year.  Under the reform package, those licence fees will be abolished and replaced with use-based annual spectrum fees.   The spectrum pricing regime will be based on the value of the spectrum transmitter used by individual broadcasters and is expected to generate approximately $40 million revenue for the Government.  The significant drop in licence fee liability recognises the change in media landscape and is designed to enable free-to-air broadcasters to better compete in the global, online and digital markets.
Preservation of the anti-siphoning list: the anti-siphoning list is a uniquely Australian phenomenon.  Sports listed have restrictions placed on when they can be offered to subscription (ie "pay") television and only after FTA broadcasters have passed them up.  The government hasn't dismantled the list but instead will remove approximately 100 events (of the existing approximately 1,300 events).  The events slated for removal include international sports matches played outside Australia for all of the major sport competitions except the Ashes and football (soccer), cricket and rugby union world cup fixtures that involve Australia.  Other reforms include a reduction in the duration of FTA broadcaster's first right of refusal – this will be pushed back from 12 weeks prior to the sporting event to 26 weeks, which is intended to allow more time for subscription based TV services to bid for those rights should they become available. 
 Other reforms
The additional reforms include:
implementing restrictions on gambling advertising in live sporting events across a range of media platforms;
providing funding to support the broadcasting of women's and niche sports; and
a broad ranging and comprehensive review of Australian and children's content.
Next steps
Gilbert + Tobin is monitoring the progress of each of the reforms and will provide further updates as changes are implemented.
If you would like further information, please don't hesitate to contact us.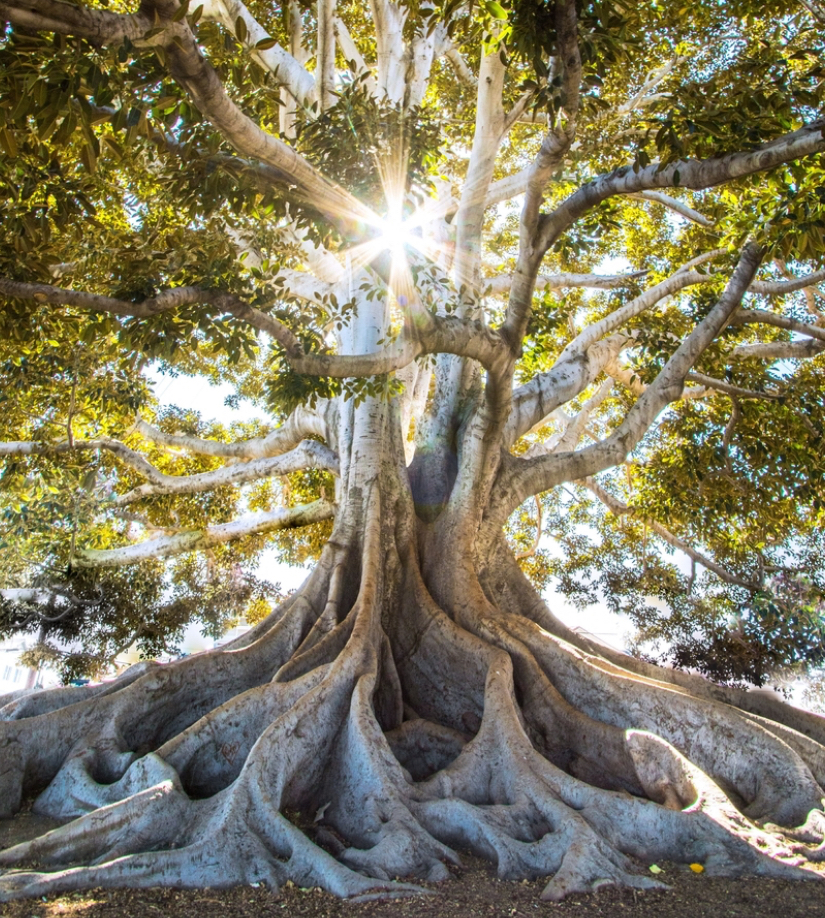 Subscribe to receive our latest articles and insights.