Gilbert + Tobin has a proud community-conscious track record on environmental issues.
We are a National Carbon Offset Standard (NCOS) certified carbon neutral law firm – one of just two in Australia.
We achieved this certification with carbon credits from Orange Renewable Power's Bundled Wind Power Project in Rajasthan, which involves the development of wind power projects to replace fossil fuel based power plants.
We also source carbon credits from the Aboriginal Carbon Foundation's (ACF) Merepah Station Cape York Aboriginal savanna burning carbon project. The ACF is a national Aboriginal-controlled not-for-profit company working towards a sustainable Aboriginal carbon industry.
Our efforts to reduce emissions from our operations across our Sydney, Melbourne and Perth offices also include switching to energy efficient office and IT equipment, reviewing and removing printers, and switching to digital filing and signing.
Please refer to our sustainability policy for more details on our approach and commitment to environmental issues.
We are a member of the Australian Legal Sector Alliance (AusLSA), working collaboratively to improve sustainability in the legal sector. As members of AusLSA we commit to the AusLSA Principles:
Measuring, managing and reducing the environmental impact of our operations.
Working with external stakeholders to reduce our indirect environmental impact.
Integrating awareness of sustainability across our business.
Working collaboratively to engage in the public debate on sustainability to develop, apply and promote best practice across the sector.
Reporting on our progress and being accountable.
We report our environmental impacts annually to the AusLSA. See our most recent AusLSA environmental profile here.
We maintain an AusLSA certified Environmental Management System and are committed to continuously improving our environmental performance.
We undertake an annual National Australian Built Environment Rating System (NABERS) assessment to measure the energy efficiency of our tenancies in Sydney and Perth. We maintain a 5-star NABERS (Energy) Tenancy rating in Sydney and a 5-star NABERS (Energy) Tenancy rating in Perth.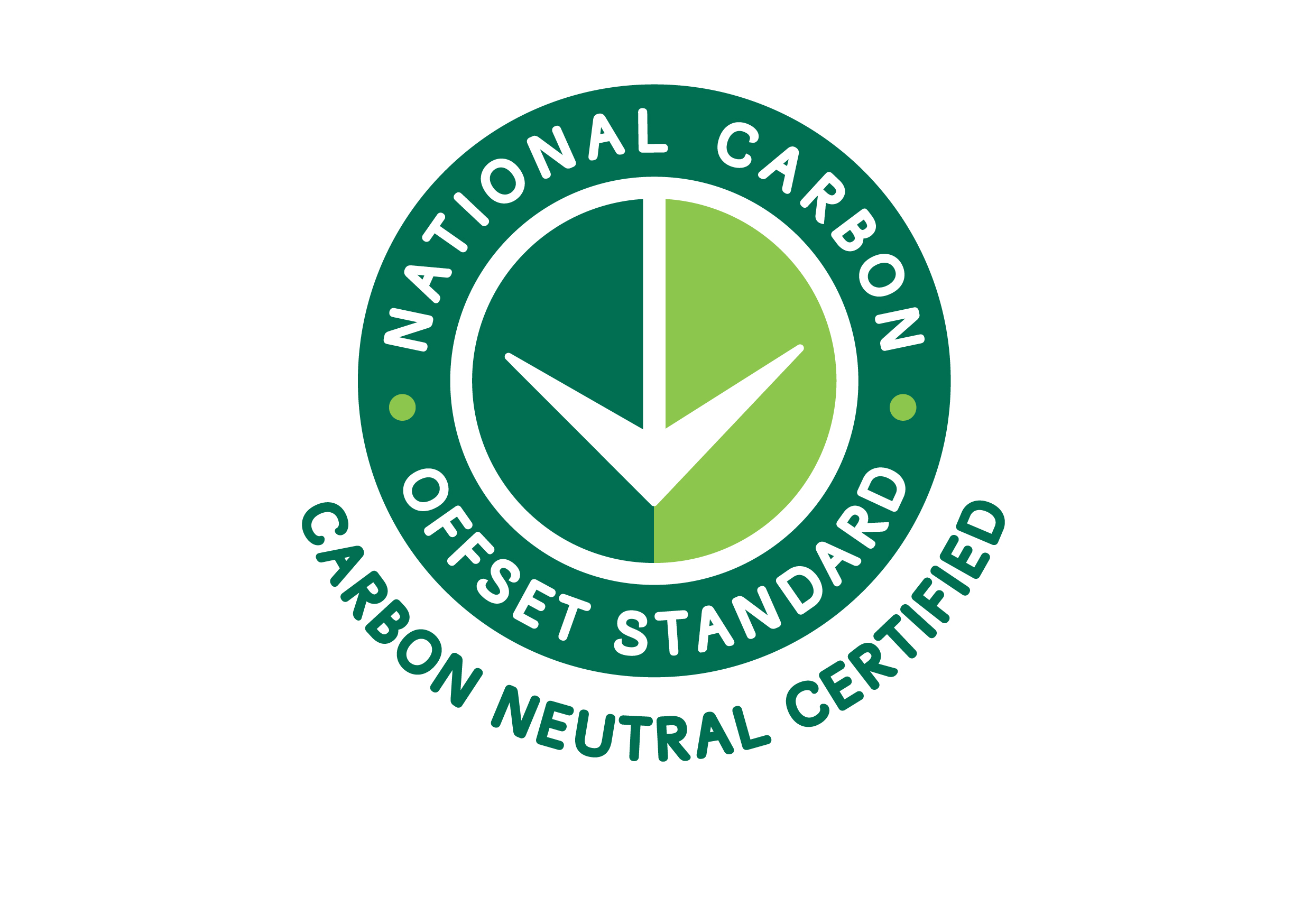 Logos