We are committed to taking actions that make Gilbert + Tobin a diverse and inclusive workforce.
We know that including diverse people in our firm makes us stronger. We find that more diverse groups of people bring different, valuable perspectives to our problem solving.
Embracing and celebrating the difference in our people is embedded in our culture at Gilbert + Tobin.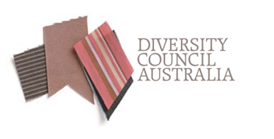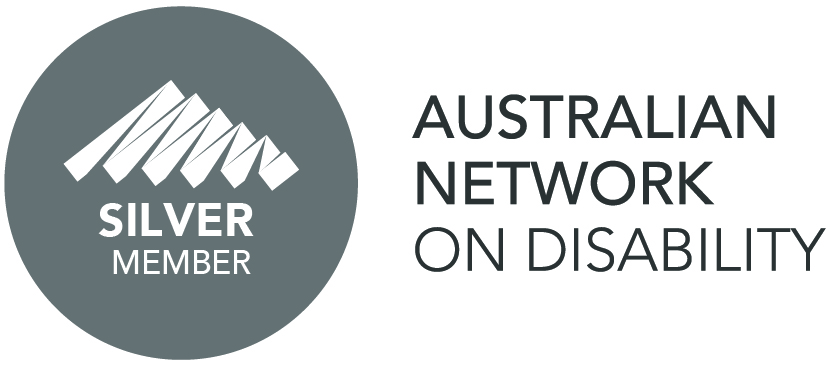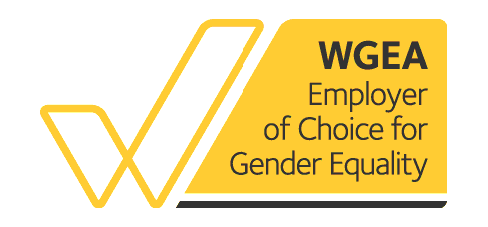 Logos