08/03/2017
Over the last 12 months a number of governments around the world have proposed or enacted laws designed to facilitate trail of autonomous vehicles, generally with a stated objective of providing a statutory safe harbour that will encourage trials of vehicles driving in autonomous mode with the relevant jurisdiction.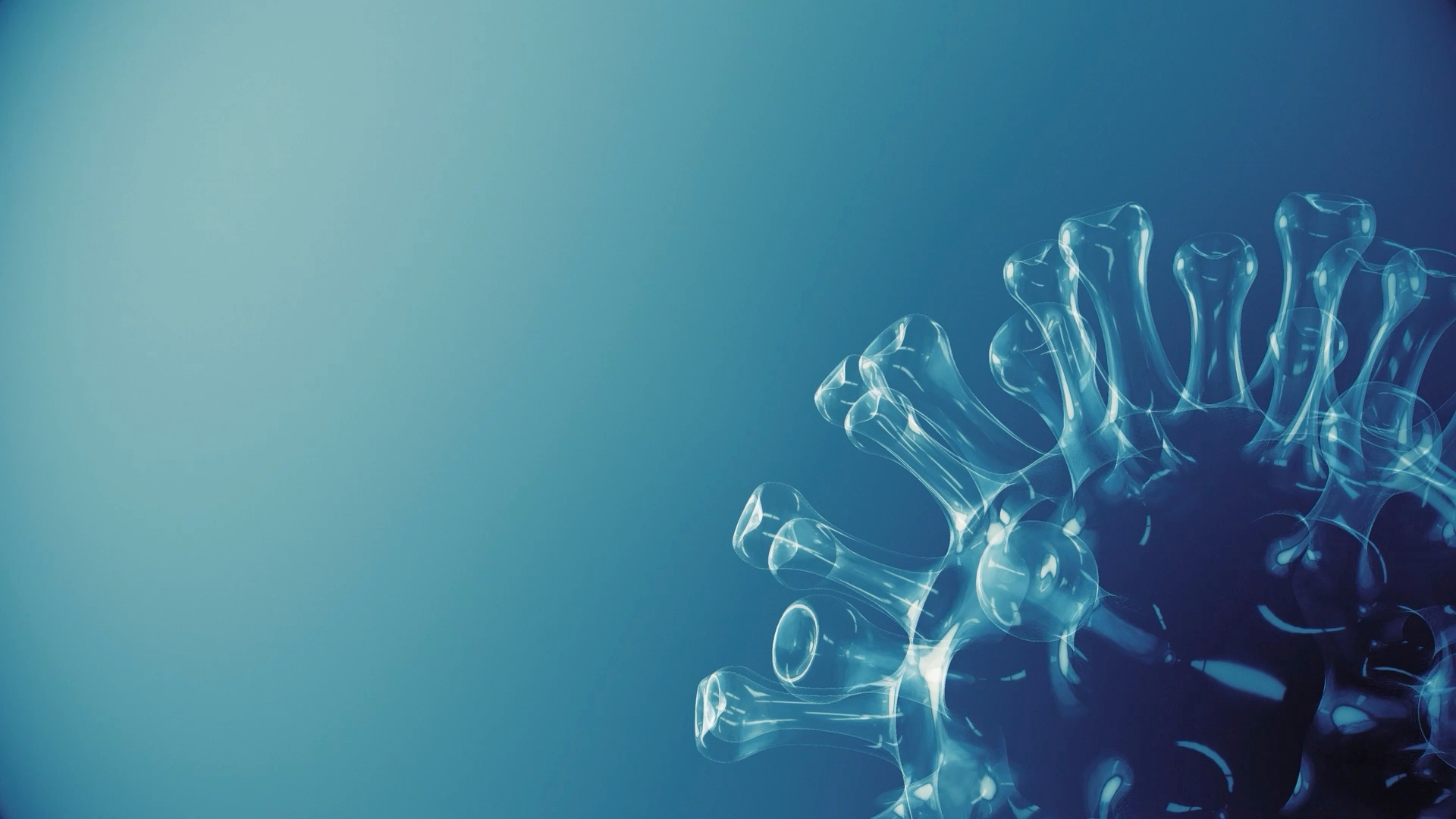 Our COVID-19 hub collates important articles and legal advice on various aspects of COVID-19 on how it may impact your business.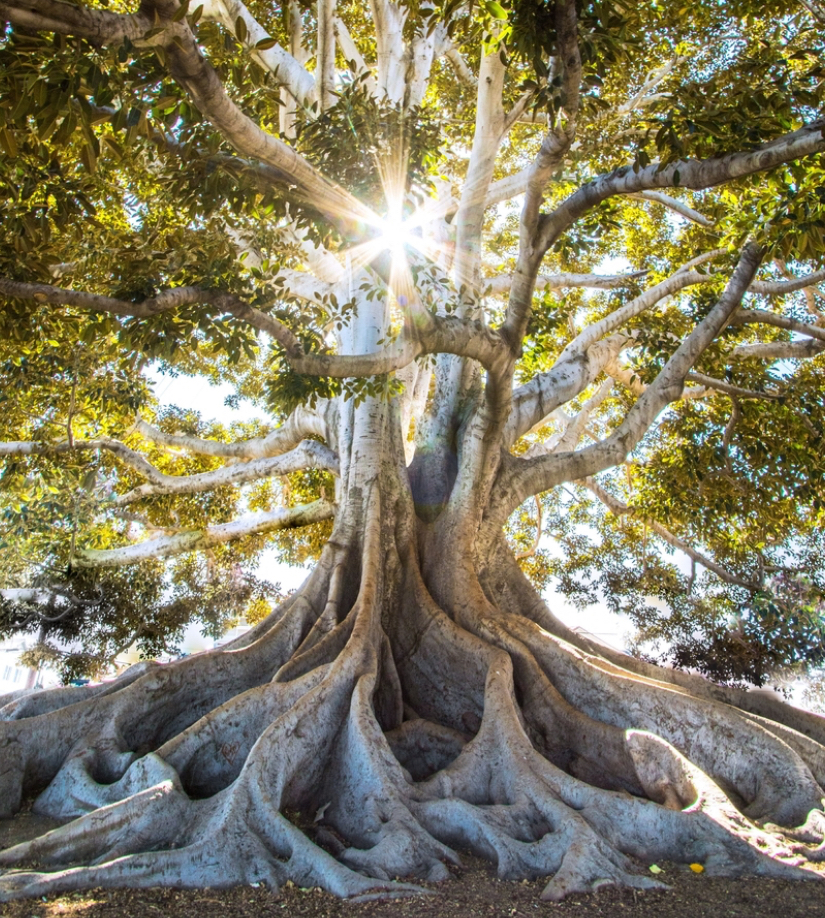 Subscribe to receive our latest articles and insights.