23/09/2016
Eli Fisher, co-editor of Communications Law Bulletin, sits down with partner Peter Leonard to discuss recent developments in privacy and data protection law.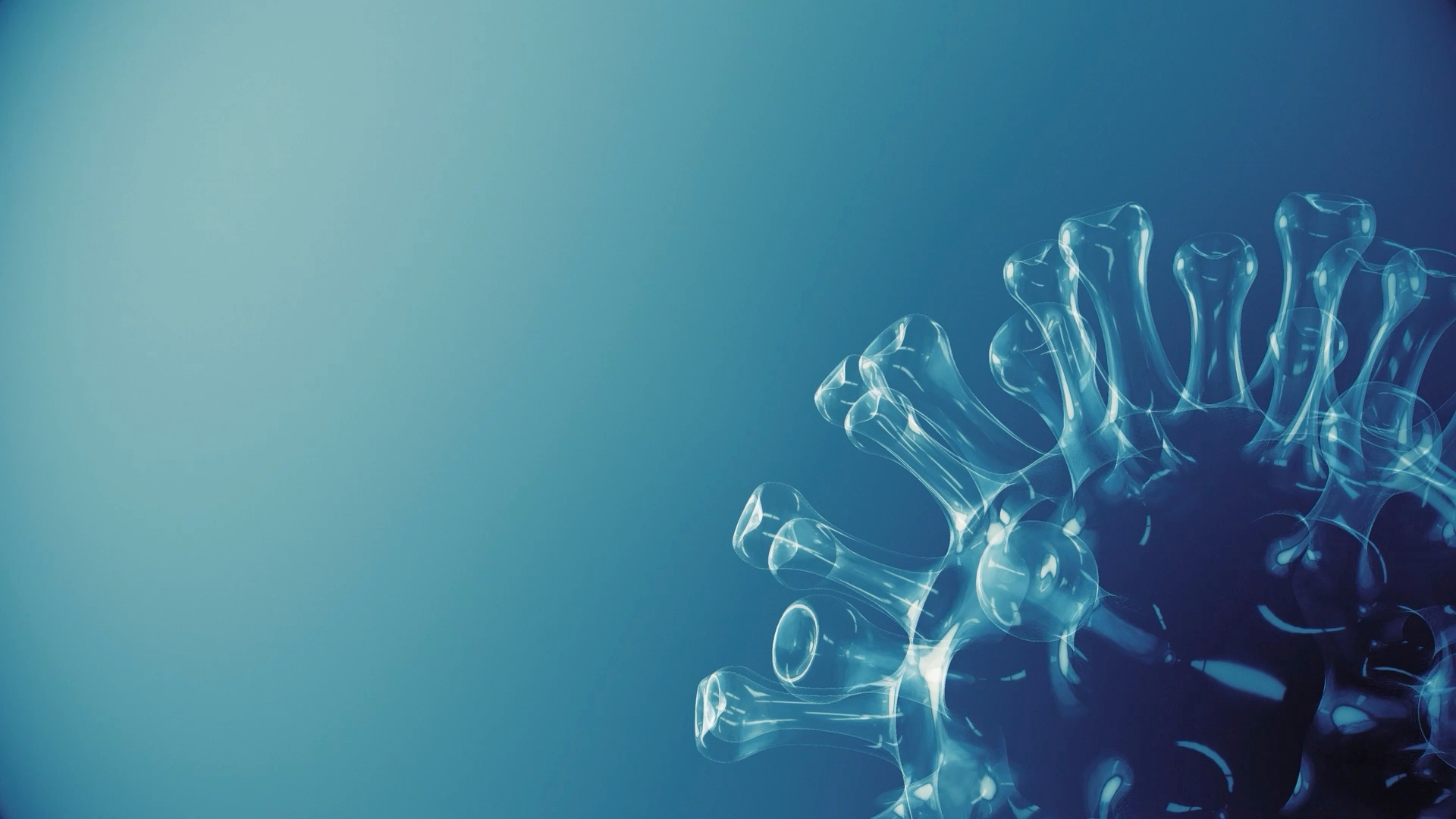 Our COVID-19 hub collates important articles and legal advice on various aspects of COVID-19 on how it may impact your business.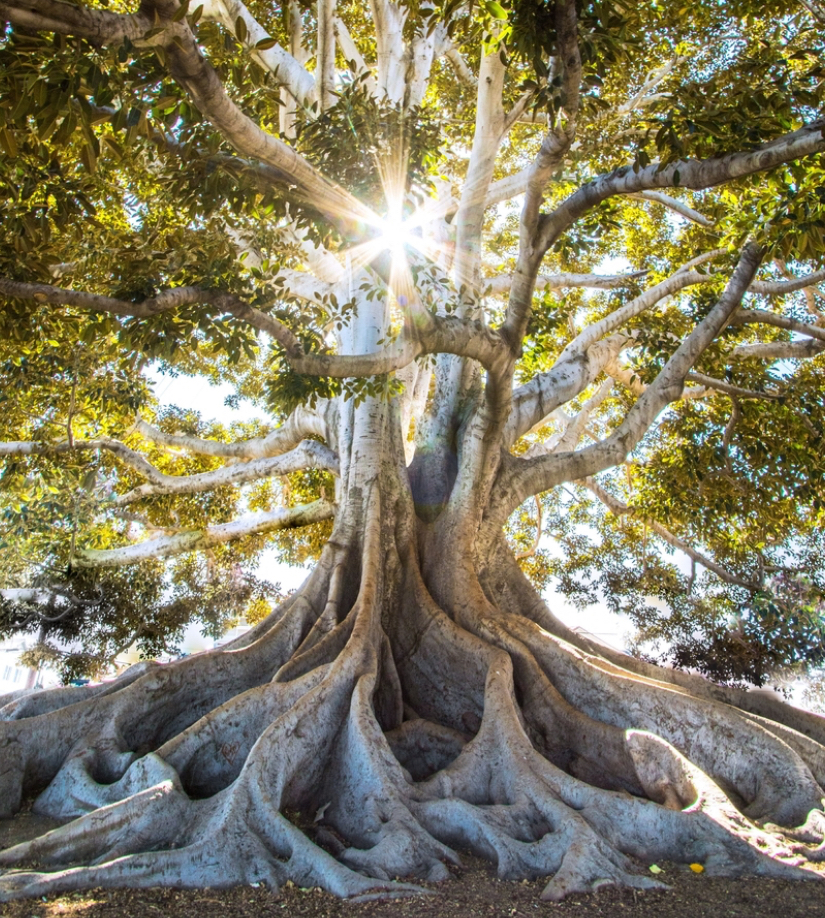 Subscribe to receive our latest articles and insights.