15/12/2020
On the recent US election day, Californians headed to the polls to vote in a ballot measure which could change the nature of the gig economy throughout the world. The ballot measure was billed as balancing the competing interests of gig economy drivers (drivers) and the platform providers such as Uber, Lyft and DoorDash (platforms). Results returned a convincing victory in favour of Prop 22. Does it provide a solution to similar debates in other jurisdictions grappling with protecting workers in the gig economy, including here in Australia?
Employee or contractor?
Most organisations have had to grapple with the question of whether a worker is properly categorised as an employee or contractor at one time or another and the effect for businesses can be substantial.
Despite some contention, it was reasonably settled in California that a worker will be an employee unless the hiring company can show that the worker:
is free from the control and direction of the hiring company when it comes to performance of the work, both in contract and in reality;
performs work that is outside the usual course of the hiring company's business; and
is customarily engaged in an independently established trade or business of the same nature as the work performed.
Unless the hiring company satisfies each limb of the so-called ABC test, the worker will be considered an employee.
Prop 22
In effect, Prop 22 proposed to reverse the existing law for major platforms. Drivers will be taken to be independent contractors so long as certain practices are maintained, such as companies not setting work times, not requiring drivers to accept gigs, and allowing drivers to work other jobs (including with competitors).
In return, drivers are entitled to the following benefits:
Compensation
Platforms must provide an earnings floor for eligible drivers which is set at 120% of the Californian minimum wage and applied in respect of a driver's engaged time.
Insurances
Platforms must provide occupational accident insurance for medical expenses and lost income resulting from injuries incurred while 'online' for that company (not just while engaged). Platforms must also provide accidental death insurance for the benefit of a driver's spouse or dependents in the case that a driver dies while online for that company.
Contract and other protections
Platforms must enter into valid contracts with their drivers which cannot be terminated without valid reason or a process of appeal. Anti-discrimination protections for drivers are also enshrined in Prop 22.
Healthcare subsidy
Platforms must provide healthcare subsidies on a quarterly basis, at levels dependent on how much engaged time a driver has with them per week.
In addition to these worker benefits, Prop 22 also requires platforms to develop policies and deliver training with regard to sexual harassment, road safety and food safety. Platforms are also obliged to carry out criminal background checks and enforce zero-tolerance policies when it comes working under the influence of drugs or alcohol.
Potential influence of Prop 22 in Australia
The passage of Prop 22 has largely been heralded as a win for the platforms. While Prop 22 does provide some enhanced benefits and protections for drivers, they are less than the benefits platforms would have to provide if drivers were entitled to employee protections. It is also being touted as a model for other US states, with a similar lobbying effort already commencing in the US state of Illinois.
Although Australian law is more settled, Governments in all jurisdictions are examining whether existing laws are fit for purpose. A survey by the Transport Workers' Union in September 2020 found that food delivery drivers earned an average of $10.42 per hour after expenses, well below the minimum wage in Australia. A NSW parliamentary inquiry also heard that delivery rates were cut during the pandemic, despite demand for food delivery services surging at the same time. More recently, we've seen the tragic deaths of bicycle couriers whose dependents were not entitled to benefits under the statutory workers' compensation scheme, which applies to employees in the economy.
If Governments decide to intervene to expand benefits for drivers on the back of such inquiries, we will likely see platforms advocating for the Californian model. Whether Prop 22 achieves the goal of striking the right balance between the interests of platforms and drivers remains to be seen but no doubt drivers, platforms and legislators in Australia and around the world will be watching intently.
Read more: California Proposition 22, App-Based Drivers as Contractors and Labor Policies Initiative (2020)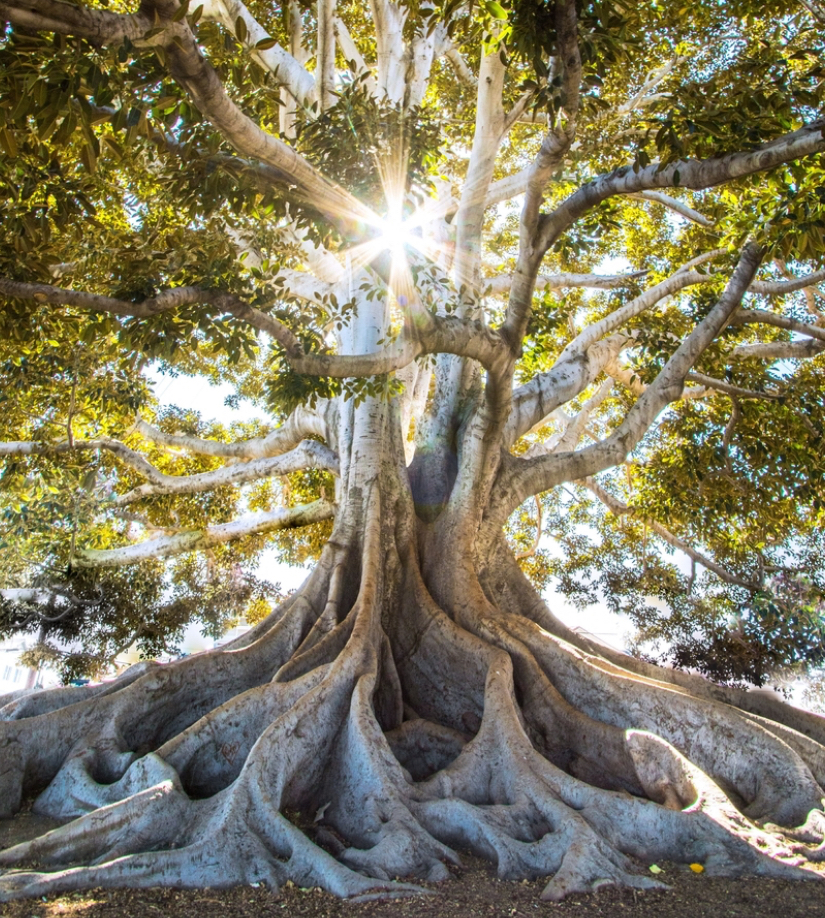 Subscribe to receive our latest articles and insights.