01/05/2020
The COVID-19 pandemic continues to create novel challenges for Australian governments, both in directly managing the health response and urgently passing laws to support that response.
One of the most challenging areas now confronting lawmakers and political leaders persuading Australian citizens that they should take up and use the COVIDSafe app to facilitate contact tracing and thereby enabling safe opening of our communities.
COVIDSafe app data and associated metadata potentially tell a revealing story of what each citizen using the app does, where and whenever they do it, and with whom.
Nurturing digital trust of the segment of Australian citizens that remain reticent to take up the COVIDSafe app requires unprecedented action by Australian governments, working together.
How do Governments persuade the sceptics that COVIDSafe is safe to use and safe to leave activated when engaged in unusual activities?
Gilbert + Tobin consultant and former partner, Professor Peter Leonard, has coordinated a group of leading Australian data privacy experts to provide suggestions to Australian governments as to how to meet this challenge.
The suggestions are available in the download link below.
We think that you'll find them compelling reading.
The draft legislation is expected to be rushed into the Federal Parliament during the week commencing 11 May 2020.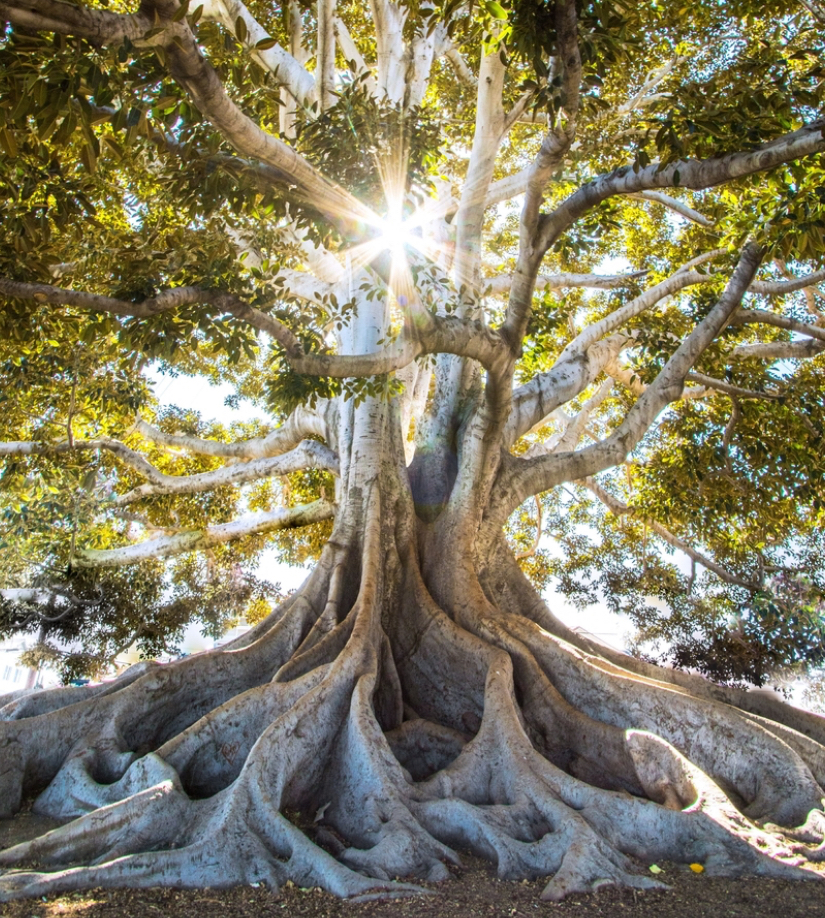 Subscribe to receive our latest articles and insights.