23/05/2016
A practical cross-border insight into data protection law. This article appeared in the 2016 edition of The International Comparative Legal Guide to: Data Protection; published by Global Legal Group Ltd, London (www.iclg.co.uk).
Download the PDF document.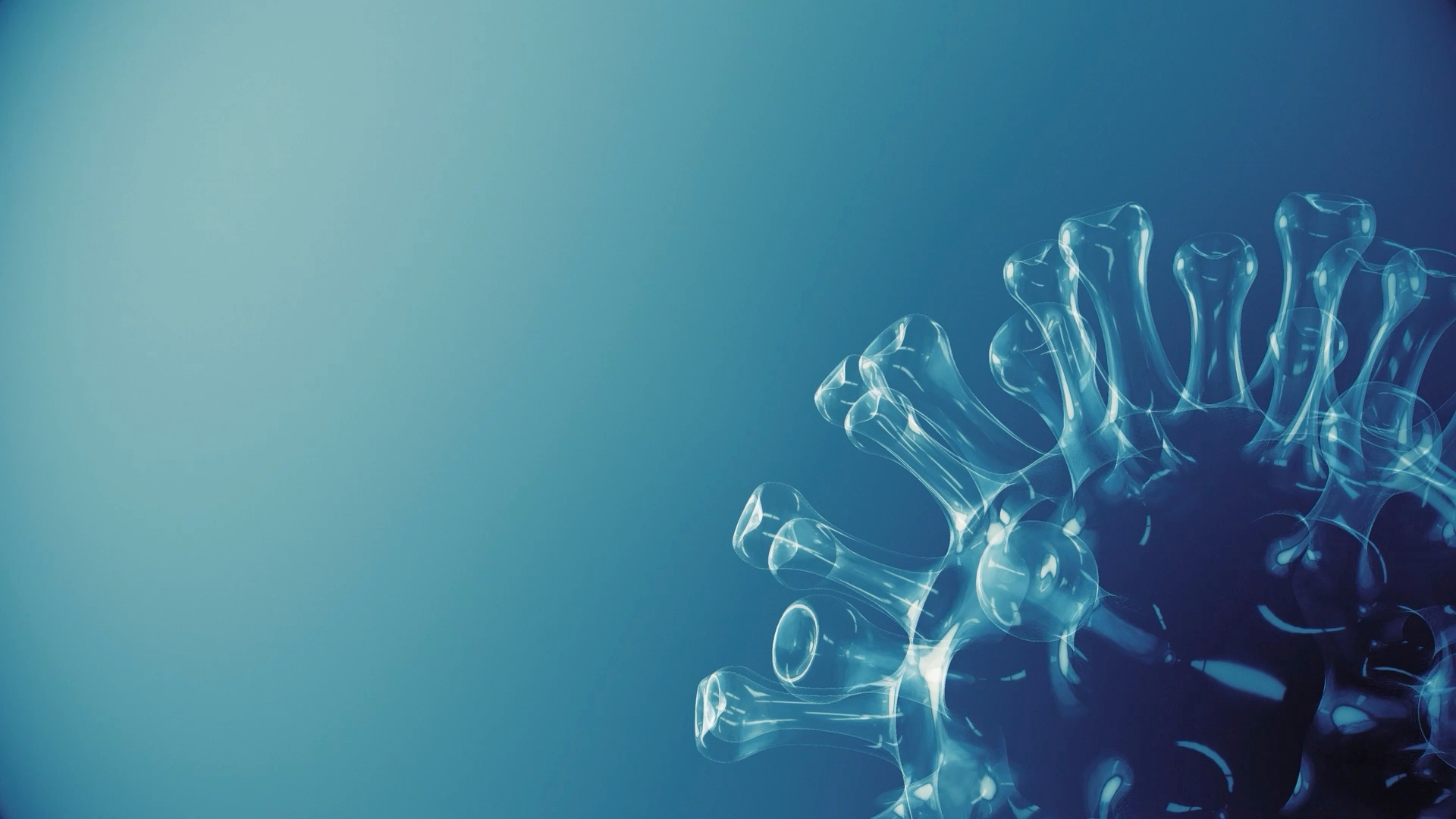 Our COVID-19 hub collates important articles and legal advice on various aspects of COVID-19 on how it may impact your business.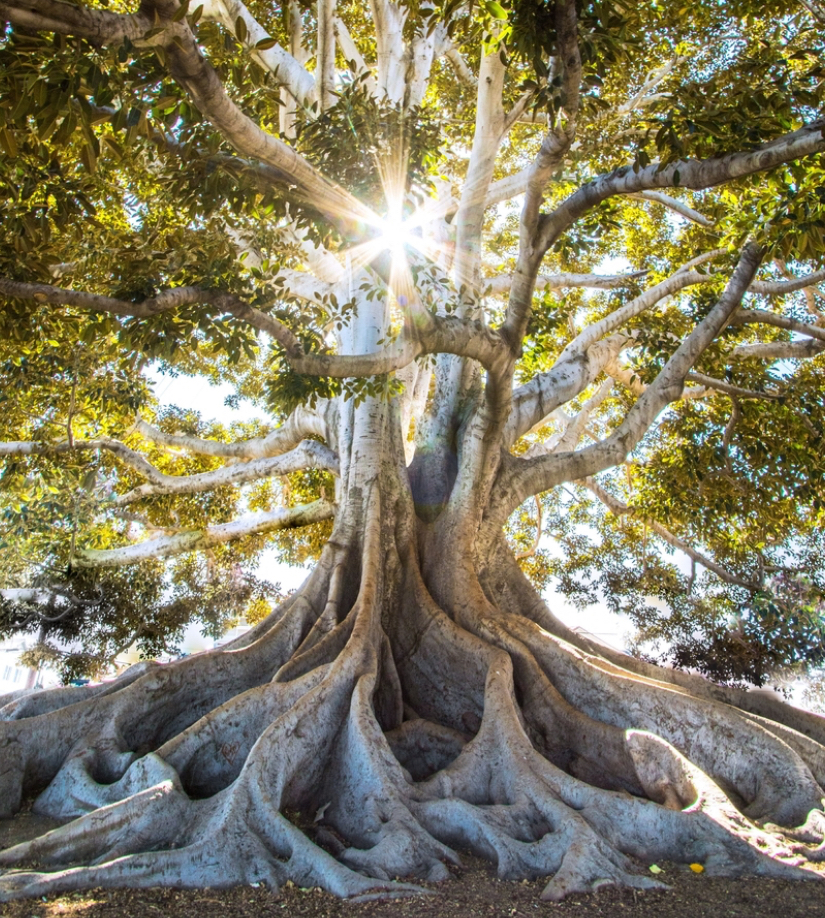 Subscribe to receive our latest articles and insights.