15/09/2016
George is a blockchain and cryptocurrency consultant and advisor to global financial institutions and startups. Here, George discusses the trend towards blockchain privacy.
Download the PDF document.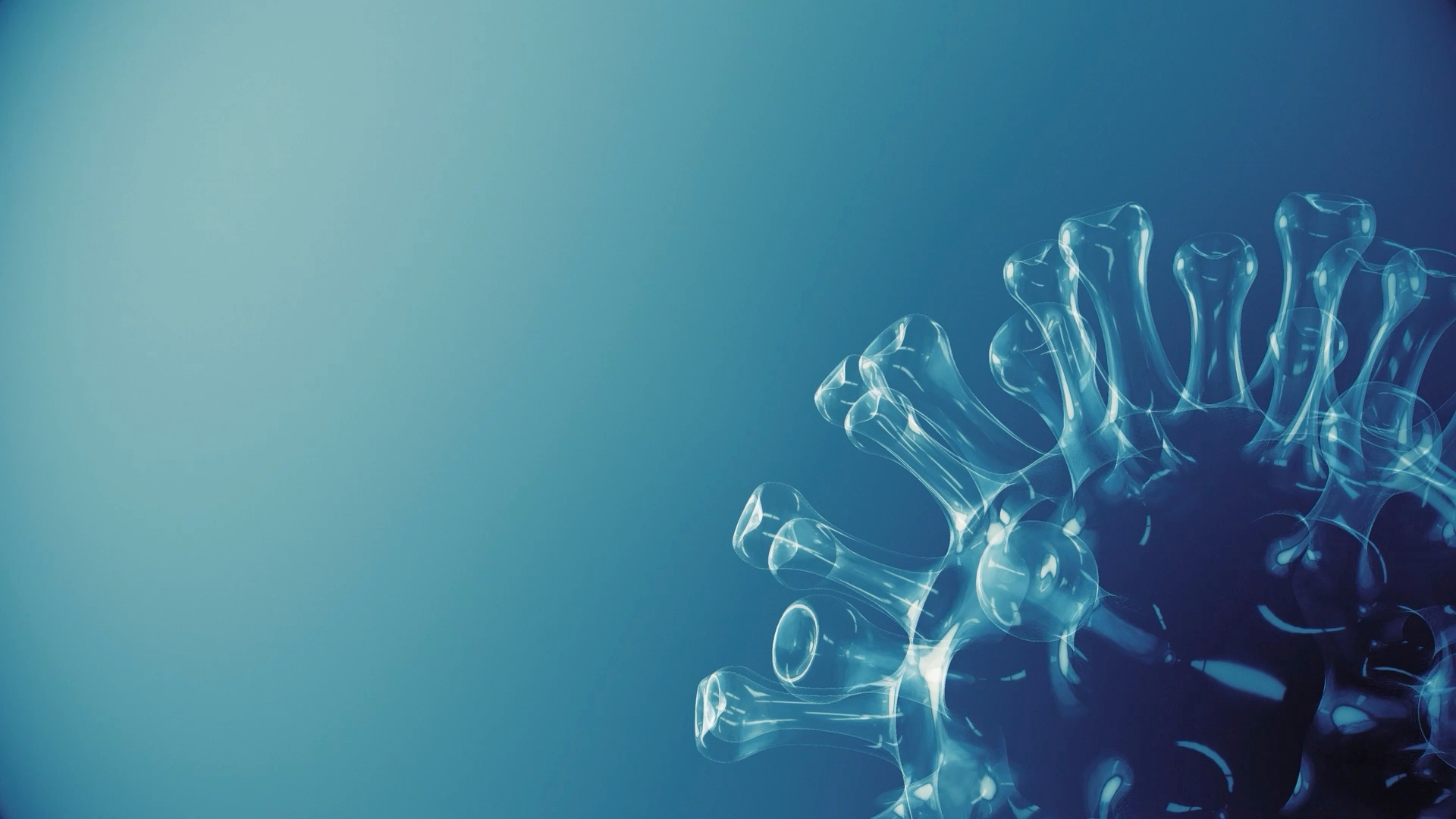 Our COVID-19 hub collates important articles and legal advice on various aspects of COVID-19 on how it may impact your business.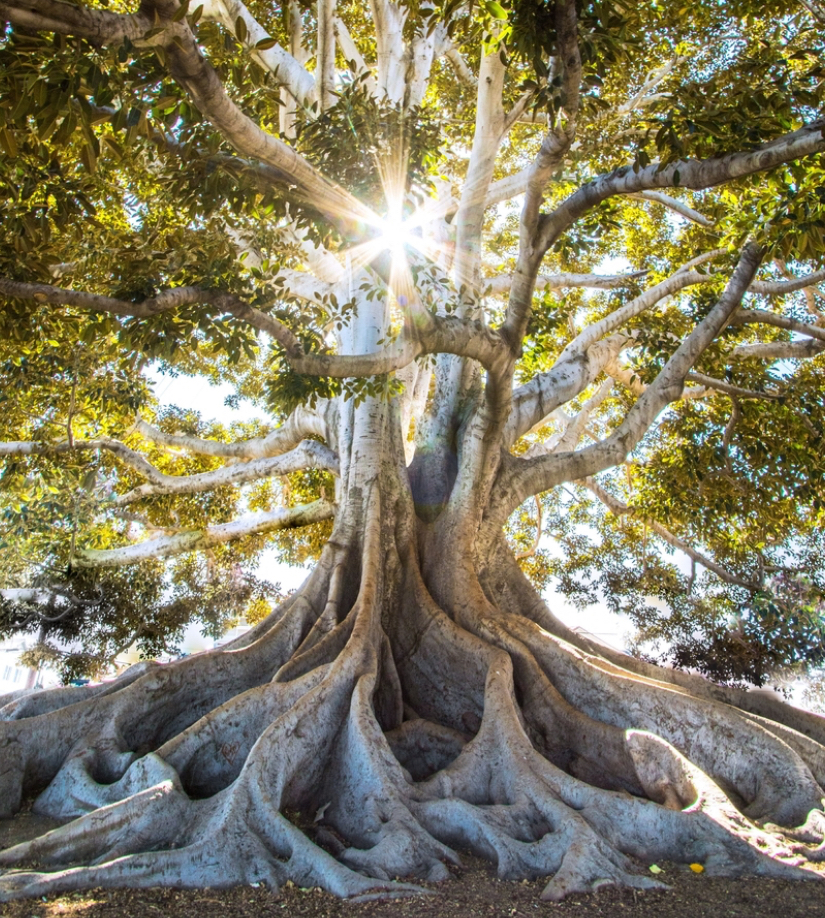 Subscribe to receive our latest articles and insights.