05/12/2016
Globally, 2016 has been a year of political shocks and surprises that we are just beginning to process.  Closer to home, there have been some major milestones in the WA energy and resources space.  We have set out our review of milestones and market trends in some of the core industries we work in.
Lithium – continues to shine
There has been increased interest in lithium this year with a range of junior miners capitalising on the global rise in the need for lithium for batteries for portable handheld devices, solar storage, and hybrid and electric vehicles.  WA's Pilbara Minerals is planning to commence production from its major Pilgangoora Lithium-Tantalum Project in late 2017 and has entered into various offtake agreements with Chinese entities to underpin the project.   
Iron ore – recovery but uncertainty
Hancock Prospecting celebrated its first iron ore shipment from Roy Hill at the end of 2015 and this year has continued ongoing delivery to markets in Japan, Korea, China and Taiwan.  In 2016 the iron ore price recovered from its record lows in December 2015.  Although these results are partially attributable to reductions in production costs, there is some concern amongst commentators that current pricing may not be sustainable with the potential for supply to outstrip demand in 2017 and a downward slide on price.  Locally, BHP Billiton and Rio Tinto have also had to respond to the threat to increase the lease payment on ore from 25 cents to $5 per tonne – a major game-changer.
Gold – potential for growth
There has been increased activity in gold in WA, with Gold Road's Gruyere Project grabbing headlines and the recent announcement of Goldfields taking a 50% interest in the project.   The gold price climbed in 2016, recently surging on the results of the US election, only to sink to 10-month lows as the year draws to a close.
The Super Pit is up for sale
Barrick Gold continued their recent sale of assets within the region by announcing in July 2016 its intention to divest its 50% interest in the Super Pit.  Potential buyers include China's Minjar Gold and Zijin Mining Group, Newcrest Mining and operator Newmont.  Minjar's bid is reported significantly larger than that of competitors. 
OPEC – production cuts, ending the year on higher oil prices
With news just in that OPEC was able to reach agreement to cut production in 2017, oil prices have soared.  Although the market is showing signs of rebalancing, supply continues to outstrip demand and poses a continued risk to the recovery of the industry moving into 2017. 
LNG – Australia set up to become largest exporter
The growth of Australia's LNG industry continues and Australia is poised to become the biggest exporter of LNG (overtaking Qatar).  The Gorgon LNG project was completed this year and began exporting in March 2016.  Wheatsone, Ichthys and Prelude are expected to commence operations in 2017, although start dates have not been confirmed. 
LNG - spot market grows
The LNG spot market has continued to grow as upstream participants are looking to equity lift their LNG and sell to an ever-growing spot market.  We see this market continuing to expand and a move to renegotiate some of the older long-term LNG SPAs.
Domestic gas – the debate continues
The ABS recently released its Energy Update which indicates a major decline in petroleum exploration expenditure nationally.  The largest contributor to the decrease in exploration for the June quarter was Western Australia.  Outside Western Australia, the industry is dealing with onshore gas exploration moratoria, stifling the ability for gas to be brought to market.  Domestic gas and energy security is going to be a big issue and set up for a major policy debate in 2017.
Innovation – looking to the future
Innovation is continuing as we see efficiencies and improvements in mining and energy operations throughout the state and companies look to the future.  See our article on Robotic Mining: The Future of the Internet of Things.
Market outlook for 2017
We have seen an increase in local M&A, particularly in recent months and expect it to continue into 2017.  However, the market remains wary amid uncertainties including speculation that Australia may lose its AAA credit rating, increased global competition for investment capital and the ripple effects of Brexit and the Trump presidency.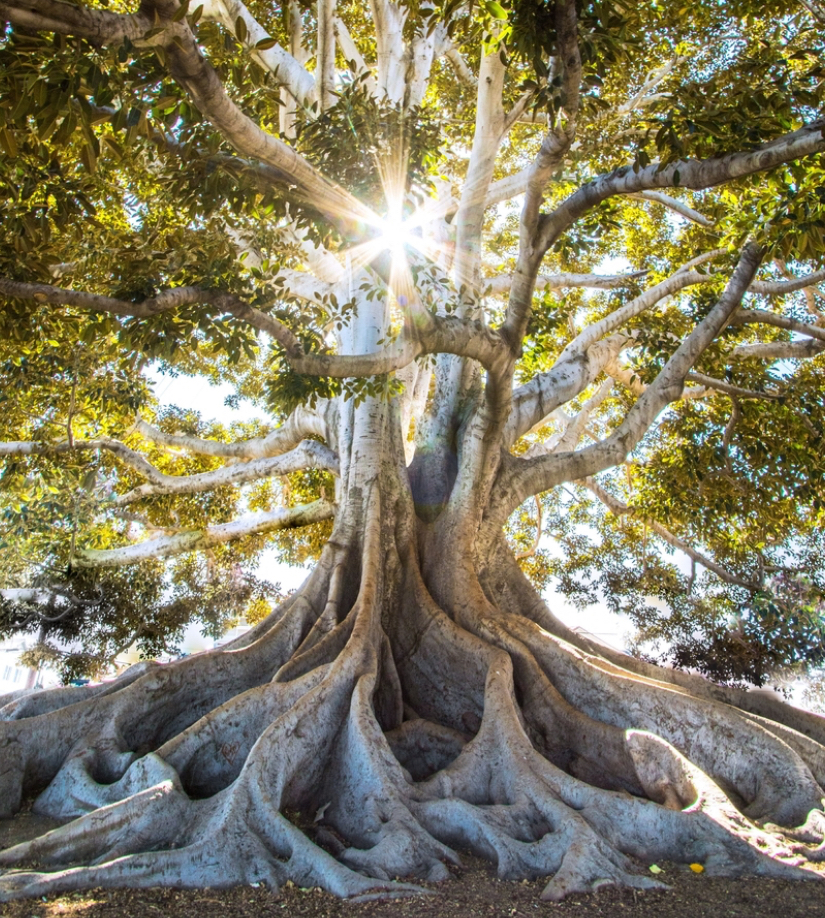 Subscribe to receive our latest articles and insights.