08/12/2017
News continue to come thick and fast in energy regulation, here's the key developments for the period up to 1 December:
The COAG Energy Council met on November 24, with a commitment to consider the design of the NEG in April 2018 following further work from the ESB.  COAG also formally amended the Terms of Reference for the ESB including that it only undertake work as directed by the COAG Energy Council;
 
the AER released its final decision the Roma to Brisbane pipeline access arrangement, one of the few fully covered pipelines on the east coast;
 
AEMO issued Lack of Reserve notifications to the energy market in November due to high temperatures across SA and Vic in November, and also released its 2017/18 summer readiness report;
 
the NEM will move from 30 min to 5 min settlement from 1 July 2021 following an AEMC rule change;
 
and the Victorian and Queensland regulators released reports on their states' retail electricity market.
DOWNLOAD THE UPDATE BELOW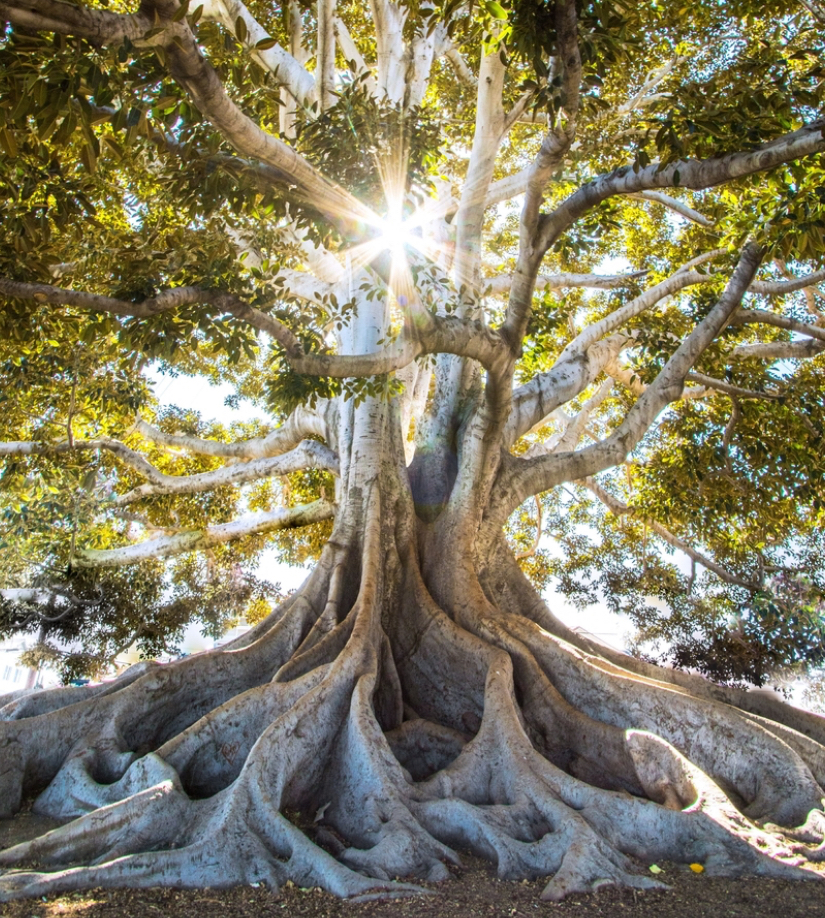 Subscribe to receive our latest articles and insights.