30/07/2021
What is Infratech? 
Infratech is the use of new technologies in an infrastructure environment, enabling more innovative, better connected, more robust and smarter infrastructure. The very word "Infratech" brings together the two streams – infrastructure and technology. Think transport, power, water, defence – very few infrastructure projects will now be built without a technology element.
Although technology has long been a feature of infrastructure projects, the relationship between the two has changed.
Until fairly recently, technology played a support-role in infrastructure projects. It was a tool that was primarily used to compliment the role of physical infrastructure. Today, technology is no longer just an add-on to an infrastructure project. It is often an integral part of what is being delivered and, in some cases, is the primary driver for an infrastructure project. Rather than being a "nice to have" Infratech is a core part of what is being delivered.
The real game changer has come with the combination of physical and digital infrastructure. Historically, where technology was used it was predominantly mechanical systems and it often required human operation on the ground – think automated baggage handling in an airport or electric lane changing mechanisms on a road or freeway. Infratech projects instead create assets that change the way infrastructure is used. They can be controlled remotely, respond intelligently, or notify, advise on, and track their own maintenance and delivery requirements. These Infratech assets can collect, and use, real-time or historical data. This benefits not only the developer or operator of the project, but also creates a better experience for the end user of the Infratech asset.
What has brought about this shift?
The exponential growth and adoption of new technologies, combined with a significant uplift in infrastructure investment in recent times, means that there has never been a better time to be working on infrastructure projects.
New models of delivering infrastructure are being driven by some key factors:
Technological capability increases
Technological innovations are being created at vastly increasing rates, creating opportunities to change the way citizens and users engage with infrastructure. As an example, the growing use of the internet of things is enabling the development of smart cities, giving both customers and suppliers much greater control over the way in which they deliver, use and benefit from infrastructure.
Big Data 
The value of data, particularly as a means to improve infrastructure use and efficiency, is becoming better understood and utilised. Data analytics and artificial intelligence are transforming how we design infrastructure, and will increasingly be part of the value proposition for infrastructure programs.
Government Priorities 
Government priorities have evolved to encourage innovation, productivity and connectivity in cities. Infratech not only increases the attractiveness of infrastructure assets to potential investors but also enables Governments to deliver services more efficiently and to extend the life of their existing assets, by using and maintaining them smarter.
Sustainability
There is an increased emphasis on the sustainability of projects and their impact upon the environment. Intelligent and high performing infrastructure can produce more effective, greener and more resilient assets.
How is Infratech different to traditional infrastructure or technology projects? 
Contracting Model
Infratech contracts need to accommodate the delivery of both the infrastructure and technology components of the project. A traditional contract from either an infrastructure or technology background may not be sufficient to achieve this. Technology is rarely procured through a PPP or alliance contract, for example, whereas infrastructure is rarely procured under a systems integration or agile development contract. Whether the infrastructure or technology contractor is the 'lead' or 'prime' contractor may influence the contracting model.
Commercial Model
By combining infrastructure and technology, Infratech projects provide scope for higher commercial returns than traditional infrastructure projects, creating potential new sources of value for both technology and infrastructure suppliers. In particular, the ability to use data to optimise infrastructure creates significant potential for both savings and growth.
Project Delivery 
Infrastructure projects are typically focussed on the delivery of outputs, with significant on the ground presence, whilst technology delivery models have tended to focus on outcomes with more remote delivery. This is apparent both in the differing approaches to project acceptance and defects management and in the approach to change management. Infratech projects will need to combine elements of the two, ensuring that the requirements and pathways for delivery are clear from both an infrastructure and technology perspective.
Risk of Delay 
Just like their traditional parents, Infratech projects are also at risk of delay and budget overruns. They combine the technological risk of delay in the scoping, requirements and design phase, with the implementation and installation risks of the physical works. The risks from both sides need to be better understood and addressed.
Risk of Failure
Infratech projects bring a higher risk of failure compared to pure infrastructure projects, and an increased risk of failure after delivery. Trying to adopt an exclusively infrastructure or technology approach is not sufficient to mitigate this risk. Any risk allocation mechanisms need to address both the physical and technological risks. A sound understanding of the risks on both sides helps to ensure satisfactory risk allocation and satisfy financiers.
Ownership 
As Infratech projects deal with both physical and intangible (software) components, separate ownership terms are required for each. It is important to have an understanding of any licence rights, and how they might constrain or limit future use or commercialisation of the project. Third party technology components also need to be thought about, and escrow may be important where there is software forming a critical part of the project.
Obsolescence
Infratech projects challenge the assumption that infrastructure will remain static for long periods. This requires different approaches to investment decisions, future capital investment and rates of return. Conversely, technology providers in an infratech project need to adapt to longer term delivery and run models. In combining the infrastructure and technology components, the interplay between the two different types of components needs to be considered, and obligations for any upgrading or replacement of obsolete technology needs to be agreed. Clarity is also required regarding costs to replace or upgrade obsolete third party technology.
Role of Data 
Data, particularly when combined with artificial intelligence, is key in Infratech. It provides the ability to optimise the infrastructure asset and drive value. There is also the possibility for the data generated to have value beyond the infrastructure, generating a commercial return in its own right. Understanding the ownership and rights of use of data on a motorway, for example, is key. On the other hand, understanding the risks in relying on data, and liability for potentially inaccurate data, will also be important.
Security
Infratech introduces a cybersecurity risk into the context of critical infrastructure, which can be daunting and potentially posing a significant increase to the risk profile of a project.
What are the challenges Infratech raises? 
One of the challenges the implementation of Infratech leads to is the need to merge two previously discrete ways of thinking – the traditional infrastructure approach to the delivery of bricks and mortar (largely driven by a construction mindset) is being disrupted by the more agile approaches to implementation of systems and digital assets. The technology and infrastructure sectors have to this point operated as separate silos, with different skill bases and approaches to project delivery and contracting. Infratech teams have sometimes struggled to combine these two ways of thinking, however for teams to take advantage of the benefits of Infratech, they will need to be fluent in both disciplines, and willing to adapt and update their known ways of working.
How can Gilbert + Tobin help?
Gilbert + Tobin's Technology and Digital lawyers have great experience in Infratech deals and can assist in a variety of complex matters. 
Download Publication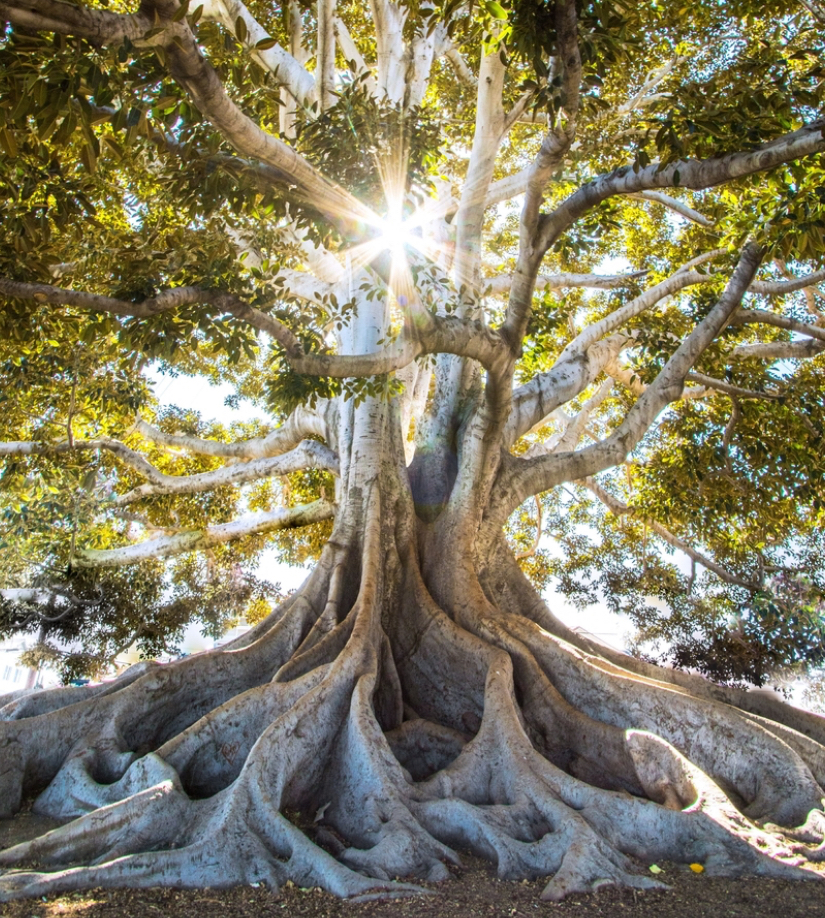 Subscribe to receive our latest articles and insights.