04/08/2016
Data is at the heart of the Internet of Things (or, IoT, also known as the Internet of Everything).
Management of data handling and data analysis, and of data sharing between business entities, will be a core issue in provision of most IoT services. Data management is also critical in the operation of IoT communications platforms and the sensor, communication, control and reporting devices used in IoT services. Diverse data capture, multiple data flows and substantial value-add by data analytics are at the essence of IoT services.
More and better data creates significant opportunities for most businesses. It also brings disruption to many existing business and new sources of business risk.
This brief paper outlines opportunities and risks.
Download the PDF document.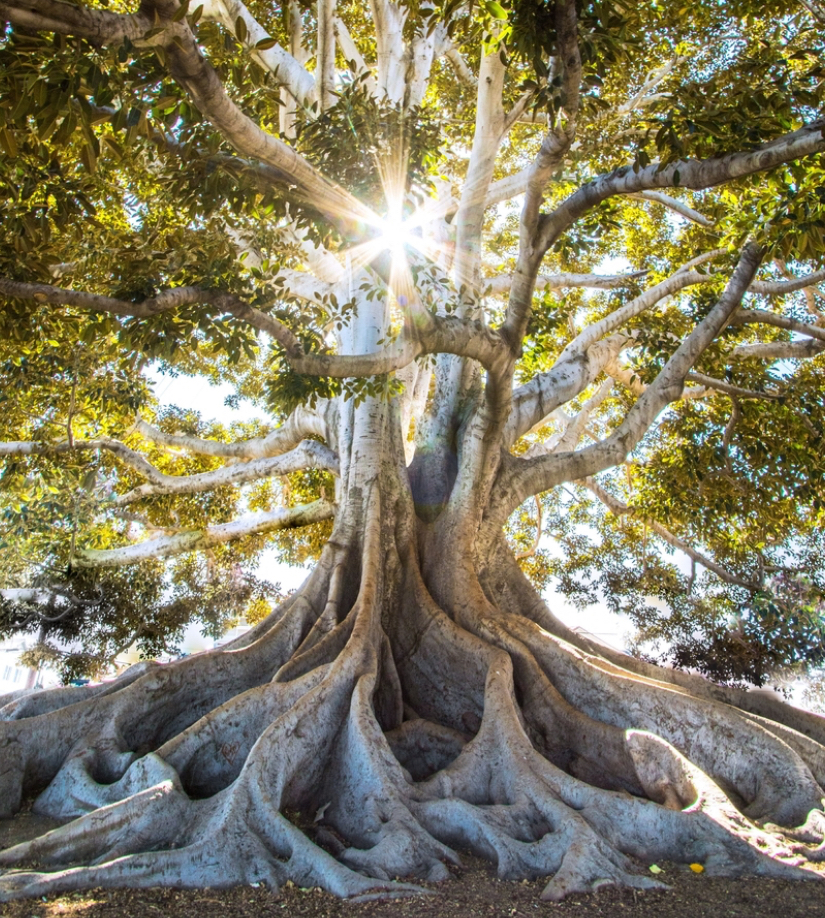 Subscribe to receive our latest articles and insights.