16/02/2017
In May 2015, the Australian Privacy Commissioner, Mr Timothy Pilgrim PSM, had found that Telstra had breached the (Australian Federal) Privacy Act 1988 (the 'Privacy Act') by failing to provide Mr Grubb with access to requested metadata relating to his use of Telstra telecommunications services.
Click below to read our review of the decision.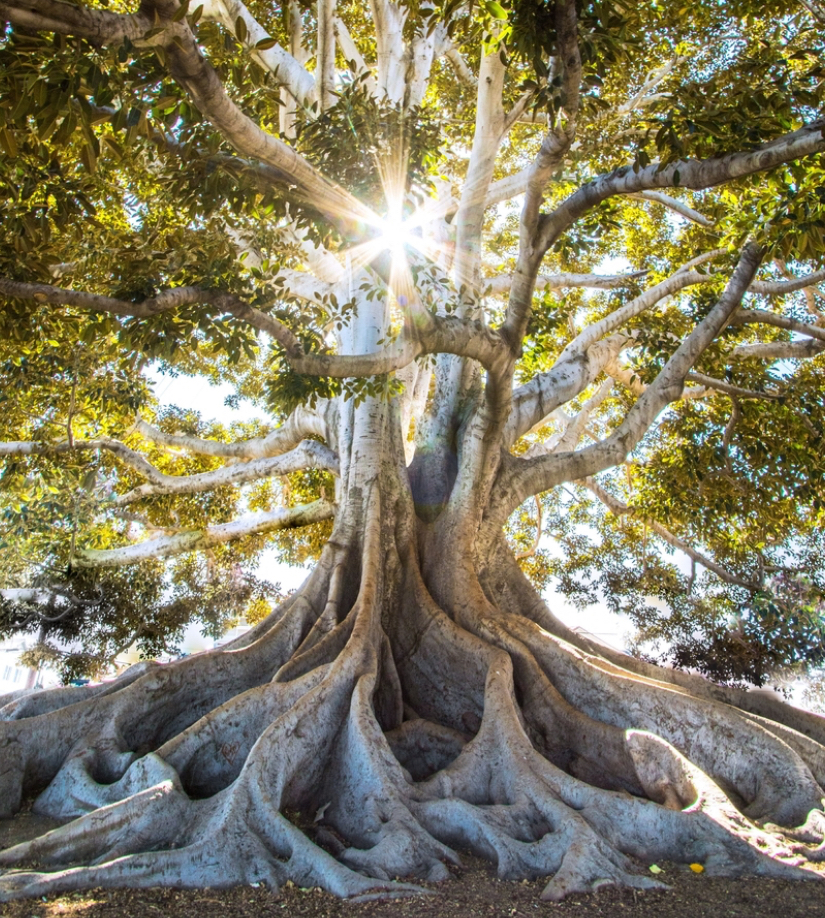 Subscribe to receive our latest articles and insights.