05/12/2016
In a world of apps that can predict a heart attack and fridges that tell you that you're out of milk, it is no wonder that many are heralding the Internet of Things as an industrial revolution. However, the focus of the Internet of Things has been mainly on the retail industry and the application of the Internet of Things in other sectors, such as in the mining industry, is in its infancy. Only a cursory glance at the possibility of the Internet of Things in the mining industry would tell you that the future of mining will be deeply impacted by this technology – are you ready for it?
Terms in a nutshell
Internet of Things (IOT): The connecting of mobile devices to the internet and the collection of data from those mobile devices.
Big Data: Large data sets of varied and factual data such as data collected by IOT devices.
Data Analytics: The analysis of Big Data for commercial benefit.
Current application in the mining industry
Undeniably there are already many applications of IOT in the mining industry, most recognisably in remotely operated driverless trucks. These alone have proved that this technology can result in more efficient, less costly and safer methods in mining. Companies like Rio Tinto, BHP Billiton and Woodside are increasingly investing in technological solutions to their productivity, safety and efficiency issues. As this technology develops, miners will inevitably be faced with making a substantial investment in technology or else lose their competitive edge.
Possible new applications in the mining industry
The new applications of IOT in the mining industry are seemingly only limited by imagination. Eye opening ideas are:
ore grade / volume sensors, which may be attached to trucks, conveyor belts, shipping containers, etc;
real time alerts of faults, machine wear and tear, consumption of consumables; and
monitoring of the labour force to detect illness or fatigue.
Big Data and Data Analytics
These applications are also only the tip of the iceberg. The data collected from IOT devices are often large data sets called Big Data and Big Data can be analysed to be translated into many different uses. This means that the benefit of an IOT device can be doubled or tripled using Data Analytics.
For example, the data collected by a sensor that transmits real time alerts of the wear and tear on a haul truck may also be used to predict when the truck needs to be serviced or parts replaced. This can lead to an automated scheduling of a service or the placing of an order for a spare part - this clearly has the benefit of reducing downtime and the stock of spare parts. However, the data collected may also be analysed to optimise the use of the truck by determining the ideal weight of each load, the ideal type of tread on the tyres used, the ideal composition of fuel additives, etc.
How to prepare for it
So how does a mining company with long term production (or long term production ambitions) prepare for this revolution? Here are some suggestions:
Be aware of new technologies and how they may impact your business.
Consider making an investment in developing technologies. Have your competitors made such an investment?
Include innovation in your corporate culture and build your infrastructure, particularly the ability to store data, such as cloud connectivity.
Consider if Data Analytics could multiply your return on an investment in an IOT device.
With Big Data, there is always the problem of security and the loss of control of the data – consider your cybersecurity strategies as the loss of certain data could be catastrophic.
If collecting information about individuals, consider how this may contravene privacy regulations.
For further detail on broader IOT applications, see our article The Internet of Things (AKA the Internet of Everything). For further discussion of privacy and data protection law see our article on Developments in Data Driven Law.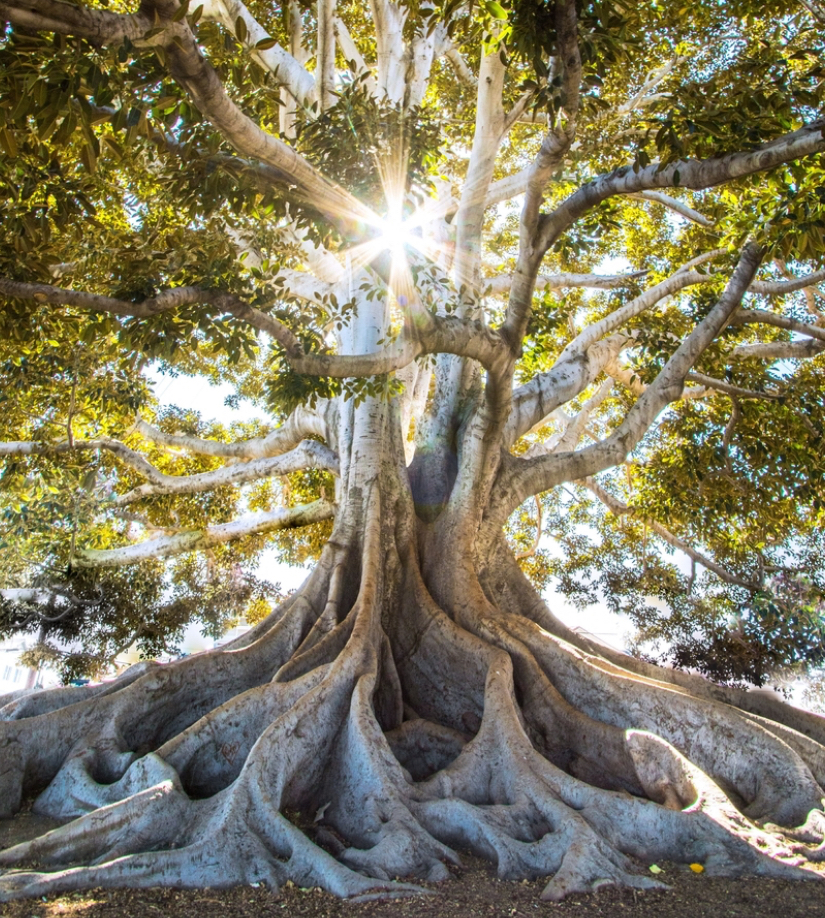 Subscribe to receive our latest articles and insights.