Climate Change + Natural Capital
Our Approach

Climate law and policy in Australia and globally is constantly evolving. The urgent need for rapid, large-scale greenhouse gas emission reductions poses profound implications for governments and businesses across all sectors as the world transitions to a net zero carbon economy.

Achieving the ambitious commitments enshrined in the Paris Agreement, present new challenges for businesses seeking to manage their emissions and keep pace with expanding corporate reporting and disclosure requirements. Meanwhile, the trillions of dollars of investment required to decarbonise all sectors of the economy and meet the 1.5-degree temperature goal offers unique opportunities for investors and project proponents alike.

Climate law and policy

Climate and energy regulation in Australia is complex, and set for significant change under the r net zero agendas being advanced by the Federal and State governments.

We help clients comply with regulatory obligations under current compliance regimes, including the National Greenhouse and Energy Reporting Scheme and Safeguard Mechanism. We also closely track national and international developments so that we can help clients stay ahead of the curve as shifts in climate policy emerge, and regulators including APRA, ASIC, ACCC and the CER ramp up scrutiny of corporate sustainability practices.

We have advised governments on the development of climate change legal frameworks. We also work with private sector clients to shape the reform of climate law and policy, by supporting the drafting and development of legal policy positions and engagement with government.

At an international level, we attend significant global meetings including the UNFCCC Conferences of the Parties (COPs), and track developments relating to the Paris Agreement and its rules for implementation. This uniquely positions us to help clients stay ahead of developments in domestic regulatory regimes as countries seek to operationalise their Paris Agreement commitments, and to be early movers as international opportunities to engage with Paris Agreement mechanisms emerge.

Carbon and environmental markets

The past 5 years have seen a rapid expansion in demand for voluntary carbon credits, spurred in part by companies setting net-zero and carbon neutral commitments. Estimates suggest the voluntary carbon market may be worth over $5 Billion per year by 2030.

We help project developers, intermediaries and corporate buyers of Australian Carbon Credit Units and other international carbon credits to capitalise on emerging opportunities in domestic and international carbon markets, while managing associated regulatory risks.

We advise on the legal and regulatory frameworks that govern environmental market participation; the development of carbon and co-benefit trading strategies to manage risks across different markets and in different jurisdictions; the use of different contracting approaches and the drafting of template contracts to be used for spots and forwards, primary and secondary trading; and the development of bespoke approaches for investments into projects and project development companies.

Following agreement on the 'rulebook' for cooperative approaches under Article 6 of the Paris Agreement in Glasgow in 2021, government and private sector clients alike are exploring ways to engage with Article 6 international market mechanisms. With our understanding of UNFCCC processes, we help clients understand how Article 6 approaches may interact with Australia's domestic carbon credit framework, and avenues for leveraging Article 6 crediting mechanisms. 

Beyond the carbon market, our team also offers a deep knowledge of broader environmental product markets and has advised clients on the creation of new forms of instruments linked to the Sustainable Development Goals, including in respect of markets for biodiversity credits, water benefit certificates, reef credits and plastics credits.

Climate finance and investment

Experts predict that meeting the 1.5°C temperature goal of the Paris Agreement will require $3.5 trillion annually in investment. A rapid upscaling in financial flows from both public and private sectors will be crucial to meeting this challenge. In parallel, we are seeing a growing recognition of the benefits of sustainable financing, from meeting stakeholder expectations to improving access to capital (read more in our guide to sustainable finance).

We work with leading lawyers across G+T's Banking and Projects team to advise major Australian banks in relation to structuring carbon market derivatives and carbon credit financing involving secured prepayment structures. We also advise domestic and international financial institutions on the development of green and sustainability linked fixed income products including green and ESG-linked notes, deposits and repurchase agreements.

We engage with clients on environmental issues arising in connection with their corporate financing, investments and M&A transactions, and work with our IP team to provide support for innovative start-ups who are looking to pioneer decarbonisation technologies.

Climate and nature-related disclosures

Clients face growing expectations from shareholders, regulators and communities alike to formulate and deliver on robust decarbonisation strategies, and to report transparently on their greenhouse gas emissions and approaches to managing climate risks.

We advise clients on their obligations to provide climate-related risk disclosures to the ASX, and help them align their reporting approaches with best-practice voluntary frameworks, including the recommendations of the Task Force on Climate-Related Financial Disclosures (TCFD), which is becoming the benchmark for disclosure frameworks in Australia and internationally.

As intersections between climate change and the global biodiversity crisis gain emerge, disclosure expectations are expanding to encompass biodiversity risk. We can help clients prepare for this shift, including advising on the draft reporting framework recommended by the Taskforce on Nature-related Financial Disclosures (TNFD).

Decarbonisation projects

If one thing is certain, it is that the world's transition to net zero depends on large-scale investment in innovative decarbonisation projects and advancements in low-carbon technologies.

We work with G+T's energy and resources, infrastructure and projects, banking, competition, environment, corporate advisory, technology and regulatory specialists to provide a deep understanding of the complex issues involved in decarbonisation projects. Whatever your project and stage of project planning, our team can assist across the full spectrum of project development services, from strategic planning, assessing investment and funding options and mapping out environment and planning considerations, to project structuring and advising on generation of carbon credits under the Emissions Reduction Fund and renewable energy certificates under Australia's Renewable Energy Target.

We advise on a range of innovative carbon credit projects under the Emissions Reduction Fund, including waste-to-energy and carbon capture, utilisation and storage (CCUS) projects. Learn more about our approach to decarbonisation projects on our Clean Energy and Decarbonisation page.

Climate litigation

Our team has deep knowledge and expertise in the legal, financial and reputational climate change risks that can arise for clients. We support clients in various types of climate change and sustainability disputes, which have been on the rise globally. One way we support our clients is by determining ways that they can anticipate and manage climate-related risks.

We also advise clients on greenwashing, which is a significant issue for corporate clients, and in particular ASX listed companies. We have developed strategies with clients to not only manage their greenwashing risk, but to make the most of opportunities to become leaders in the climate-related disclosure space.

We also support clients in disputes relating to carbon projects, including disputes resolved through mediation, conciliation and arbitration as well as administrative claims following changes to climate change legislation.

We closely track the progress of key climate lawsuits and publish an annual/bi-annual publication on climate change litigation, that provides details on the latest climate change litigation cases and climate change litigation trends.
Awards + Recognition

Ranked Band 2 in Climate Change.

CHAMBERS ASIA-PACIFIC 2023
Key Contacts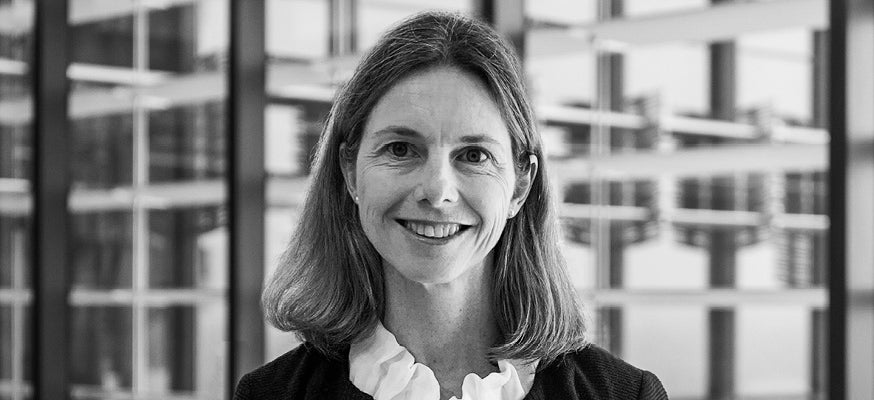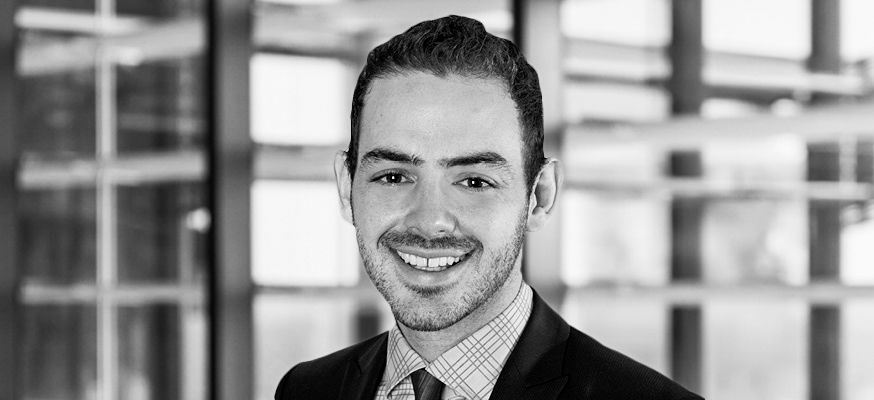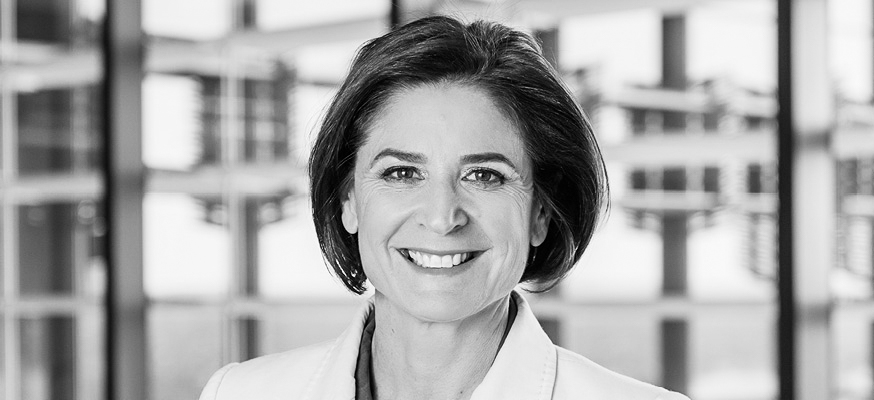 A Guide to Sustainable Finance
We define what sustainable finance is, why it is essential, highlight two distinct approaches to sustainable financing frameworks and more.
Decarbonisation Survey
Demand for sustainable practices is driving change across corporate Australia, find out the latest industry insights and decarbonising opportunities.