Regulatory Compliance + Enforcement
Our Approach

Gilbert + Tobin's Regulatory Compliance + Enforcement specialists have deep and diverse expertise to ensure your business has robust risk management strategies and can efficiently engage with regulators in a productive way.

We draw on the skills and expertise of our team across a range of practice areas, including specialists from our Disputes + Investigations, Competition + Regulation, Corporate and Tax groups; and we work closely with internal legal, risk and compliance teams to address our clients' key areas of concern.

We approach regulatory compliance with a focus on early detection and risk management. However, where investigation or enforcement action are unavoidable, our collaborative and multidisciplinary approach is designed to help our clients achieve their objectives quickly and efficiently.

Broad strategic approach, taken jointly with our client, to assess risk and develop regulator and government relations – we advise on not only the legal response but also the steps clients can take to protect their businesses commercially and reputationally.

Depth of experience in regulatory requirements and processes, complex regulatory investigations, litigation, tax reviews and audits defences.

Experience in conducting internal investigations to support defences and mitigation opportunities.

Focus on responding to investigations and improving systems, processes, training and monitoring for the future.

Seamless project management support, transparent reporting and data analytical expertise.

Financial Services Regulation

Anti-Bribery and Corruption

Anti-Money Laundering and Counter-Terrorism Financing

Competition / Anti-Trust

Consumer Law

Federal and State Taxation

Commissions and Inquiries
Our Experience

Our experience includes:

Anti-Bribery and Corruption & Anti-Money Laundering

Advising companies on the application of Australian anti-bribery and corruption laws (including the Criminal Code) and foreign laws (such as the UK Bribery Act and the US Foreign Corrupt Practices Act) to their domestic and global operations (particularly in Africa, Asia and Eastern Europe).

Advising an ASX listed company with global operations in relation to an internal investigation and regulatory investigation regarding allegations of bribery and corrupt conduct globally.

Acting for clients in relation to federal, civil and criminal investigations and prosecutions arising from alleged breaches of Australian anti-bribery and corruption laws.

Advising clients on regulatory and enforcement risks arising from compliance with Australian anti-bribery, corruption, and child labour and sanctions laws in the context of proposed capital raisings / M&A activity, including advising on due diligence inquiries.

Advising on the adequacy of corporate governance frameworks and policies in relation to anti-bribery and corruption laws, including developing and conducting code of conduct, anti-bribery and corruption training and whistleblower programs for top 100 Australian companies.

Competition / Anti-Trust

Acting for a respondent in proceedings brought by the ACCC alleging cartel conduct and other contraventions of the Competition and Consumer Act.

Advising a Japanese shipping company in relation to a criminal prosecution involving alleged cartel conduct.

Advising on various proceedings commenced by the ACCC in respect of alleged price fixing of cargo related surcharges in the air cargo industry; alleged petrol price information sharing arrangements; alleged cartel conduct in relation to the supply of ball and roller bearings; and alleged misuse of market power in the concrete grade fly ash market.

Conducting applications for immunity under the ACCC and the New Zealand Commerce Commission (NZCC) cartel immunity policies, and advising leading Australian companies in relation to the mandatory information gathering and search and seizure powers of the ACCC.

Providing guidance to company directors and employees facing compulsory examination, employing efficient processes to facilitate the production of very large volumes of documents to regulators, and implementing compliance programs for companies to comply with enforceable undertakings.

Consumer Law

Successfully representing and defending Google in its landmark win in Federal Court proceedings commenced by the ACCC alleging that it had engaged in misleading and deceptive conduct over sponsored links appearing on Google's search result pages.

Representing Virgin Australia in 'drip pricing' proceedings commenced against it by the ACCC in the Federal Court of Australia.

Managing Coles' response to an ACCC investigation into milk campaigns and advising on Australian Consumer Law compliance.

Federal and State Taxation

Acting for the taxpayer in the stamp duty case, Chief Commissioner of State Revenue (NSW) v. Dick Smith Electronics Holdings Pty Ltd.

Defending certain high profile individuals against criminal prosecution for tax fraud.

Successfully disputing assessments on the acquisition of industrial and retail sites subject to significant pollution in Victoria, Western Australia and the Northern Territory.

Advising on a general anti-avoidance challenge by the ATO in relation to a tax-free disposal of a significant part of the business acquired by a private equity firm, including both technical arguments and substantiating a number of "counterfactual" scenarios.

Advising on a significant ATO audit of a mining company in relation to a restructure and disposal of numerous companies for accounting profits enabling the payment of franked dividends.
Awards + Recognition

"Expertise, experience, practical approach to advice.'' 

The Legal 500, White Collar Crime, 2021

Gilbert + Tobin is ranked as a leading firm for Financial Services Regulatory and White Collar Crime.

The Legal 500 Asia-Pacific, 2021

'The team's knowledge of the industry and regulatory landscape is second to none. It means that advice is tailored to take into account multiple different lenses, all of which are critical in decision making of senior executives.'

The Legal 500 Asia-Pacific, Dispute Resolution: Class Actions 2021

Ranks Gilbert + Tobin as a leading firm for Regulatory Compliance & Investigations

Legal 500 Asia Pacific 2020

Gilbert + Tobin named Dispute Resolution Team of the Year

Lawyers Weekly Australian Law Awards 2019

Gilbert + Tobin was named National Law Firm of the Year (Australia)

Asialaw Asia-Pacific Dispute Resolution Awards 2018
Key Contacts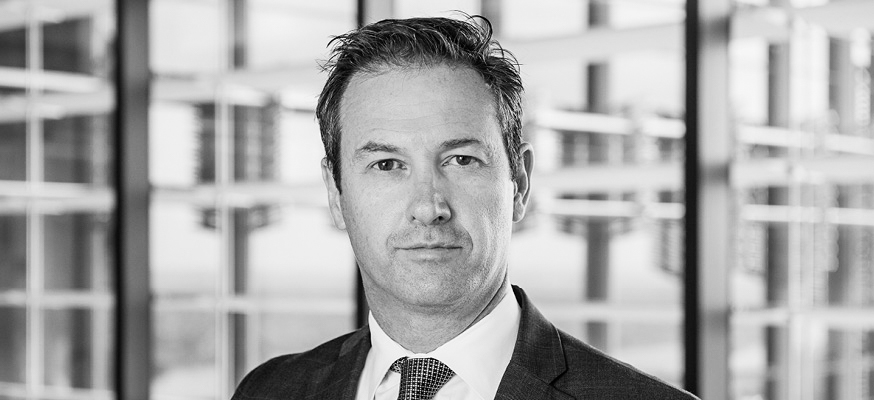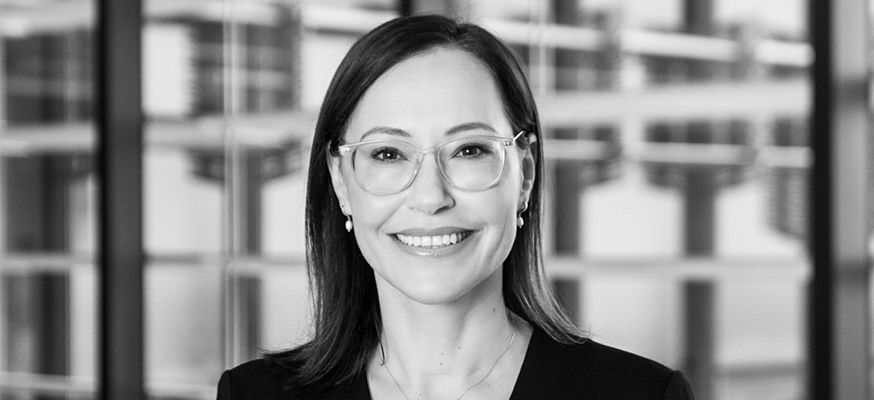 ICLG - Corporate Investigations 2023
Read more about the key issues in Regulatory Compliance + Enforcement. Complete your details below to download our latest thinking.