12/05/2021
When you think about the Australian Stock Exchange (ASX) and the requirements of ASX listed entities, you probably don't think of charities or not-for-profit organisations. However, there is plenty charities and NFPs can learn from the practices of ASX listed entities. In this article, we discuss the ASX's Corporate Governance Principles and Recommendations (Corporate Governance Principles) and how they can help raise your governance game.
Like charities, ASX listed entities are exposed to increased public scrutiny. Whilst listed entities and charities are regulated by different regulators (the ASX and the Australian Charities and Not-for-profits Commission (ACNC) respectively), each of these regulators have a similar goal: to maintain public confidence in their respective sectors. Public confidence can be facilitated in many ways, and good corporate governance is foundational in this regard.
Whilst the Corporate Governance Principles were designed to assist ASX listed entities, there is a lot the charity sector can learn from them.
5 ASX Corporate Governance Principles  
The Corporate Governance Principles outline recommended corporate governance practices to facilitate good governance outcomes. They consist of eight central principles that help enable good governance and provide details and guidance on how an organisation can comply with each principle. The Corporate Governance Principles  reflect a contemporary view of corporate governance standards, most of which are relevant to you and your organisation regardless of ASX listing.
We've called out five out of the eight principals which are of particular relevance to charities and not-for-profits to help guide and inspire you on your governance journey.
Whilst we use the terms 'board' and 'directors' throughout this article, the same principles apply to other governing bodies including the management committee of an incorporated association.
Lay solid foundations for management and oversight
This principle emphasises the importance of laying solid foundations for management and oversight.
Recommended practices to help ensure compliance with this principle include:
adopting a board charter that clearly delineates the roles and responsibilities of the board and management and sets out any matters that are specifically reserved for the board or delegated to management;
conducting appropriate checks on prospective board members to help ensure the board is appropriately qualified (such as checks as to the person's character, experience, education, criminal record, bankruptcy etc.); and
adopting a diversity policy and setting measurable objectives for achieving diversity in the composition of the board, management and workforce generally.
Structure the board to be effective and add value
This principle focusses on the importance of having a board of an appropriate size with the collective skills, commitment and knowledge required to discharge the directors' duties effectively, efficiently and in a way that adds value.
Your organisation can help ensure compliance with this principle by:
establishing a nomination committee to help nominate people to the board in a transparent, focused and independent manner which in turn will help ensure the board is appropriately composed;
adopting a board skills matrix setting out the mix of skills, knowledge and experience the board currently has or is looking to achieve; and
implementing a director induction program and periodically reviewing whether there is a need for existing directors to undertake professional development to develop and/or maintain the skills and knowledge needed to perform their role and responsibilities effectively.
Instil a culture of acting lawfully, ethically and responsibly
This principle underscores the importance for your organisation to have (and continually reinforce) a culture of acting lawfully, ethically and responsibly.
Recommended ways to achieve compliance with this principle include:
adopting clearly articulated values and/or guiding principles and ensuring your organisation is operated in accordance with these values and/or guiding principles;
adopting a code of conduct for directors, management and employees and providing training to ensure the code of conduct is understood and followed; and
implementing a whistleblower policy to help encourage people to speak up when others are not acting in a lawful, ethical or responsible way.
Recognise and manage risk
This principle highlights the necessity for your organisation to have a sound risk management framework to help ensure risk is identified and managed appropriately.
Your organisation can help ensure compliance with this principle by:
establishing a risk management committee to identify and oversee risk in a transparent and independent way; and
adopting and periodically reviewing a risk management framework covering, amongst other things, contemporary and emerging risks such as risks relating to cyber-security, privacy, data breaches and sustainability. 
Safeguard the integrity of corporate reports
This principle highlights the importance of ensuring your organisation has appropriate procedures and processes in place to verify the integrity of its corporate reports. Whilst the recommendations sitting under this principle relate to reports required for listed entities, the ethos remains true to charities as well. Whether reporting to the ACNC via the Annual Information Statement or reporting to the public or donors about your organisation's activities and finances, honesty and transparency are paramount for both legal reasons and for ensuring your charities reputation is upheld.
Ways to help safeguard the integrity of your organisation's reports include:
establishing an audit committee to bring the transparency, focus and independent judgement needed to oversee the reporting process;
developing processes and procedures to authenticate and validate reports; and
seeking professional help when required.
How can we help?
If you think your organisation would benefit from following the Corporate Governance Principles or if you need some general governance advice and guidance, please get in touch with our specialist Charities + Social Sector lawyers.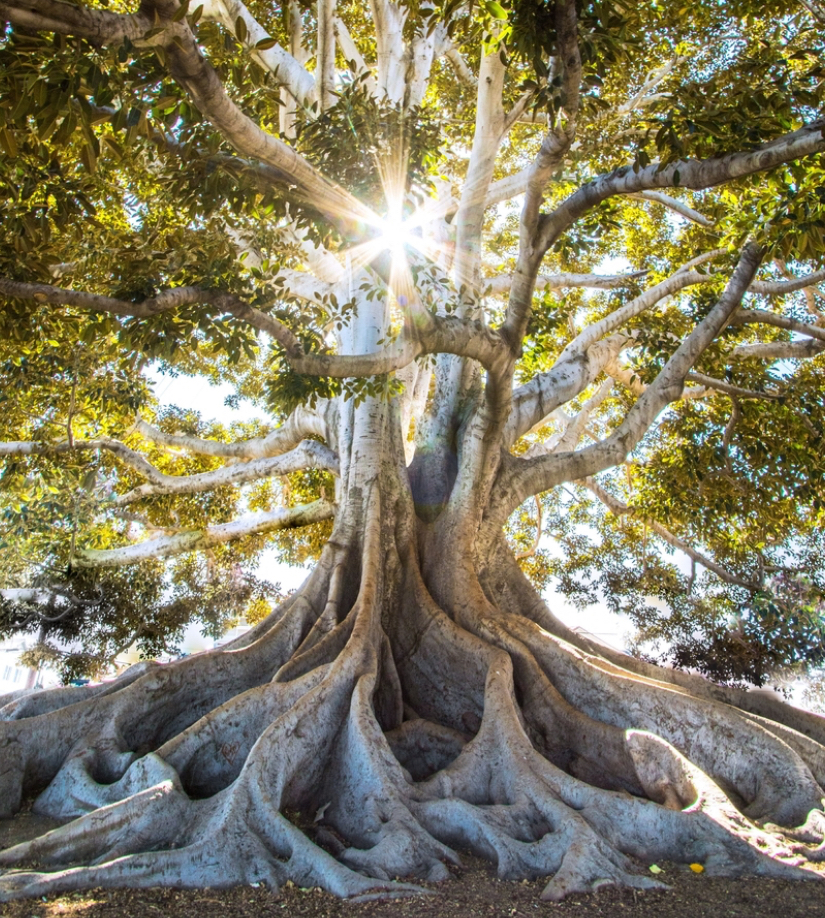 Subscribe to receive our latest articles and insights.