13/09/2018
The Australian Competition and Consumer Commission (ACCC) has published guidelines on how it plans to interpret and enforce the new concerted practices prohibition and the expanded misuse of market power prohibition which came into effect in November 2017 as part of the Harper reforms to the Competition and Consumer Act 2010 (Cth) (CCA).  These "final guidelines" replace the "interim guidelines" issued by the ACCC in October 2017, and have not materially changed from the interim guidelines.
Although the guidelines provide a useful insight into the ACCC's approach to these new prohibitions, we do not know yet how the Court will apply the new tests and whether it will adopt the ACCC's position.
The ACCC has also issued guidelines explaining the procedure for, and how it will assess, applications for authorisation of non-merger conduct that could otherwise breach the CCA.
In this Insight, we look at the key aspects of the guidelines and provide practical compliance tips to avoid running afoul (even unintentionally) of the misuse of market power and concerted practices prohibitions.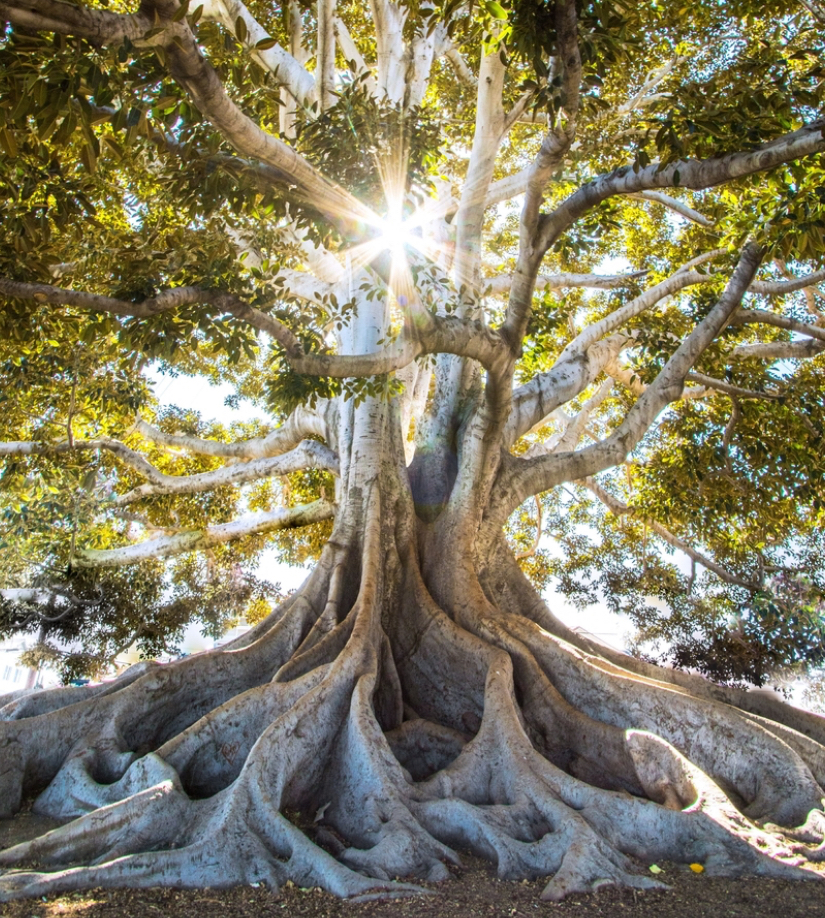 Subscribe to receive our latest articles and insights.