20/02/2018
A new era has begun in Australian competition law. The most significant changes to Australia's competition laws in over 40 years came into effect in November 2017.
In this report, we explore the major changes to Australia's competition law, key activities by the ACCC in 2017 and what's ahead for Australian competition law in 2018.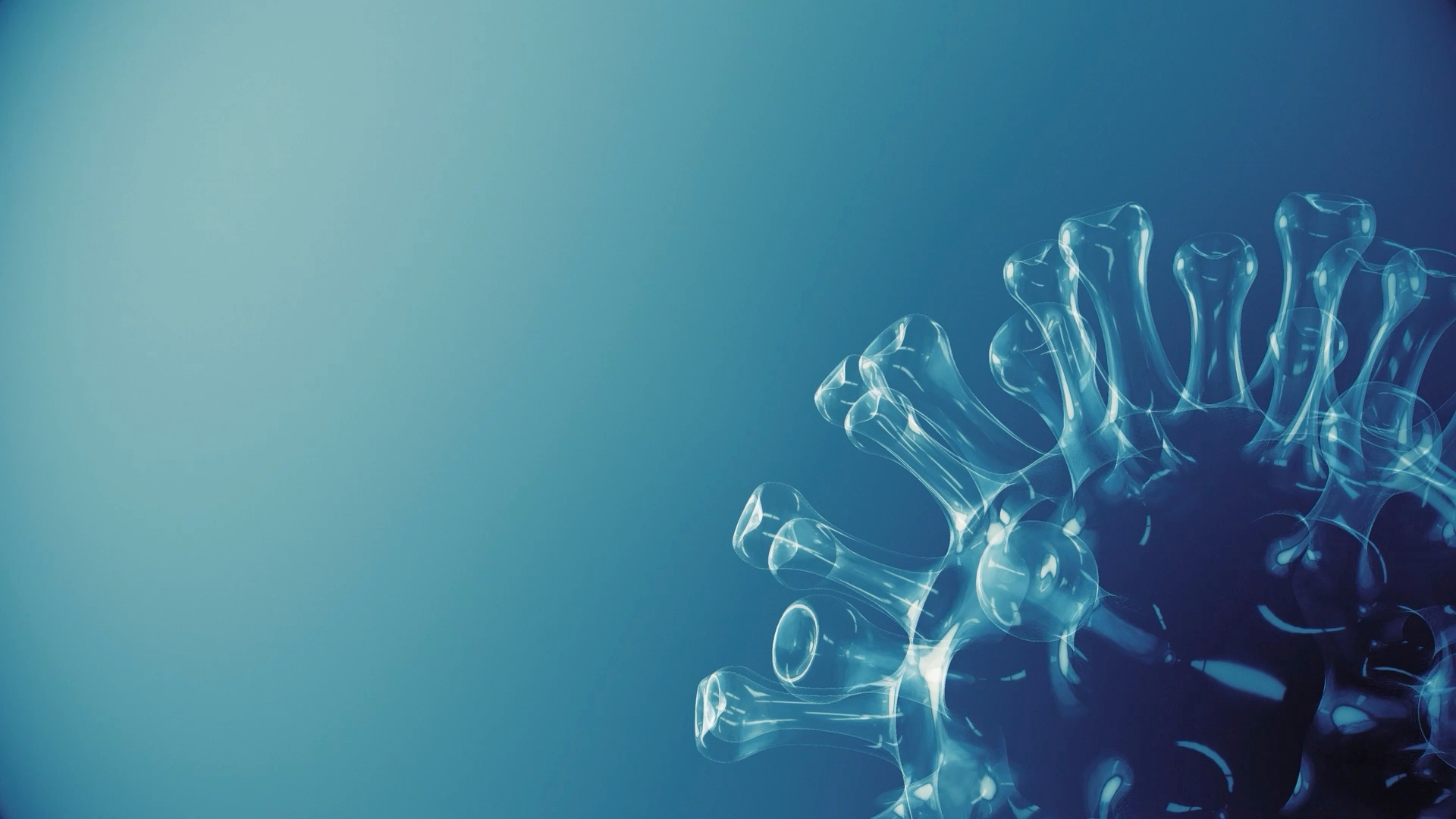 Our COVID-19 hub collates important articles and legal advice on various aspects of COVID-19 on how it may impact your business.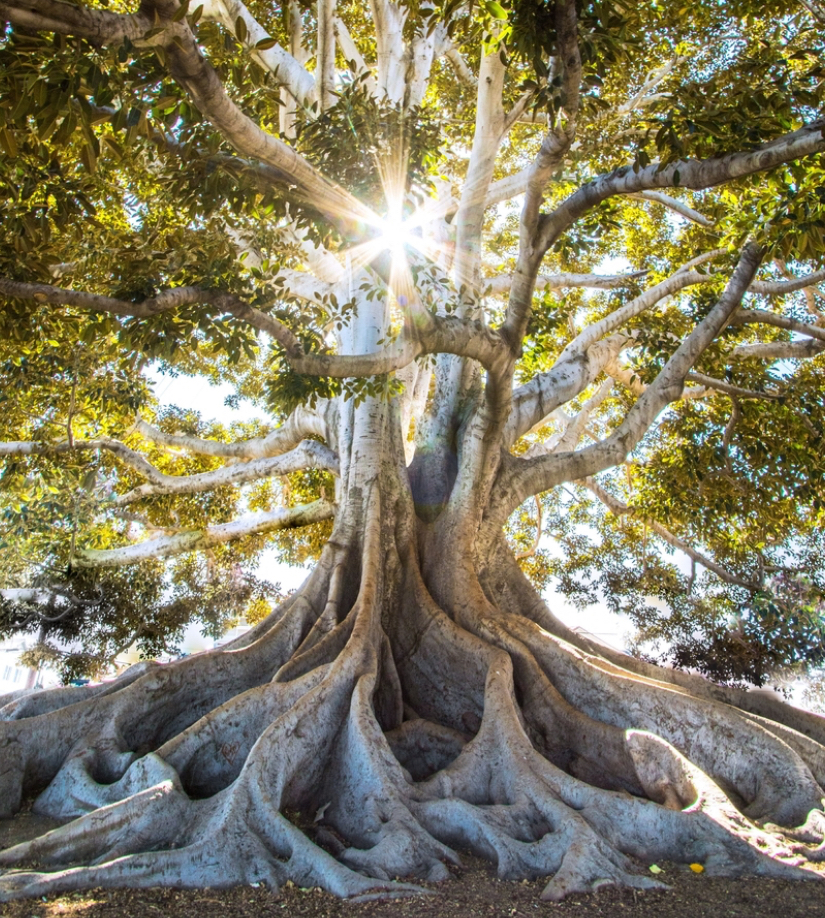 Subscribe to receive our latest articles and insights.