22/02/2019
Australian competition law was the focus of a lot of high profile activity in 2018, and 2019 is promising more of the same, keeping the market on its toes.  
In this report, we explore the key themes and developments in Australian competition law in 2018 and what lies ahead, including:
Intense scrutiny of Australia's financial services industry and looking ahead to reforms in 2019
A growing focus by the ACCC on the impact of digital platforms on competition, with proposals for sectoral regulation being hotly debated this year
Higher penalties and a focus on prosecuting alleged criminal cartels, and
Significantly higher maximum penalties for breaches of the consumer law.
What's in store for 2019 with the highly active ACCC?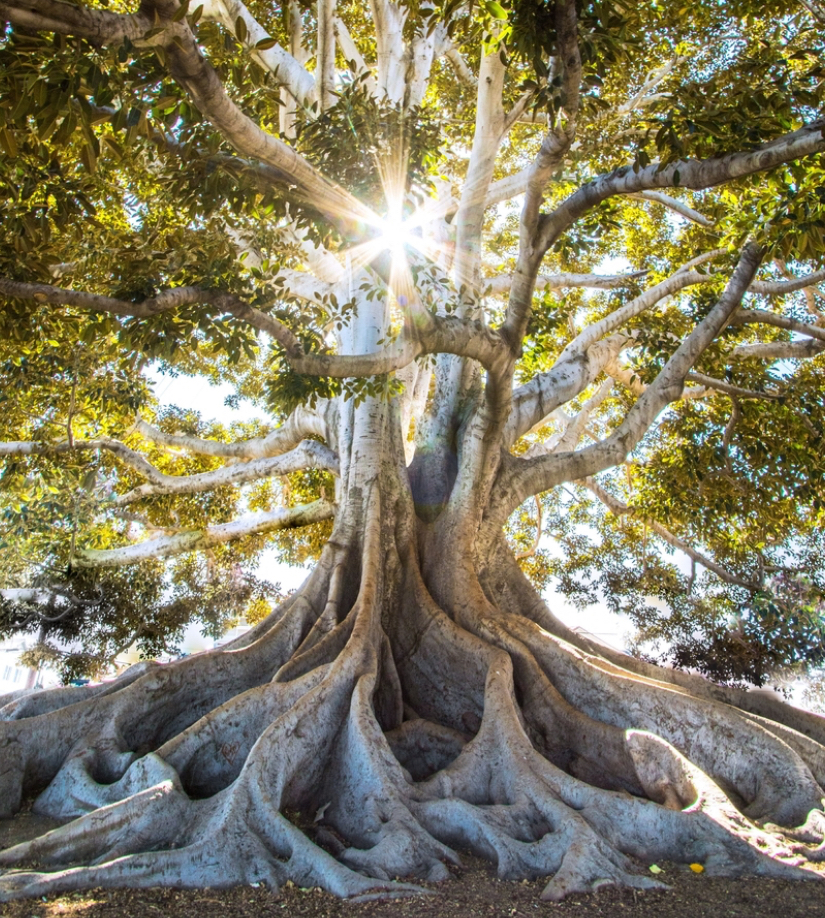 Subscribe to receive our latest articles and insights.