01/02/2021
This is a service specifically targeted at the needs of busy non-executive directors. We aim to give you a "heads up" on the things that matter for NEDs in the week ahead – all in two minutes or less.
In this Edition, we consider the Government's expectations of ASIC improvements, IOSCO's retail investor complaint practices and ASIC's consultation on relief for companies in external administration. We also look ahead to the impacts of the recent short squeeze rort and WA's lockdown.  
GOVERNANCE & REGULATION
Treasurer shares outcomes of review of ASIC Governance.  With the news that James Shipton will continue as Chairperson of ASIC until a replacement is found, the Treasurer has set out his expectations of ASIC's reorientation. The Treasurer expects ASIC to implement as a priority the recommendations made by an independent review in October 2020, including to make significant improvements to ASIC's internal practices, systems and processes to enhance its management of matters recommended for action by the ANAO, including internal audit management, quality assurance of legal advising processes and improving the management of and controls for spending relating to Commissioners.  Treasury is immediately commencing a search process for a new Chairperson, which will be finalised within the next three months. See the Treasurer's media release.
IOSCO issues Sound Practices to protect retail investors and assist members in enhancing complaint handling. The Board of IOSCO has published a report setting out nine "Sound Practices" aimed at assisting members in developing and improving their complaint handling procedures and mechanisms for retail investors.  The Complaint Handling and Redress System for Retail Investors report offers a comparative analysis of formal complaint handling processes used by financial service providers and regulators, ADR and formal legal complaint handling for investors pursuing claims for money damages and other remedies.  See IOSCO's media release.  While fairly specialised in its focus, the principles in the IOSCO report may have more widespread relevance in light of the increasing use of social media platforms to empower collective action by retail investors (as discussed below).
LEGAL
ASIC consults on financial reporting and AGM deferral relief for companies in external administration.  ASIC has released Consultation Paper 337 Externally administered companies: Extending financial reporting and AGM relief and is seeking feedback on proposals to reduce the regulatory burden for externally administered companies. Currently, unless ASIC relief applies, companies in external administration must continue to meet financial reporting and AGM obligations. ASIC is now proposing to expand the relief in ASIC Corporations (Externally-Administered Bodies) Instrument 2015/251 to companies where a voluntary administrator, controller or provisional liquidator is first appointed by conditionally extending the deferral of financial reporting obligations up to a maximum of 24 months and allowing public companies to defer their obligation to hold an AGM until two months after that financial reporting deferral relief expires. If an externally administered company requires a longer period of financial reporting deferral relief, or additional time to hold its AGM, then it must apply to ASIC for individual relief (which will be considered on a case-by-case basis) and must pay application fees. See ASIC's media release. 
OVER THE HORIZON
The ripple effect of a short squeeze.  Before last Friday, the tactic of short-selling was of little interest to the layman and retail investors frequently found themselves on the wrong side of the trade. All that changed with the short squeeze on US retailer GameStop orchestrated by an army of "Redditors" – users of the social media platform Reddit, which has already claimed one high-profile Wall Street scalp, and may claim others given losses in such situations are theoretically uncapped.  Of course, when the "wall" of buying vanishes, as it inevitably must, the losses to retail investors will also be substantial.  There are likely to be ripple effects from the recent activity in markets as diverse as commodities (a short squeeze is under way in the silver market at the time of writing) and cryptocurrency (as investors shift their activity to decentralised finance (so-called DeFi) markets and boycott brokers who restrict retail trading activity).  Directors of listed companies will need to be alert to the potential distortions in market value that may eventuate from co-ordinated (and often unsophisticated) trading activity by retail investors – a phenomenon that seems likely to gather pace.  We expect ASIC to keep a close eye on this trend and potentially to revisit regulatory settings for information and trading platforms in the medium term.
WA lockdown uncertainty. Today starts a 5-day lockdown for parts of Western Australia following a positive COVID-19 test result from a hotel quarantine security guard in Perth. The short notice on lockdown and travel bans throughout the state caused short term confusion with respect to fly-in, fly-out arrangements for most workers in the state's mining sector (who have overnight been deemed "essential workers" and hence able to avoid lockdown requirements). The extent of community transmission should become evident in the next 48 hours or so and will dictate any tightened or extended lockdown arrangements.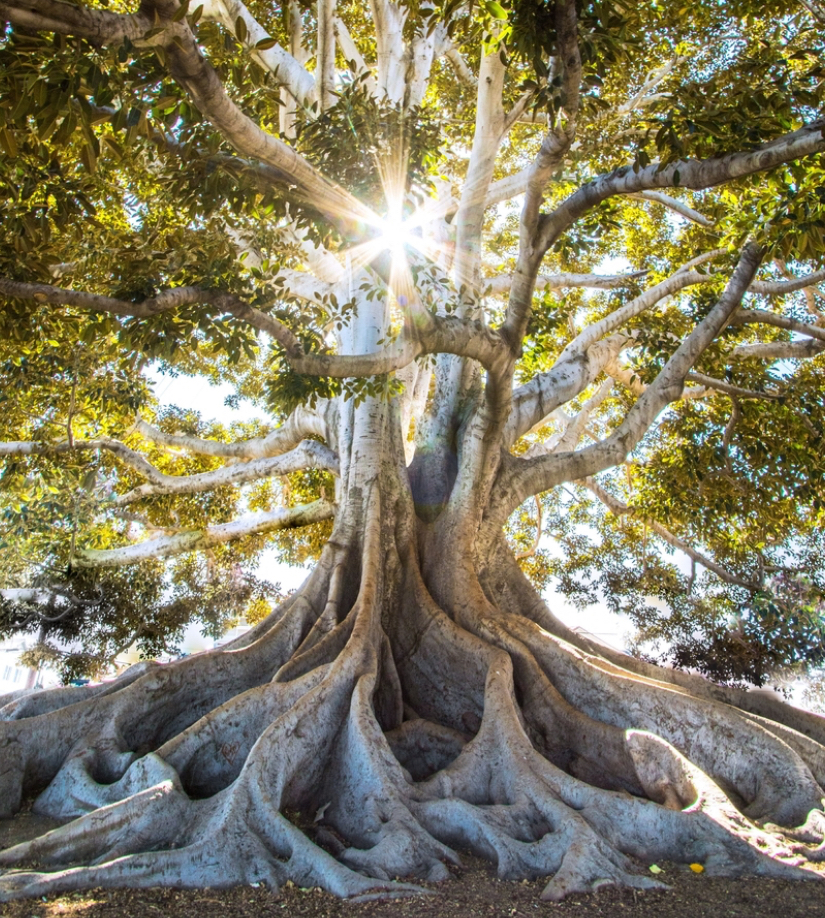 Subscribe to receive our latest articles and insights.