19/10/2020
This is a service specifically targeted at the needs of busy non-executive directors. We aim to give you a "heads up" on the things that matter for NEDs in the week ahead – all in two minutes or less.  
In this Edition, we consider the establishment of the Australia Business Growth Fund, highlights from ASIC's October Corporate Finance Liaison Meeting and the Federal Court's ruling against Antares Energy (now Big Star) in relation to continuous disclosure.
YOUR KEY BOARDROOM BRIEF
Launch of the Australian Business Growth Fund. The Treasury has announced the formal establishment of the Australian Business Growth Fund. The Morrison Government will work alongside participating banks to ensure that small and medium-sized businesses have access to the equity finance they need as Australia moves into the recovery phase of the COVID-19 pandemic. The Government is making a $100 million investment and partnering with other financial institutions to provide equity funding to small and medium-sized businesses through the Fund. The major banks have each committed $100 million to the Fund, whilst HSBC and Macquarie have committed $20 million each in support of the Fund. Established Australian businesses will be eligible to apply for long-term equity capital investments between $5 million and $15 million, where they have generated annual revenue between $2 million and $100 million and can demonstrate three years of revenue growth and profitability, allowing for the impact of COVID-19 on recent business performance. See Treasury's media release.
ASIC Corporate Finance Liaison Meeting. On 14 October 2020, ASIC held its Corporate Finance Liaison Meeting where the focus was on reviewing trends in M&A and fundraising in 2020 to date and ASIC's continued focus on risk disclosure. On the fundraising front, ASIC noted the secondary capital market has been busy during 2020 with approximately $40 billion raised with average discounts ranging from 16% for placements and 26% for entitlement offers. ASIC confirmed the IPO market has been, and continues to be, busy. A significant concern for ASIC in this context is how entities seeking to list are addressing the effects of COVID-19, for example, with respect to forecasts. This is an area which we can expect to continue to see scrutiny from ASIC in the IPO context and more broadly over the next year. On the M&A front, ASIC noted COVID-19 had seriously impacted public M&A activity, with the volume of transactions significantly down as compared to 2019. Finally, ASIC noted improving risk disclose continues to be a key area of focus, in particular, risks associated with climate change and other environmental, social and governance risks. ASIC found that companies' adoption of the Task Force on Climate-related Financial Disclosures framework resulted in an improvement to the quality of disclosure and governance. Companies should review this framework and take it into account when preparing their own risk disclosure. 
Court finds a breach of continuous disclosure requirements and director duties. The Federal Court has found that Antares Energy's (now known as Big Star) breached continuous disclosure laws with ASX announcements made in 2015 regarding the sales of Antares' North Star and Big Star assets. In particular, the Court noted Antares Energy contravened section 674(2) of the Corporations Act by failing to notify ASX that Wade Energy was the purchaser under relevant sale agreements. The Court recognised that disclosure of the name of a purchaser empowers investors in their decision-making process, as it may have a material effect on the price or value of shares. The Court also noted Antares Energy had not independently verified or otherwise determined the capacity of Wade Energy to complete the purchases under those agreements, and Antares Energy had been informed by Wade Energy that it had not yet received all funding approval necessary to complete the purchase. The Court also found that a former director failed to discharge his duty to act with the degree of care and diligence required in considering whether Antares Energy was required to disclose the above information. This decision serves as a reminder to Directors that they must carefully consider the types of information that should be disclosed in ASX announcements to ensure that the market is properly informed regarding developments in the company's business.  While there is sometimes a conflict between a commercial imperative to maintain confidentiality and continuous disclosure laws, Directors need to assume that the latter will take priority over the former.  See ASIC's media release.
ON THE HORIZON
Diggers & Dealers. The 2020 Diggers & Dealers Mining Forum wrapped up last Wednesday and although numbers were down due to interstate travel restrictions, spirits were high.  Our delegates noted a number of themes that may be of interest to Directors of resources companies, but one of the most stark was the growing importance of environmental, social and governance (ESG) considerations for investors.  ESG has clearly transitioned from a "window dressing" exercise to a business-critical issue for mining company executives, driven by shareholder activism and the growing body of evidence demonstrating investment outperformance by entities with superior ESG credentials.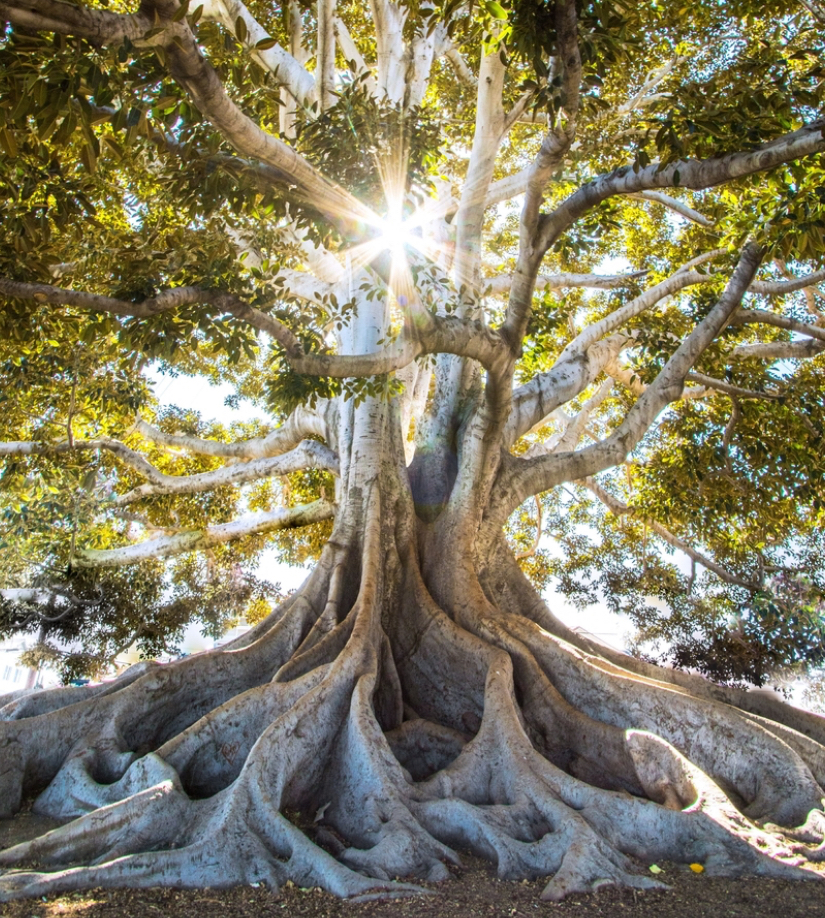 Subscribe to receive our latest articles and insights.