21/09/2020
This is a service specifically targeted at the needs of busy non-executive directors. We aim to give you a "heads up" on the things that matter for NEDs in the week ahead – all in two minutes or less. 
In this Edition, we consider the recent release of draft legisaltion enacting significant FIRB reforms, amendments to the JobKeeper Scheme, a recent Federal Court decision affecting shareholder class action litigation, and key changes to ASX relief for COVID-19 related capital raising activity.
YOUR KEY BOARDROOM BRIEF
Major reforms to foreign investment review framework. On 18 September 2020, the Treasury released the exposure drafts of the Foreign Investment Reform (Protecting Australia's National Security) Regulations 2020 (Exposure Draft Regulations) and the Foreign Acquisitions and Takeovers Fees Imposition Regulations 2020 (Exposure Draft Fees Regulations) for public consultation.  The exposure draft regulations give further effect to the major reforms to the Foreign Acquisitions and Takeovers Act 1975 announced on 5 June 2020.  The exposure draft regulations importantly provide for the reinstatement of the monetary thresholds which have been reduced to nil following the temporary COVID-19 measures announced on 29 March 2020. Any implementations following the exposure draft regulations which hopefully see some return to normality on the foreign investment front, but it may be some time before we return to business as usual in terms of what FIRB might approve, and the timing for FIRB doing so.
Amendments to JobKeeper Payment Rules: additional fall in turnover test and payment reductions.  Directors of companies claiming JobKeeper payments should note that on 15 September 2020, the Treasurer registered the Coronavirus Economic Response Package (Payments and Benefits) Amending Rules (No 8) 2020 (Cth) (Amending Rules) which extends the JobKeeper payment to 28 March 2021 and introduces changes to eligibility requirements. The Amending Rules amend the Coronavirus Economic Response Package (Payments and Benefits) Rules 2020 (Cth) (Payment Rules) which determine entitlements to the JobKeeper payment scheme.  The Amending Rules make two significant changes to the Payment Rules:
Additional eligibility condition introduced for JobKeeper fortnights beginning on or after 28 September 2020. For each quarter in the extension period, an additional fall in turnover test applies that is based on an entity's actual decline in turnover assessed against the comparable quarter in 2019.
In each quarter of the extension period (to 28 March 2021), the rate of the JobKeeper payment will be split. The rate will be determined by reference to an eligible employee's hours of work, paid leave and paid absences on public holidays over a four-week reference period. The payment will also be reduced in the first quarter of the extension period and reduced again in the second quarter of the extension period.
Shareholder class action litigation hits a roadblock.  The rapid growth in shareholder class action litigation is causing headaches for Directors of listed companies. However, the class action litigations in Ingram v Arden Leisure Ltd [2020] FCA 1302, hit a roadblock when the Federal Court held that shareholders' access to company records to assist with a class action claim was not a "proper purpose" under s 247A of the Corporations Act (regulating court orders for the inspection of company books).  The Applicants were two shareholders of Ardent Leisure Group Limited (ALGL) who sought access to company records held by ALGL and its subsidiaries (Ardent Leisure Limited and Ardent Leisure Management Limited), under s 247A, to assist with a separate class action.  The action stemmed from allegations that the ASX-listed stapled group Ardent Leisure Group (ALG) was aware of information that created a material risk or likelihood that a malfunction would occur on the amusement ride called "Thunder River Rapids Ride" at the Dreamworld amusement park.  The Applicants sought access to inspect an intercompany guarantee, insurance documents and insurance-related correspondence to support the claims made in the class action.  However, in dismissing the application, Justice Derrington found that:
In this case, the Applicants' central allegation in the class action relates to the Ardent companies' breach of obligations or failure to perform duties that caused the Applicants damage when they made the investment decision to acquire stapled securities in ALG.
The alleged wrongs were done to the Applicants in their capacity as potential investors in the companies and not in their capacity as shareholders.
Section 247A does not authorise inspection to assist shareholders to advance claims that arise from wrongs allegedly done to them in a capacity other than that of a shareholder.
ASX announces changes to temporary emergency capital raising relief.  As a result of the significant stabilisation in market conditions, ASX has amended the conditions that must be satisfied for entities to rely on the temporary emergency capital raising relief introduced on 31 March 2020.  This emergency capital raising relief addressed a number of areas of capital raising, including uplifting the 15% placement capacity in Listing Rule 7.1. From 16 September 2020, any entity wishing to rely on the class waivers must prove to ASX that it is raising capital predominantly for the purposes of addressing the existing or potential future financial effect on the entity resulting from COVID-19, and/or the economic impact of COVID-19, along with satisfying the other conditions set out in the class waivers.  However, ASX retains considerable discretion - where a capital raising appears to ASX to have inequitable features for existing shareholders, ASX may still withhold the benefit of the class waivers for that capital raising, even if the capital raising is specifically COVID-19 related and urgently needed.  Importantly, ASX has also amended the temporary extra placement capacity class waiver to clarify that the extra placement capacity cannot be ratified under Listing Rules 7.1 or 7.4.  When raising capital, Directors should carefully consider whether there is a predominant COVID-19 related purpose, and if not, if there are more appropriate means for raising capital without reliance on the temporary emergency relief.  See the updated temporary extra placement capacity class waiver and non-renounceable offers class waiver.
THE WEEK AHEAD
ASX Market Announcements closing one hour later during daylight savings.  Daylight savings commences in NSW, the ACT, VIC, TAS and SA at 2am EST on Sunday 2 October 2020, and will end at 3am Sunday 4 April 2021.  ASX Market Announcementswill stay open until 8:30pm EST starting on Monday 5 October 2020 and will revert to the usual 7:30pm EST closing time when daylight savings end.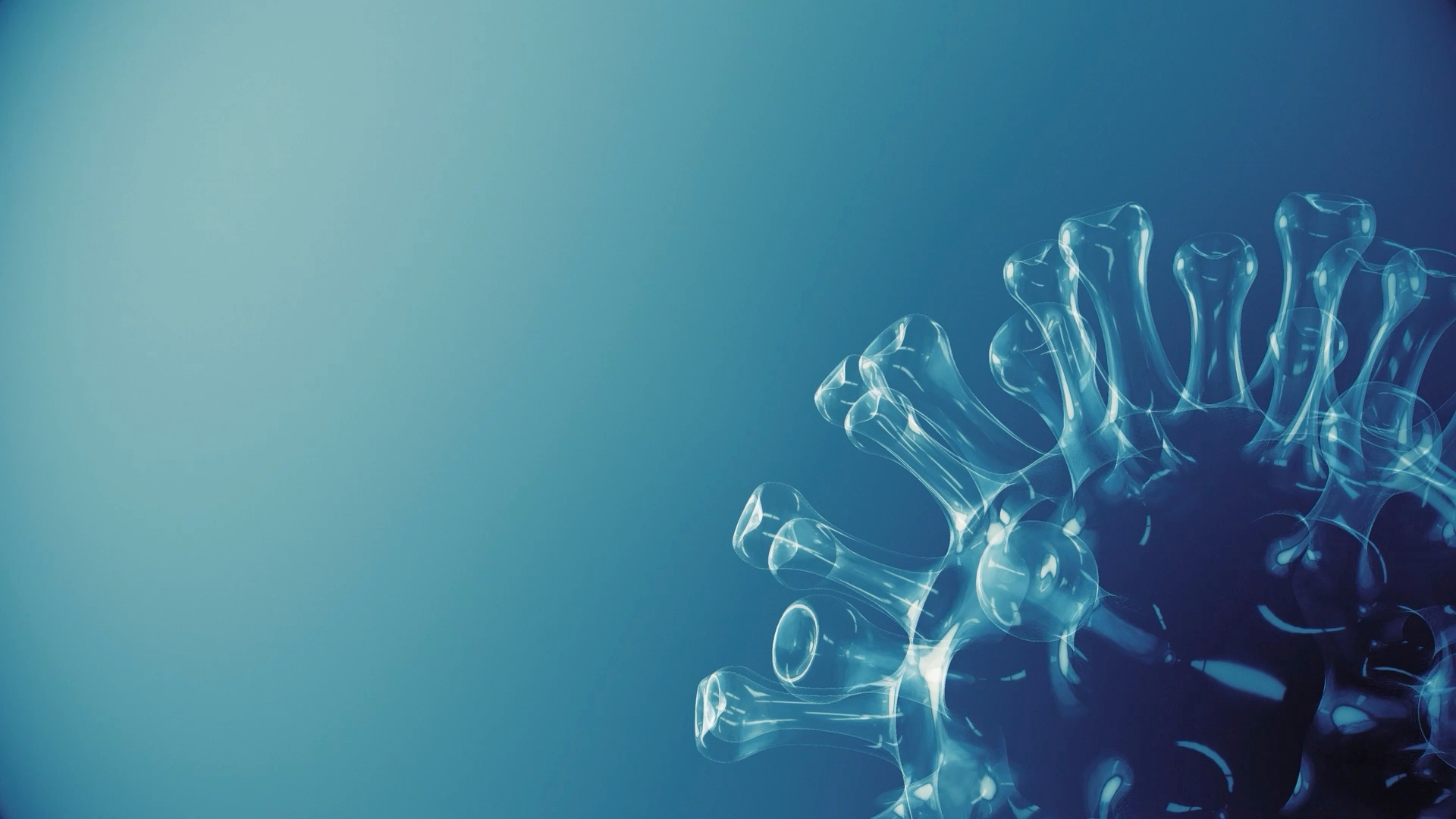 Our COVID-19 hub collates important articles and legal advice on various aspects of COVID-19 on how it may impact your business.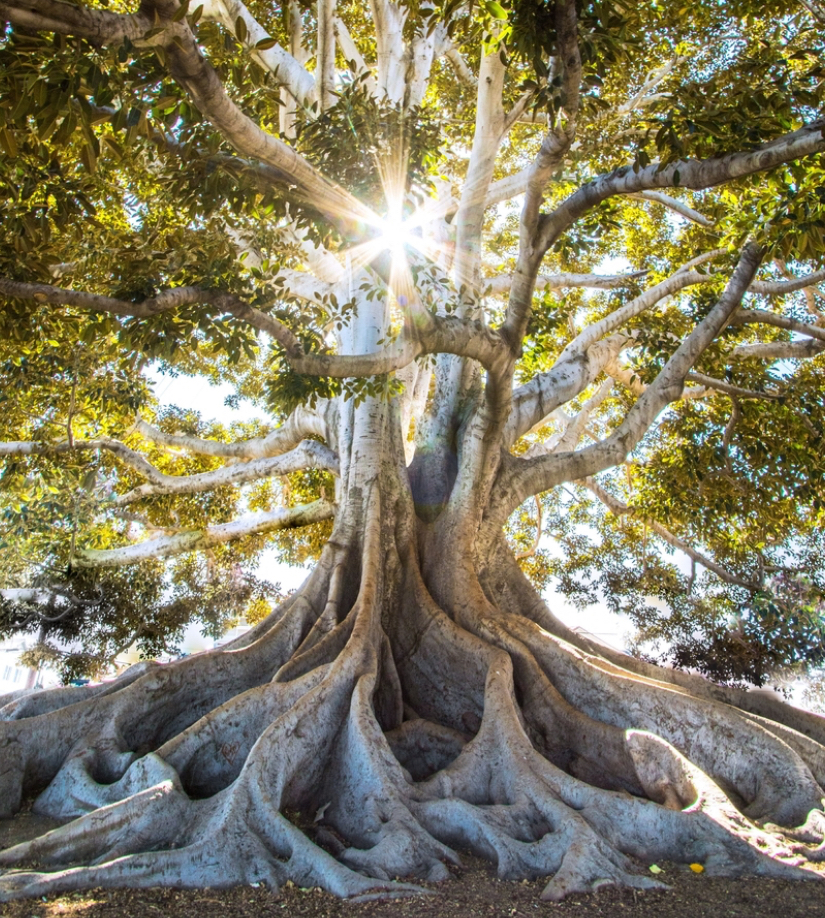 Subscribe to receive our latest articles and insights.