23/11/2020
This is a service specifically targeted at the needs of busy non-executive directors. We aim to give you a "heads up" on the things that matter for NEDs in the week ahead – all in two minutes or less.  
In this Edition, we provide an update on the Cardinal Panel proceedings, note AICD's update on gender diversity in the Boardroom, consider recent regulatory updates from ASX and note the commencement of consultation for the review of Australia's payment systems. 
YOUR KEY BOARDROOM BRIEF
Cardinal Panel decisions.  The battle for Cardinal Resources, reported on in last week's Boardroom Brief, has turned into somewhat of a rolling maul of Panel applications.  No sooner had the Panel declined to commence proceedings in Re Cardinal Resources #3 and #4, but review applications were filed, and a seventh application relating to statements by NordGold on the result of prior proceedings has been made today.  In question once again is ASIC's "Truth in Takeovers" policy and whether the Panel is willing and able to relieve bidders from prior "last and final" statements to resuscitate a stalled auction for control. 
AICD reveals that more than a third of ASX200 boards still at less than 30 per cent women.  The AICD has revealed that another eight ASX 200 companies have joined the ranks of leading organisations in reaching 30 per cent female representation on their boards. The latest gender diversity report, compiled by the AICD, shows the proportion of women on ASX 200 boards has increased two percentage points in the last year, now 32.1 per cent.  See AICD's media release.
ASX confirms the expiry of temporary emergency capital raising relief. ASX's latest compliance update confirms that the temporary emergency capital raising measures, including the 2+2 capital raising trading halts, will expire on 30 November 2020. Listed entities are required under the ASX class waiver to announce any capital raising relying on the relief to the market on or before 30 November 2020. As the class waiver also requires the entity to give written notice to ASX (not for release to the market) about the proposed capital raising, and for ASX to acknowledge by written notice that the entity is entitled to the benefit of the relevant waiver, an entity intending to use the class waiver must approach ASX as soon as possible to ensure it can rely on this relief. See ASX's compliance update.
ASX announces extended reporting and lodgement deadlines. Following ASIC's release that it will extend deadlines for the lodgement and release of financial reports, ASX has now announced a corresponding extension for listed entities. Listed entities will now be able to take one additional month to report for audited full year and reviewed half-year financial reports for 21 February 2020 to 7 January 2021 balance dates. To rely on this extension, listed entities must satisfy two conditions. First, the entity must provide to the market unaudited or unreviewed accounts and other information required by ASX Appendix 4D or 4E (as applicable) by the usual lodgement deadline so that the market has reasonable current financial information on which to base its trading decisions. Second, at the same time as lodging these unaudited or unreviewed accounts, the entity must announce to the market that it is relying on the ASIC relief to extend the lodgement date and that it will make a further announcement to the market if there is a material difference between its unaudited or unreviewed accounts and its audited or reviewed accounts. 
Treasury consults on Payment Systems Review Issues Paper regarding JobMaker Digital Business Plan. In September the Government announced the JobMaker Digital Business Plan, which included a suite of measures designed to accelerate Australia's recovery from the economic impacts of COVID-19. A key element of this package includes reviewing the regulatory architecture of the Australian payments system to ensure it remains fit-for-purpose and is capable of supporting continued innovation for the benefit of consumers, businesses and the broader economy. The issues paper forms the first step in the Government's review. Stakeholders are invited to submit responses up until 31 December 2020. See Treasury's consultation page.
ON THE HORIZON
Buy now, pain later? As noted in last week's Boardroom Brief, on 16 November 2020, ASIC released its industry update on key observations about Australia's buy now pay later industry, the experiences of consumers and recent regulatory developments. The update follows a 2018 report on buy now pay later arrangements.  You can read our take on the report here.  In our view, ASIC's update is a warning to the buy now pay later industry – improve consumer outcomes and product suitability, or expect more targeted and prescriptive regulation.
Federal government leaves open superannuation cap option. The Treasury has released the Retirement Income Review, with Treasurer Josh Frydenberg stating the findings weigh against increasing the superannuation cap from 9.5% to 12.5% over the next five years, claiming that this will result in lower wages growth. However, increasing the superannuation cap next year while the economy is still on its road to recovery may have wide-reaching impacts if the burden of the increase is not absorbed by lower wages growth. In these circumstances, companies may be required to put investment plans on hold as funds are redirected to making higher super payments. The Treasury's review appears confident that almost 100% of the increase will be paid for by employees through lower wages, but the reality of this will become clearer over the coming months.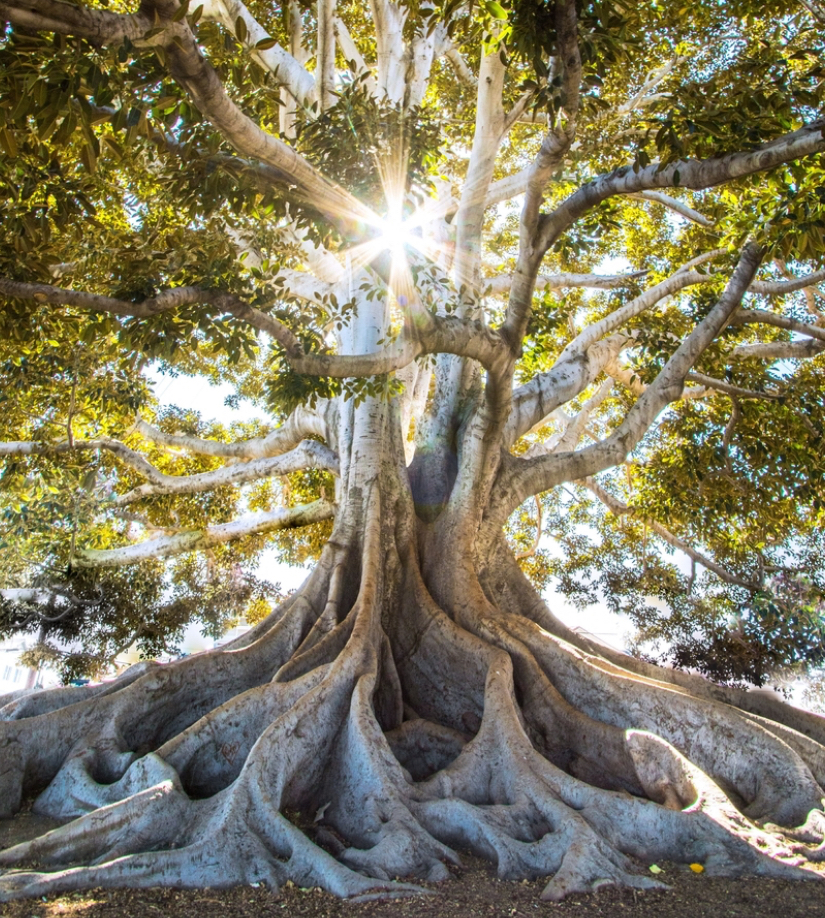 Subscribe to receive our latest articles and insights.