24/05/2021
This is a service specifically targeted at the needs of busy non-executive directors. We aim to give you a "heads up" on the things that matter for NEDs in the week ahead – all in two minutes or less.  
In this Edition, we consider ASIC's recent Market Integrity Update, its issuance of an infringement notice concerning a breach of continuous disclosure obligations, the Treasury's consultation on supervisory levies and the introduction of a bill into Parliament requiring further monitoring of ASIC and APRA. In addition, we consider the recent bitcoin crash and what the future holds for cryptocurrency.
GOVERNANCE & REGULATION
ASIC issues May 2021 Market Integrity Update. ASIC has published its Market Integrity Update for May 2021, containing regulatory developments and issues affecting market intermediaries. Of note to Directors, ASIC has stated its expectations regarding on-market buy-backs, reminding market participants to conduct such buy-backs on behalf of their clients in accordance with their clients' instructions, in a manner that is "in the ordinary course of trading", and in compliance with their clients' obligations under the Corporations Act.  We expect buy-backs to become more common as a capital management measure as the pace of corporate Australia's recovery from the COVID-19 pandemic continues to exceed expectations.  See ASIC's Market Integrity Update.
ASIC imposes penalty for breach of continuous disclosure obligations following media interview. ASIC has imposed a $66,000 penalty on an ASX-listed entity relating to its alleged breach of continuous disclosure obligations. In an interview with the AFR, Regional Express Holdings, operator of the REX airline business, referred to a proposal to expand its operations into domestic routes, which had not been disclosed to the market prior to the interview. Following release of the article, ASX contacted the entity about the article and it was placed in a trading halt. Later that day, the entity disclosed to ASX that it was considering the feasibility of the expansion. In addition to the penalty imposed, ASIC also restricted the entity from issuing a reduced-content prospectus and using exemptions for reduced disclosure in fundraising documents due to the continuous disclosure breach. The case serves as a useful reminder that listed entities are required to immediately disclose material information where that information loses confidentiality, for example where a journalist becomes aware of the information.  Directors of listed entities should ensure they have in place sufficient protocols and protections governing its interactions with the media to ensure representatives are aware of their continuous disclosure obligations prior to engaging in any interviews. See ASIC's media release.
LEGAL
Financial Regulator Assessment Authority Bills introduced into Parliament. Over a year after the release of the final report of the Hayne Royal Commission into the financial services industry, steady progress is still being made to address the recommendations set out in that report. On 13 May 2021, the Financial Regulator Assessment Authority Bill 2021 (Cth) and the Financial Regulator Assessment Authority (Consequential Amendments and Transitional Provisions) Bill 2021 (Cth) (FRAA Bills) were introduced into Parliament. If passed, the FRAA Bills will give effect to recommendations 6.13 and 6.14 of the Hayne Royal Commission by establishing the Financial Regulator Assessment Authority to review the capability and effectiveness of ASIC and APRA periodically and on request.
OVER THE HORIZON
Bitcoin has crashed but is digital still the future? Cryptocurrency investors have been left reeling after the price of cryptocurrency's poster child, Bitcoin, plummeted up to 31% last Wednesday morning, before recovering in the afternoon. Bitcoin's decline was prompted by Elon Musk's announcement that Tesla would not accept Bitcoin as payment and was solidified as China banned financial institutions and payment companies from providing cryptocurrency transaction services. While Bitcoin has been the subject of hundreds of premature "obituaries" over the last decade, only time will tell whether its volatility will undermine cryptocurrencies and their underlying blockchain technology altogether.  This seems unlikely, as "decentralised finance" applications based on that technology surge in popularity, affecting everything from stock trading to foreign exchange, micro-lending and energy trading.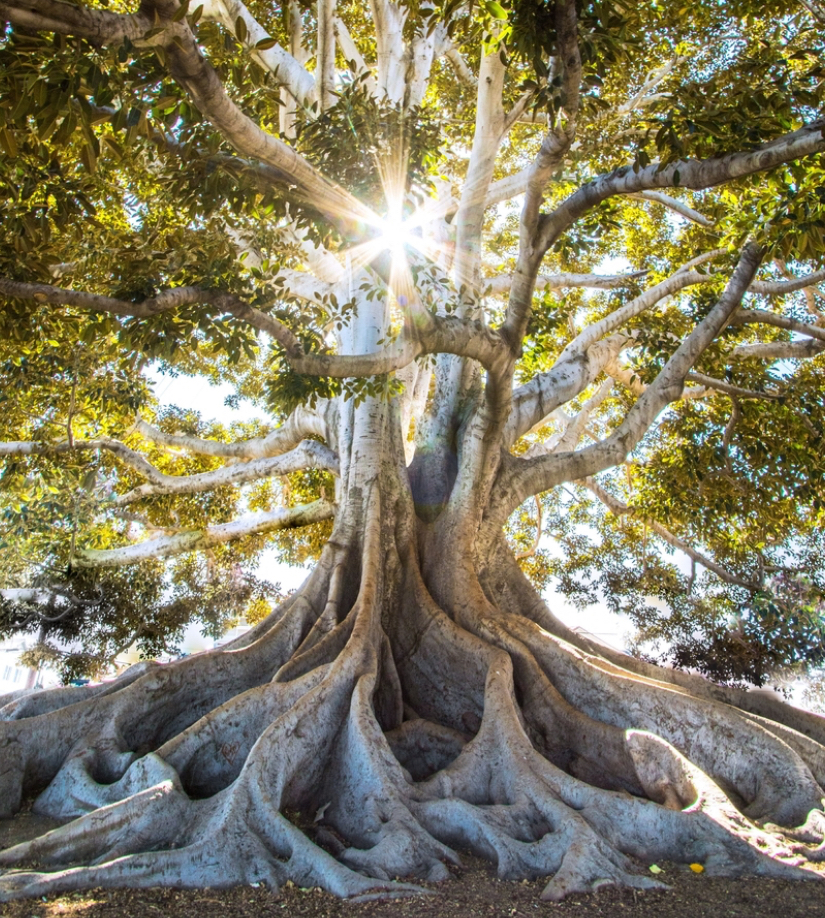 Subscribe to receive our latest articles and insights.