26/10/2020
This is a service specifically targeted at the needs of busy non-executive directors. We aim to give you a "heads up" on the things that matter for NEDs in the week ahead – all in two minutes or less. 
In this Edition, we consider ASIC's stance on non-compliance with continuous disclosure requirements, the draft legislation to make permanent COVID-19 meeting and execution changes, ASIC's latest market integrity update, the AICD's Director Sentiment Index and ASIC guidance on share transfers under a deed of company administration. We also look ahead to what can be expected for M&A in Q3 2020.
YOUR KEY BOARDROOM BRIEF
ASIC places restrictions on companies for non-compliance with disclosure requirements. Directors should note an increasingly activist stance by ASIC in relation to continuous disclosure matters, showing that despite the challenges posed by COVID-19, the integrity of the disclosure regime is a primary focus for the regulator.  One useful enforcement power ASIC can use is to deny listed companies' eligibility to issue a reduced-content prospectus (under section 713 of the Corporations Act) and from using exemptions for reduced disclosure in fundraising documents (under section 708A) on the basis of repeated continuous disclosure breaches. ASIC recently exercised this power in relation to Holista Colltech Limited, finding that the company's continuous disclosure breaches occurred at a time when the market was affected by the uncertainty of COVID-19, and that the impact of those breaches was compounded due to several other statements being made during the same period that were later retracted by the company. Similarly, ASIC restricted Smiles Inclusive Ltd from issuing a reduced-content prospectus due to its failure to lodge a financial report, directors' report and auditor's report within the required timeframe. See ASIC's Holista Colletech media release and Smiles Inclusive media release.
Exposure draft legislation for permanent virtual meeting and electronic execution changes. It took a global pandemic to achieve it, but it would appear the Commonwealth Government is now fully behind the use of technology to facilitate company meetings and documentation.  The Government has released draft legislation proposing permanent changes to the Corporations Act in relation to virtual meetings and electronic execution. The exposure draft would make permanent and expand on the existing temporary relief. This would allow companies to continue to provide notices of meeting electronically and electronically execute certain documents, resulting in a significant reduction in cost and administration. Public consultation on the exposure draft and explanatory material will close on 30 October 2020. See the Treasury's consultation page.
ASIC releases market integrity update for October 2020. ASIC has released its latest market integrity update, which provides an overview of regulatory developments and issues affecting market intermediaries. The key items in this issue of ASIC's update include (i) ASIC's confirmation that it has joint expectations with RBA for ASX to replace CHESS as soon as it can be safely achieved, (ii) ASIC's reminder that market participants must maintain equity market resilience, (iii) ASIC's extension of conditional relief to the reporting of exchange-traded derivatives, and (iv) ASIC recommencing work on finalising its position for proposed market integrity rules for technology and operational resilience.  See ASIC's market integrity update.
AICD releases findings of Director Sentiment Index. Despite the uncertainty caused by COVID-19, the AICD's Director Sentiment Index indicates that director sentiment is improving, though the index remains pessimistic overall. The impact of COVID-19 remains the key issue for directors, followed by sustainability and long-term growth prospects. Western Australia was the only state or territory evidencing a net positive assessment of the state economy over the next 12 months, with only 19% of Western Australian directors expecting weak economic conditions in 2021, which is likely a result of directors' optimism in relation to the future of the State's mining industry.  See the AICD's index here.
ASIC guidance for share transfers under a deed of company arrangement. As noted in previous editions of Boardroom Brief, we expect that when the Government's COVID-19 stimulus is withdrawn in 2021, insolvency-related reconstruction and M&A activity will increase.  In this regard, Directors should note that ASIC has released updated regulatory guidance formalising its policy for share transfers under s444GA of the Corporations Act, which allows shares of a company in administration to be transferred by an administrator as part of a deed of company arrangement.  This is a powerful tool for administrators seeking to maximise outcomes for creditors, but deprives shareholders of their rights under the takeovers provisions of the Corporations Act, and therefore requires ASIC consent in the form of a modification of those provisions.  Prior to granting such consent, ASIC will require that explanatory material is provided to shareholders, including an Independent Expert Report (to be prepared by an independent expert other than the administrator in accordance with RG 112) prepared on a non-going concern basis and demonstrating that shareholders have no residual equity in the company. See ASIC's media release.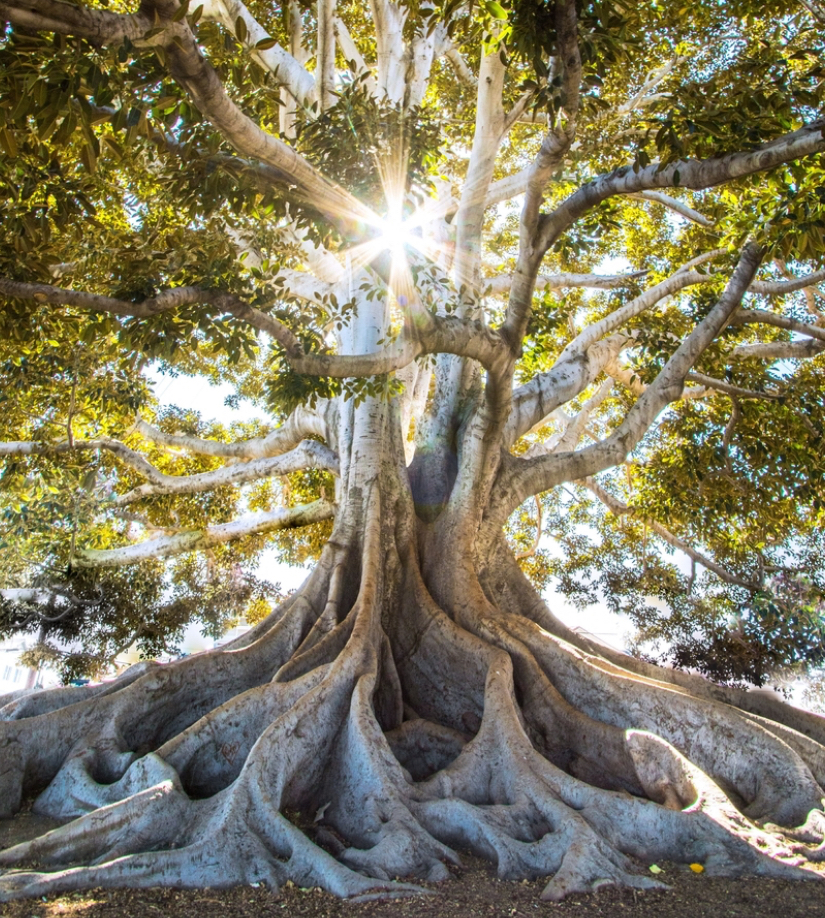 Subscribe to receive our latest articles and insights.