07/04/2021
In this edition of Gilbert + Tobin's Corporate Advisory Update, we focus on key legal developments over the last month which are particularly relevant to in-house counsel.
Expiry of COVID-19 relief measures that permitted virtual meetings and electronic and split execution
On 21 March 2021, the temporary rules that were put in place to allow companies to hold meetings virtually and to electronically execute documents under section 127 of the Corporation Act, expired. The Senate is not due to resume until May. In the meantime, ASIC has adopted a temporary 'no action' position in relation to the convening and holding of virtual meetings, which will be reviewed in September 2021, or earlier if relevant measures are introduced by Parliament.
Read more - Relief measures permitting electronic & split executions under s 127 Corporations Act due to expire
Read more - The expiry of COVID-19 relief measures permitting virtual meetings under the Corporations Act and ASIC's "no action" position
---
Analysis of Australian Public Mergers & Acquisitions in 2020
Gilbert + Tobin has released its 2021 Takeovers + Schemes Review, which examines 2020's public M&A transactions valued over $50 million involving ASX-listed companies. The Review provides our perspective on the trends for Australian M&A in 2020 and what that might mean for you in 2021.   
The onset of the COVID-19 pandemic in March 2020 clearly had an initial chilling effect on M&A. However, as the Review highlights, the ensuing stock market and asset price falls created opportunities for those with financial capacity to engage in strategic acquisitions. This delivered a material increase in deal activity in the last quarter of 2020.
We are three months into 2021 and the market is showing strong signs that we are on the cusp of a roaring '20s of M&A. We expect that the combination of successful adaption of flexible and remote working, technology advances, cheap debt funding, rallying of financial markets and the rollout of vaccines will ignite increased deal activity throughout 2021.
Read more - Analysis of Australian public Mergers & Acquisitions in 2020
---
What to expect from the impending release of the Privacy Act Review   
The Attorney-General's Department continues to consider submissions made in response to the Issues Paper released in late October 2020 that marked the commencement of the Government's wholesale review (Review) of the Privacy Act 1988 (Cth). The Review represents an opportunity for the largest step-change in Australian privacy law since the Privacy Amendment (Private Sector) Act 2000 (Cth) introduced the current principles-based framework to private sector entities.
With the first-stage of consultation attracting a broad array of organisations and businesses, including some off-shore interest by the likes of the New York Times and the United States Chamber of Commerce, a recent G+T Insight considers the issues most likely to be taken forward into the Discussion Paper set for imminent release.
Read more - What to expect from the impending release of the Privacy Act Review Discussion Paper
---
Section 46 rides again but on a different horse
The high-profile Epic v Apple litigation is the latest in a string of applications and settlements by private litigants under section 46 (misuse of market power). This suggests that private litigation, and not the ACCC, may be seeing more success under the post-Harper 'effects test'.
What happened to the section 46 test and the cases to date under the new test? Were they green shoots or false starts? A recent G+T Insight summarises the position and considers several other legal and practical challenges that remain. 
Read more - Section 46 rides again but on a different horse
---
Competing class actions: First in (is still) not best dressed   
In another significant class action decision from the High Court, it has confirmed where two or more class actions are commenced on the same topic, the Court should look at a range of factors and simply being the first to file will not be the deciding factor. 
The decision should be regarded as a win for class action claimants on the basis that it should drive greater competition between competing class action firms as to who will provide the better return (if any) to the group and should ensure that returns to funders are more commensurate with the risk they take. 
Read more - Competing Class Actions: First in (is still) not best dressed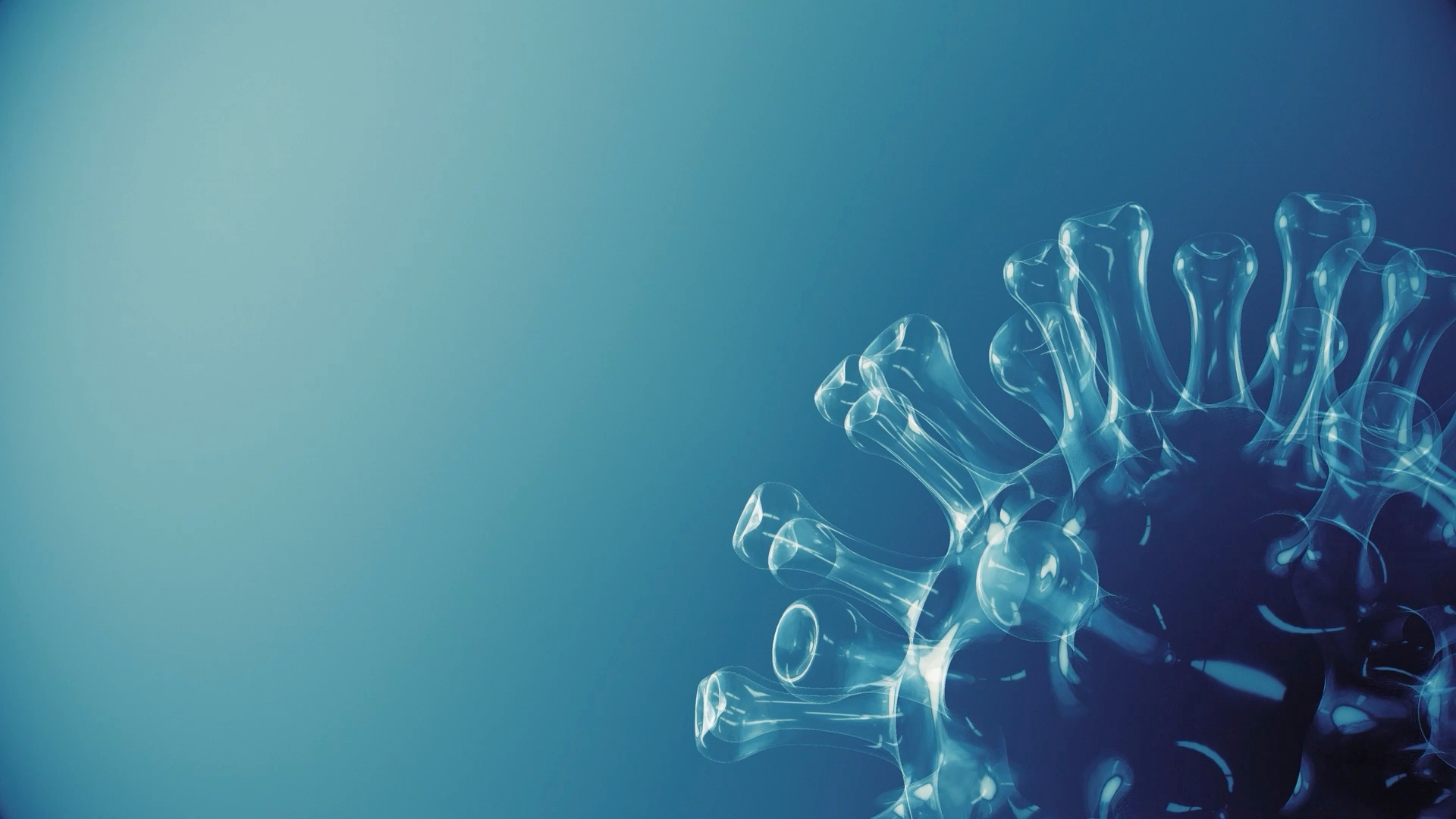 Our COVID-19 hub collates important articles and legal advice on various aspects of COVID-19 on how it may impact your business.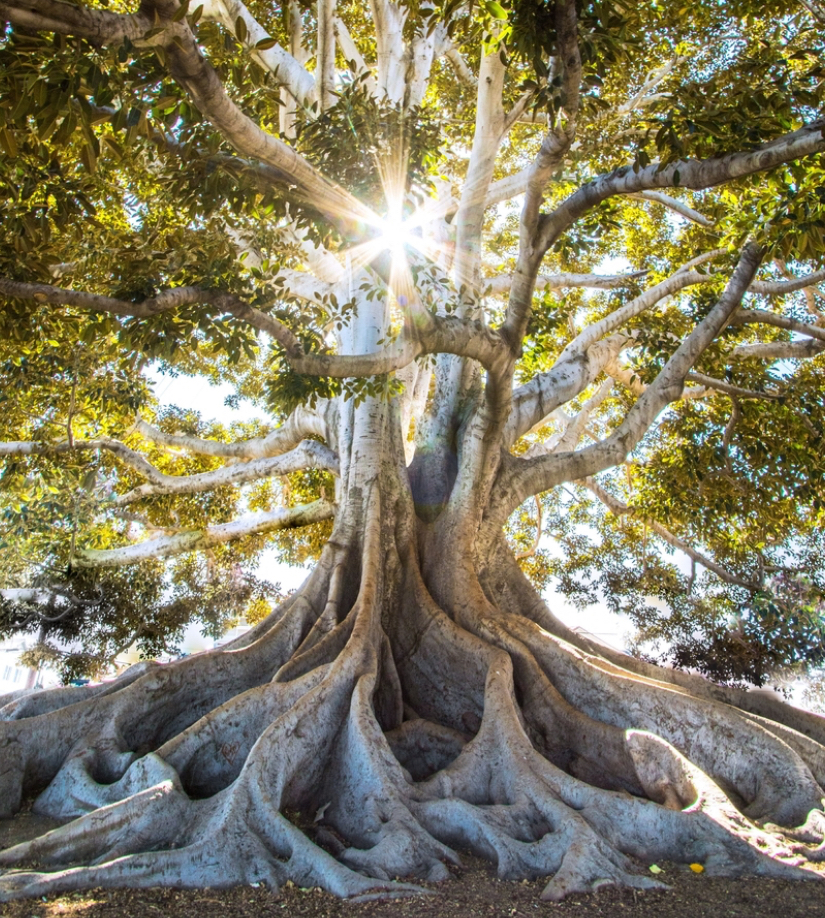 Subscribe to receive our latest articles and insights.