08/10/2019
The only consensus on Australia's energy policy and markets is that currently both are a mess. However, if we look past the current policy and political gridlock, we see signs that the ground may be shifting and that, almost despite ourselves, there may well be a way to navigate out of the current situation.
In this short paper, we paint one possible picture of a future information-driven and customer-centric energy market, where regulatory and commercial issues are focused in three key areas: data, dollars and electrons.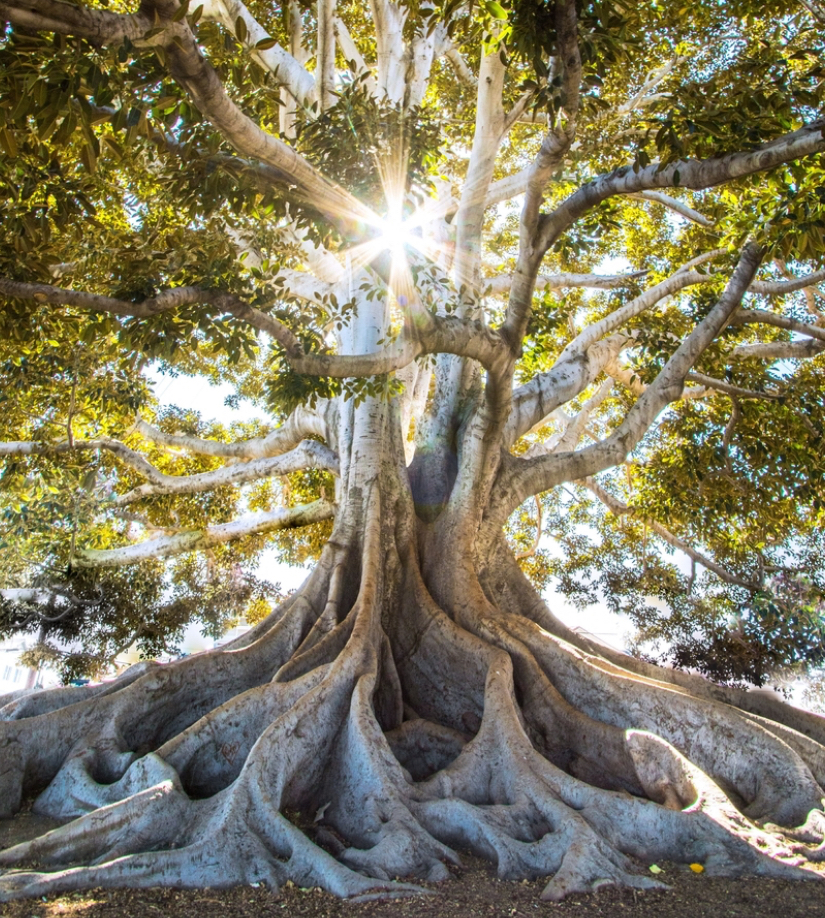 Subscribe to receive our latest articles and insights.