25/03/2020
This edition of Deal Report is the first in a series of reports which will focus on restructuring and recapitalisation transactions which have been completed or announced in the last 12 months.  
The transaction analysed in this Deal Report involves a proposal by RFG for a $190 million capital raising of additional ordinary shares to be undertaken by way of:
a fully underwritten $170 million placement to sophisticated and institutional investors; and
a share purchase plan, which was not underwritten, granting eligible shareholders the right to apply for up to $30,000 of shares in RFG with an aggregate cap of up to $20 million.
Should you require further details on any of them, please do not hesitate to contact the authors.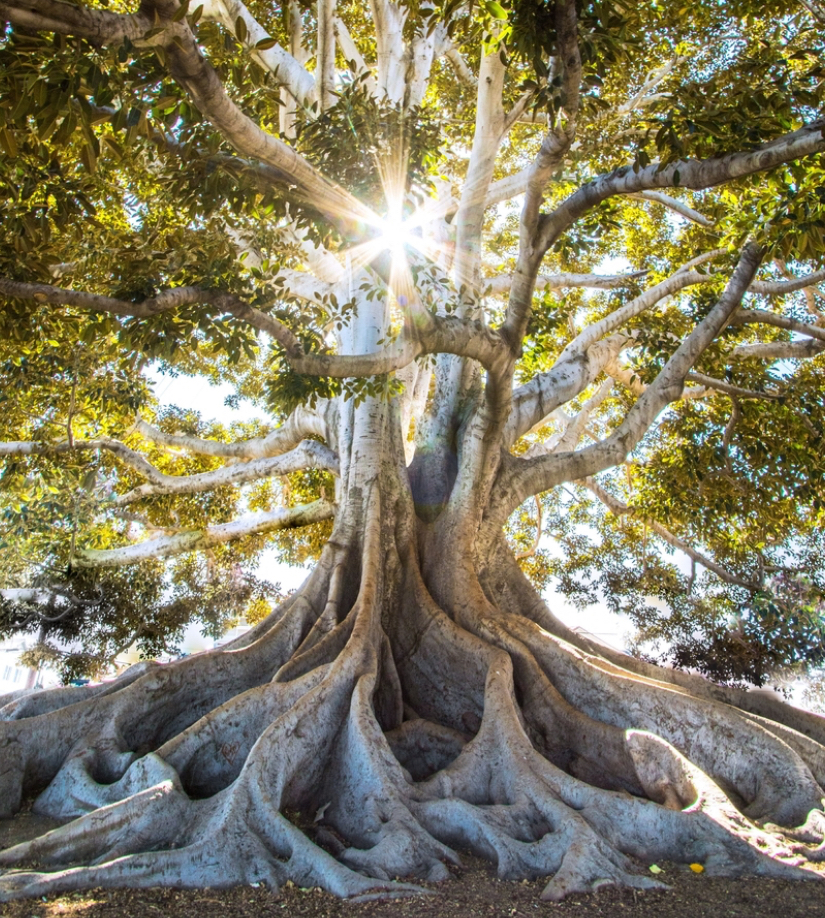 Subscribe to receive our latest articles and insights.