12/03/2020
Data is increasingly being understood as a valuable asset.  
For businesses, it is now clear that having a thorough understanding of their data assets and their journey from generation to divestment or commercialisation is a key part of achieving success. 
We've simplified this data journey by reference to a "data lifecycle", which breaks a typical company's data journey into digestible and discrete "stages" - each of which comes with its own set of key considerations. It aims to provide you with the basic tools and arm you with the essential questions to maximise your business' data strategy by focussing on "value" not "risk".
 
Authors: Stephanie Essey, Cherrie Fung, Ilona Hunnisett, Andrew Low, Nikhil Shah, Rebecca Smith, Anna Belgiornio-Nettis, Sophie Bogard, Bryce Craig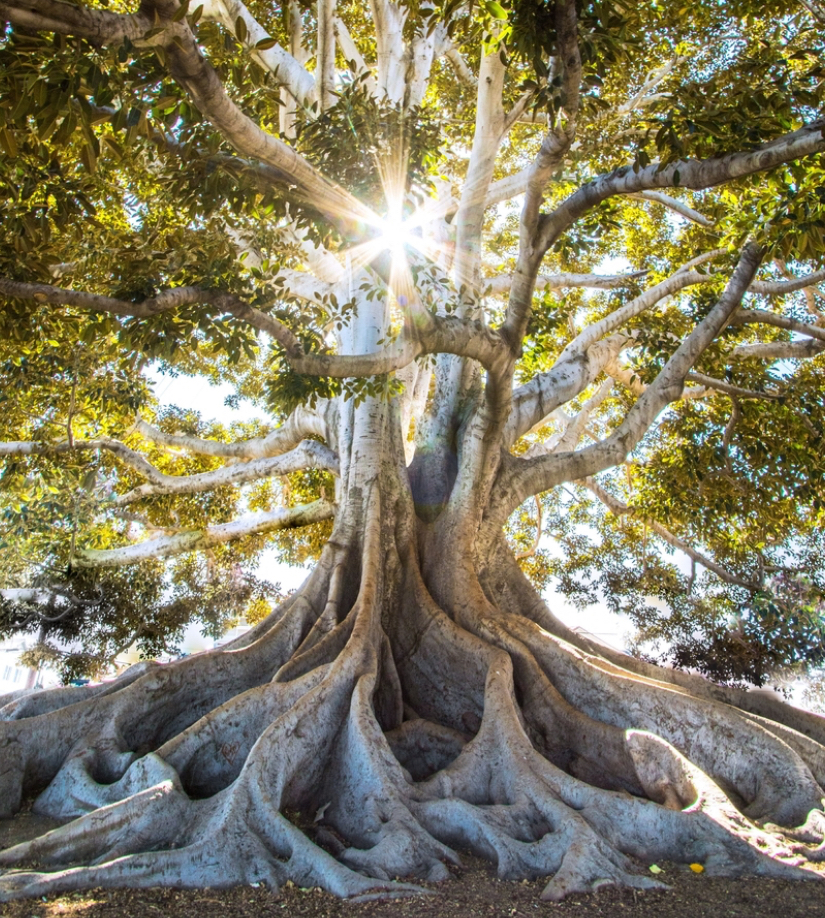 Subscribe to receive our latest articles and insights.