03/12/2018
The Federal Government has recently published a discussion paper titled 'Decommissioning Offshore Petroleum Infrastructure in Commonwealth Waters'. The discussion paper provides an overview of the current decommissioning framework for offshore petroleum infrastructure in Commonwealth waters and identifies several areas for potential reform. We outline in this article the reforms considered in the discussion paper in respect of legal and financial responsibility for decommissioning and how those reforms could impact offshore oil and gas M&A activity.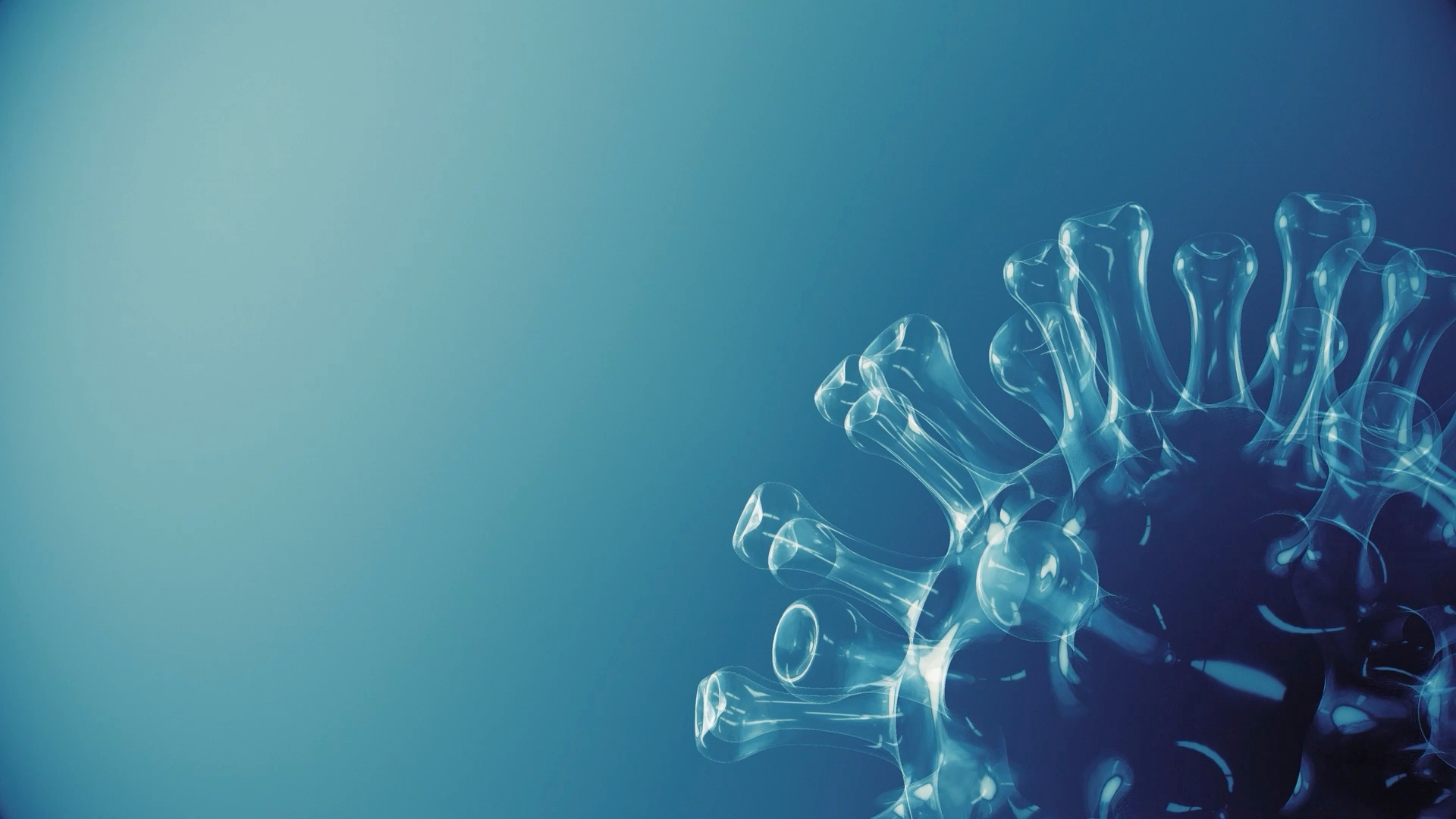 Our COVID-19 hub collates important articles and legal advice on various aspects of COVID-19 on how it may impact your business.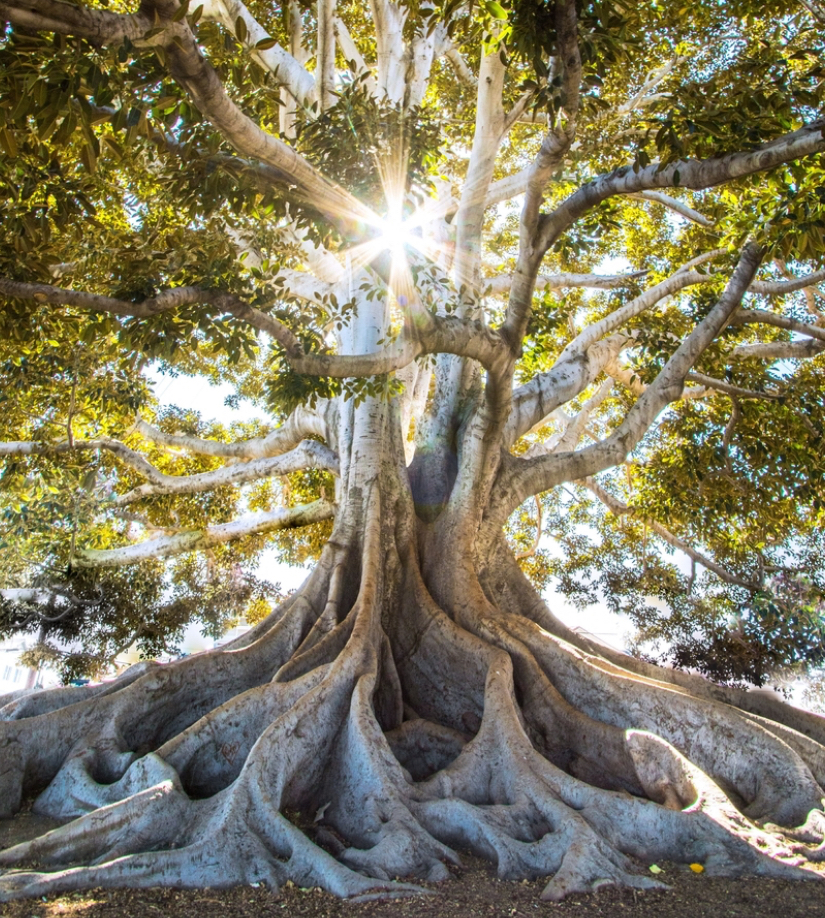 Subscribe to receive our latest articles and insights.