10/05/2021
In February 2020 the Government directed the Australian Competition and Consumer Commission (ACCC) to conduct an inquiry into markets for the supply of 'digital platform services', meaning:
internet search engine services;
social media services;
online private messaging services (including text messaging, audio messaging and visual messaging);
digital content aggregation platform services;
media referral services provided in the course of providing one of the above digital platform services; and
electronic marketplace services.
This is a long-term inquiry following on from the ACCC's Digital Platforms Inquiry Final Report (June 2019), which identified a number of concerns in digital platform services markets.  The ACCC is to produce an interim report every 6 months until March 2025.
This is the second interim report.  Our coverage of the first interim report, which dealt with online private messaging, is available at: ACCC releases Digital Platforms Services Inquiry Interim Report on Online Private Messaging.
Key takeaways from the Second Interim Report – App Marketplaces
The ACCC found that Apple and Google are 'critical intermediaries or gateways between app developers and consumers', in circumstances where most Australians own smartphones and use apps every day, overwhelmingly downloaded from the App Store or Google Play Store.  The ACCC also found that these two companies have a duopoly in mobile operating systems – one that covers almost 100% of the market both globally (Google ~73%, Apple ~27%) and in Australia (where the shares are approximately 50:50).  The ACCC considers that these shares, along with significant barriers to entry, provide each of Apple and Google with significant market power in the supply of mobile operating systems. 
The App Marketplaces Report therefore focuses on Apple and Google's abilities to govern access to these stores and, in the ACCC's view, potentially harm competition and harm developers and / or consumers. 
In particular, the ACCC is concerned about:
Market power: The ACCC considers that Apple and Google have market power in mobile app distribution in Australia, owing to their dominant positions in the mobile operating systems market and the control they have over the app marketplaces on their systems, and because their respective stores are 'must haves' for app developers – it is very difficult for developers to access mobile consumers without going through one or both of the App Store and Play Store.
Terms and conditions: In circumstances where Apple and Google are the 'gatekeepers' of their respective app marketplaces, with the power to control how developers interact with their users, the ACCC is concerned that Apple's enforcement of terms and conditions of access and approval can be unclear and inconsistent, and there are minimal avenues of review or appeal. The ACCC also had particular concerns about Apple, which controls the iOS ecosystem and 'has complete discretion over when and how it opens its systems to third parties'.
Self-preferencing: The ACCC is concerned that Google and Apple have the ability and incentive to favour their own apps over third-party apps, for example by pre-installing them or setting them as defaults, or withholding access to device functions that are available to Google and Apple's apps.  The ACCC also discussed the competing concerns regarding 'discoverability' on an app marketplace, referring to research suggesting that it may be easier to discover first-party apps or apps that generate commission revenue for Apple or Google than other third-party apps, but also acknowledging concerns that increasing the transparency of the algorithms governing discoverability would likely increase the risk of developers 'gaming' the system.
Data practices: Apple and Google have data on the performance of all apps operating in their marketplaces.  This data could provide Apple and Google with valuable insights that help their own apps compete with third-party apps downstream.  The ACCC is therefore concerned to 'address misuse of commercially sensitive information' and will monitor the situation.
In-app payments:  The ACCC is concerned that it is 'highly likely' that the commission rates Apple and Google impose on in-app payments (generally 30%, but sometimes 15%), are 'inflated by the market power that Apple and Google are able to exercise in their dealings with app developers', given the lack of competitive constraint over either of them.  However, the ACCC is not able to determine how much higher the commission rates are than they would otherwise be. This issue is particularly relevant given the ongoing private litigation brought by Epic (the creator of Fortnite) against Apple and Google over their allegedly anti-competitive terms of access.  Our coverage of this issue is available here: Section 46 rides again but on a different horse.
Harm from malicious apps: The ACCC has received consumer feedback and analysis that suggests that malicious, exploitative or otherwise harmful apps are present in both the App Store and the Google Play Store.  The ACCC acknowledged that current app review processes provide protections for consumers, it considers that Apple and Google should do more to address this risk. Complaints handling was also an issue – the ACCC considers that consumers have inadequate avenues of redress if they are harmed by a malicious app.
Consumer data tracking: The ACCC considers that Google and Apple, who are able to set terms on which app marketplaces and third party developers collect and use consumer data, are not doing enough to protect user privacy. This finding applied to Apple to a lesser extent than it did to Google. The ACCC also highlighted the deficiencies of some consent processes, such as 'take it or leave it' terms that deprive consumers of a real choice, and opt-out measures that frame the opt-out option as risky.
What should be done?
The ACCC reiterated four recommendations from the Digital Platforms Inquiry Final Report as particularly relevant to these issues:
Concern

DPI recommendation

Terms and conditions

Recommendation 22

Minimum internal dispute resolution standards should be developed, which govern visibility, accessibility, responsiveness, objectivity, confidentiality and collection of information of digital platforms' internal dispute resolution processes. 

The ACCC says that this recommendation, and recommendation 23, may assist in ensuring Apple and Google appropriately address concerns raised by developers about the app review process.

Terms and conditions

Recommendation 23

An ombudsman scheme should be established to resolve complaints and disputes with digital platform providers and provider external oversight.

Consumer data tracking

Recommendation 20

The CCA should be amended so that unfair contract terms are prohibited, with civil pecuniary penalties applying to a breach.

The ACCC says this will help address information asymmetries and power imbalances between consumers and app marketplaces regarding personal data terms.

Unfair contract terms are currently just voidable, although the government has announced planned changes implementing this recommendation.

Consumer data tracking

Recommendation 21

The CCA should be amended to prohibit certain unfair trading practices.

The ACCC says this prohibition would also go towards preventing some of the harmful data tracking practices facilitated by apps.
The ACCC has also put forward six 'potential measures' aimed at issues raised in the App Marketplaces Report more specifically.  At this stage, these are not final or interim recommendations - the ACCC will continue to monitor and investigate the issues raised in the Report and 'will revisit these concerns in a later interim report and, as part of this process, consider overseas developments and whether there is a need for regulation to address the concerns identified'. 
| Concern | Potential measures |
| --- | --- |
| Inadequate payment option information and limitations on developers | An obligation on marketplaces to allow developers to provide users with information about alternative payment options. |
| Transparency and risk of self-preferencing in app marketplace discoverability and display | Measures to bring about greater transparency about key algorithms and processes determining discoverability of apps, including transparency about impending changes to the key parameters that the algorithms and editorial processes use, so that app developers can adapt in a timely way. |
| Competition between first-party and third-party apps | Enable third party apps to compete on their merits with first-party apps and ensure informed consumer choice, by allowing consumers the ability to rate and review first-party apps on the App Store and Google Play Store. |
| Choice of default apps | Measures to provide greater choice for consumers in changing pre-installed default apps (that are not core phone features). |
| Malicious apps | Apple and Google should more proactively monitor apps which have passed their review processes for continued compliance with their app marketplace policies.  This could be by monitoring consumer reviews and implementing triggers for active consideration and intervention, for example. |
| Misuse of commercially sensitive information | Apple and Google should be ring-fenced in their capacity as operators of app marketplaces (where they have information advantages as they have visibility over the whole ecosystem) from their other operations and business decisions, to reduce the risk of them having an unfair advantage over third-party apps with which they compete.  |
Going forward
As with the first interim report, the ACCC has not expressly asked for submissions on the second interim report (and as such, there is no timeframe stipulated for making submissions).
The ACCC has begun consultation and asked for submissions for its third topic area: competitive dynamics and defaults/choice screens in browsers and search services. The report is due to the Treasurer by 30 September 2021 and will likely be released in October.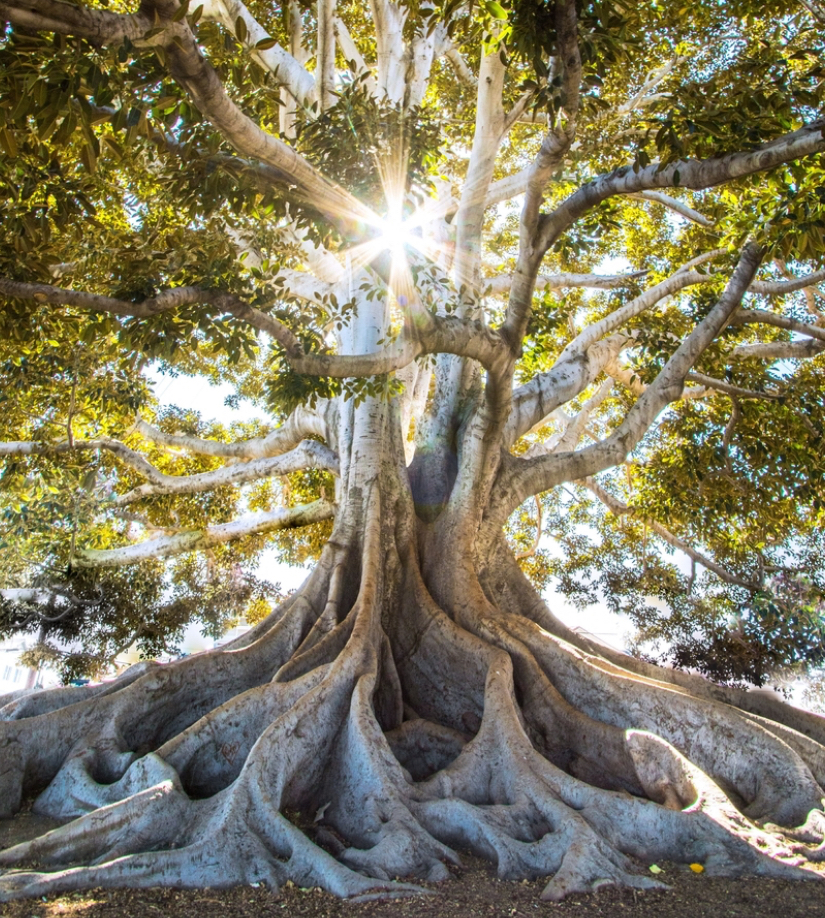 Subscribe to receive our latest articles and insights.