02/08/2019
Welcome to the fourth edition of Expert Adviser, published quarterly by G+T's Perth Corporate Advisory team and developed specifically for advisers active in the local market. 
Quarter In Review
A combination of an unexpected Coalition victory in the May Federation Election, and the dovish position adopted towards interest rates by the RBA, have provided a positive impetus for corporate finance deal flow in the latter part of Q2.
Despite some choppiness, the M&A market was generally quite active, with the announcement of a number of transactions in the small to mid-cap space. 
Sustained confidence in the public M&A market is beginning to feed into ECM activity, with several corporates seeking to capitalise on strong equity prices through secondary raisings and IPO hopefuls sensing the window of opportunity. 
We anticipate an increase in transaction activity for Q3 2019, as WA's dealmakers make their way to Diggers & Dealers buoyant from an all-time-high ASX200 index, two cash rate cuts and strong commodity prices, particularly in gold, iron ore and some base metals.
---
Recent Deals
We are delighted to report Gilbert + Tobin's continued strong performance locally as reflected in the WA Business News league tables released for the financial year ended 30 June 2019. G+T is recognised by WA Business News as the Number 1 M&A and ECM legal advisor by deal value on transactions for FY19.
Mergers and Acquisitions
Adviser

Transactions

Value of deals $m

1

Gilbert + Tobin

14

$7,728.6

2

Allens

8

$6,493.7

3

Herbert Smith Freehills

16

$5,890.6

4

King & Wood Mallesons

12

$5,155.0

5

Ashurst

6

$3,734.9
Equity Capital Markets
Adviser

Transactions

Value of deals $m

1

Gilbert + Tobin

22

$1,207.0

2

Allen & Overy

6

$530.2

3

Johnson Winter & Slattery

16

$361.1

4

Steinepreis Paganin

57

$336.1

5

Herbert Smith Freehills

4

$247.1
Notable corporate finance transactions for the Perth G+T team in Q2 2019 included:
Sandfire Resources NL
We are advising Sandfire Resources on its $170 million acquisition of MOD Resources Limited, which will see Sandfire acquire 100% of the issued share capital in ASX and LSE listed MOD and establish a presence for Sandfire in the prospective Kalahari Copper belt in Botswana.
Resource Capital Fund
We advised RCF Fund VII LP on its US$70 million equity funding package to support constriction of the Khoemacau Copper Silver Project in Botswana, bringing total available funds for the project to US$650 million. 
Mincor Resources NL
We advised Mincor Resources on its $23 million capital raising to fast track its plans to restart its high-grade nickel sulphide mining in Kambalda and $9.5 million acquisition of the Long Nickel Mine from Independence Group NL, $3.5 million of which was paid upfront and $6 million of which will be dependent on production milestones payable in cash or shares at the option of Mincor.  
Triton Minerals Limited
We are advising Triton Minerals on its funding solution in respect of its Ancuabe Graphite Project with Chinese State-owned Enterprise, Jinan Hi-Tech. The placement will see $19.5 million invested into Triton and will be carried out in two phases, following which, Jinan Hi-Tech will hold a 34.1% stake in Triton.
Botanix Pharmaceuticals Limited
We are advising Botanix on its $40 million placement which secures new cornerstone investment in the United States to support the development of its products and establish it as one of the world's most advanced pharma focused synthetic cannabinoid companies.
Orthocell Limited
We advised Orthocell Limited in relation to its $10.5 million capital raising. Funds were raised for the commercialisation of Orthocell's CelGro product and to accelerate regulatory approvals.
---
Deal Mechanic
A selection of interesting developments and corporate finance transaction tips for advisers - all in two minutes or less.
Making it personal...
The recent concerns of the Federal Court in Re Gazal have called into question whether a director that stands to receive a benefit that is dependent on the scheme outcome should provide a recommendation on whether to vote in favour of the scheme.  This development means both target and bidder companies should carefully consider whether a director recommendation is appropriate in those circumstances.  There is now an increased risk that, without necessary qualifications and disclosure in the scheme booklet and elsewhere, an inappropriate director recommendation could lead to a court ultimately refusing to approve the scheme.  
Further tips and practical steps to manage this risk are set out in the Quarterly Publication Review linked below. 
Countdown on stub equity 
In June, ASIC released a consultation paper (CP 312) on stub equity in control transactions, following concerns raised after the Capilano Honey Limited scheme of arrangement in 2018. The proposed changes would see ASIC effectively prohibiting stub equity control transactions in proprietary companies or public companies with a custodian arrangement. We are not in support of the proposed changes primarily on the basis that they are likely to drive M&A structures offshore and outside the application of the Corporations Act.
Deferral of listing rule changes
The proposed reform to the ASX Listing Rules and Guidance Notes has been deferred until 1 December 2019 to allow listed companies time to focus on their AGMs before needing to implement the proposed reforms. 
---
Quarterly Publication Review
Scheme recommendations by interested directors under the spotlight
The Federal Court has cast doubt on whether a director can recommend to shareholders that they vote in favour of a scheme of arrangement where that director will receive a benefit in connection with the scheme's implementation.  This has called into question the common practice of scheme implementation agreements requiring unanimous recommendations from target boards and containing corresponding walk-away rights, leaving market participants wondering when disclosure of a director's interest in the scheme booklet will not be sufficient such that the director should decline to provide a recommendation.
---
G+T in the community
The Perth office was proud to participate in the Ronald McDonald "Home for Dinner" program for the second year running. This year, the G+T team sent two groups to the new Ronald McDonald House to cook a home cooked dinner for seriously ill children and their families staying at the Ronald McDonald House. Volunteering spots for the program are highly sought after in the G+T office, with volunteers loving the opportunity to give back and spend some time with the children and families. Volunteers from the Perth Corporate team included Matt Watkins, Clancy Bradshaw, Keshia Bancroft and Michelle Grgurinovic.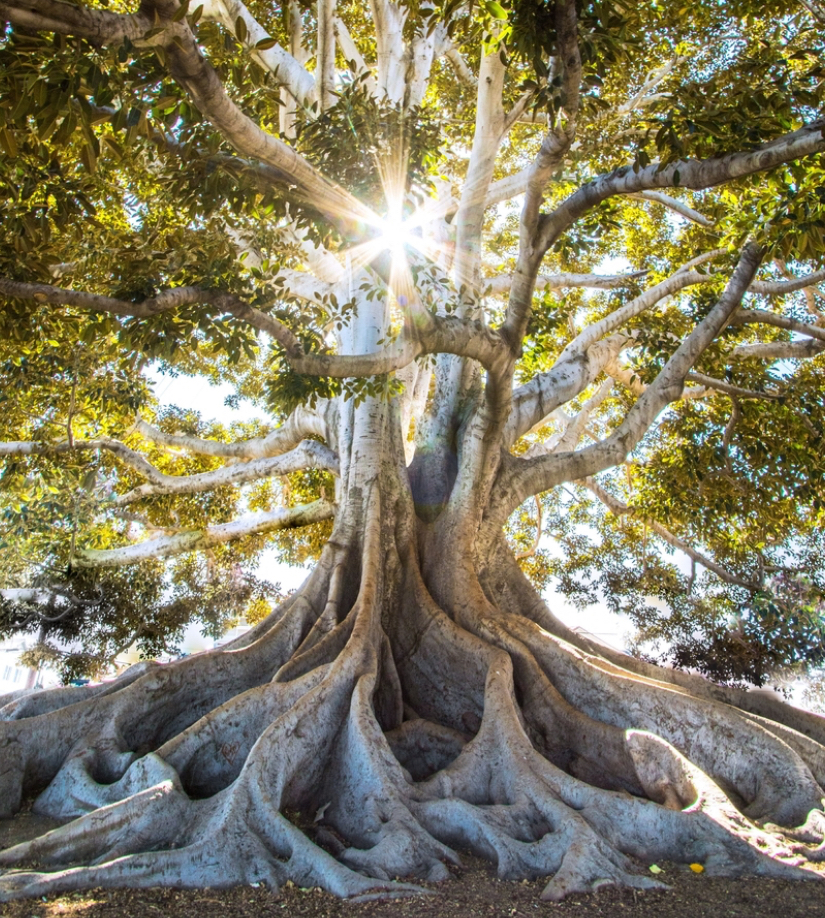 Subscribe to receive our latest articles and insights.