01/08/2019
The Federal Government has released, for comment, draft legislation extending unfair contract terms regime to insurance contracts.
The draft legislation will amend the Australian Securities and Investments Commission Act 2001 (ASIC Act) and Insurance Contracts Act 1984.
The aim of extending the unfair contract regime to insurance contracts is said to be to protect consumers against terms that:
would cause a significant imbalance in their rights and obligations under a contract
are not reasonably necessary to protect the business, and
would cause detriment (financial or otherwise) to a consumer.
Key changes arising from the legislation include:
clarifying the definition of 'standard form contract' to include insurance contracts intermediated by brokers (as long as the circumstances of the case meet the criteria in s 12BK(2) of the ASIC Act);
the addition of further examples of terms of a contract which could be unfair, for example, a term that allows the insurer to, instead of making a repair, elect to settle the claim with a cash payment calculated according to the cost of the repair to the insurer, rather than how much it would cost the insured to make the repair;
tailoring the current provisions in the ASIC Act to apply to insurance contracts, for example, clarifying the definition of the 'main subject matter of the contract' and 'transparent excess and deductible terms exclusion'; and
inserting notes into the Insurance Contracts Act and ASIC Act to make it clear that the UCT regime and duty of utmost good faith operate independently of each other.
The proposed amendments would apply to insurance contracts entered into or renewed on or after the commencement of the legislation.
Treasury has requested feedback on the draft legislation by 28 August 2019.
The exposure draft legislation is a response to Recommendation 4.7 of the Royal Commission into Misconduct in the Banking, Superannuation and Financial Services Industry and is one of the first changes proposed by the Federal Government in response to the recommendations of the Royal Commission. The Federal Government has indicated that further legislation will be introduced to address the recommendations made by the Royal Commission, including banning the grandfathering of conflicted remuneration paid to financial advisers.
Gilbert + Tobin has previously published a detailed summary of the key findings of the Royal Commission.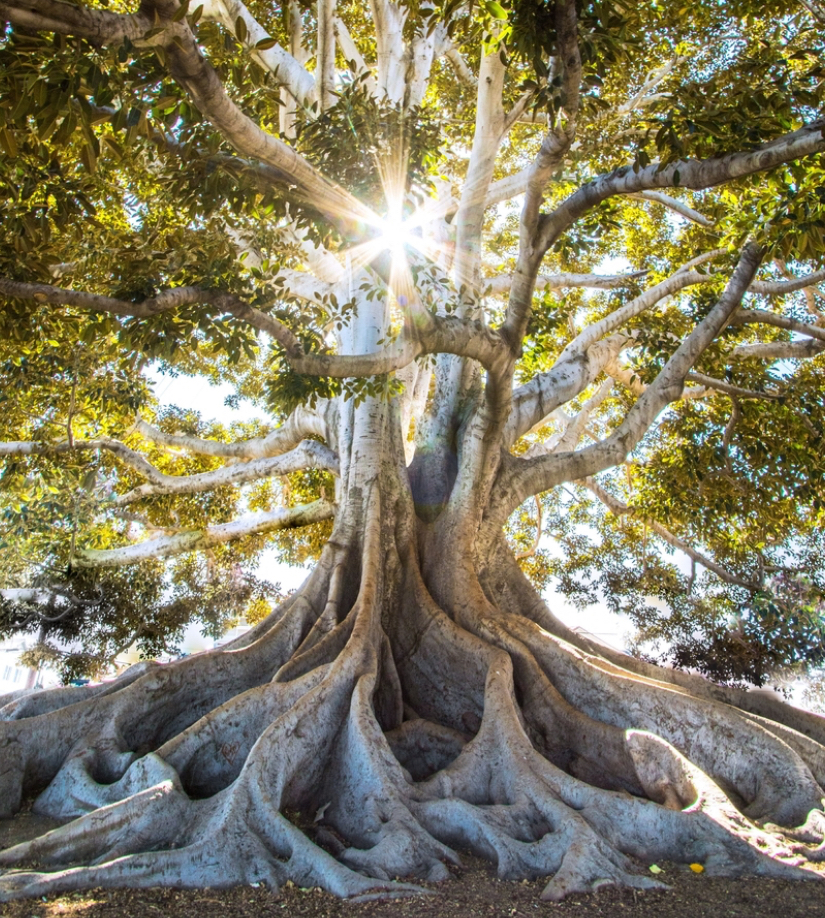 Subscribe to receive our latest articles and insights.