20/04/2018
Gilbert + Tobin has released the 2018 edition of its Takeovers + Schemes Review, which examines 2017's public company M&A transactions valued over $50 million and provides our perspective on recent trends and what that might mean for 2018.
2017 demonstrated a distinct increase in activity for Australian public company M&A, with over 41 transactions announced and total transaction value in excess of $41 billion. However, while the volume of deals went up, success rates went down: only 64% of all transactions valued over $50 million in 2017 reached a successful outcome, compared with 88% in 2016.
Property, professional services and infrastructure were the key sectors for M&A activity in 2017. The energy & resources sector staged a recovery, perhaps signalling an end to the downwards trend of previous years. 
Regulator review and scrutiny increased with the ACCC and ASIC closely reviewing transactions as well as FIRB and the Critical Infrastructure Centre critically analysing foreign investment particularly in energy, networks, agriculture and data centres. Despite this, foreign interest in Australian companies remained strong, with four of the five largest transactions in 2017 involving a foreign bidder.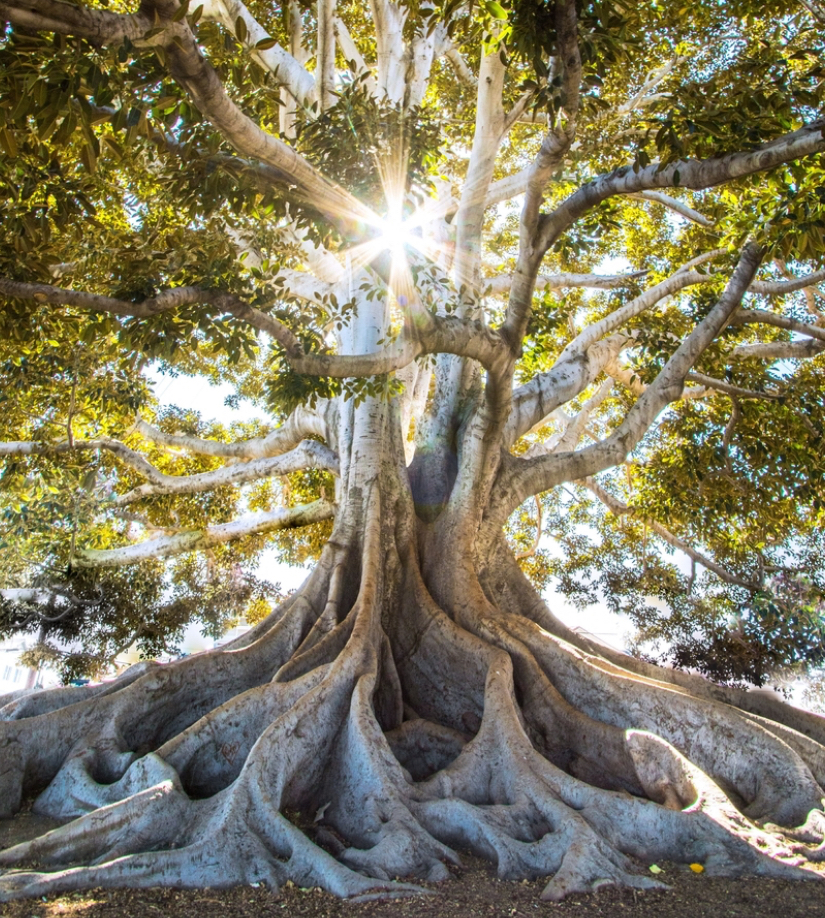 Subscribe to receive our latest articles and insights.